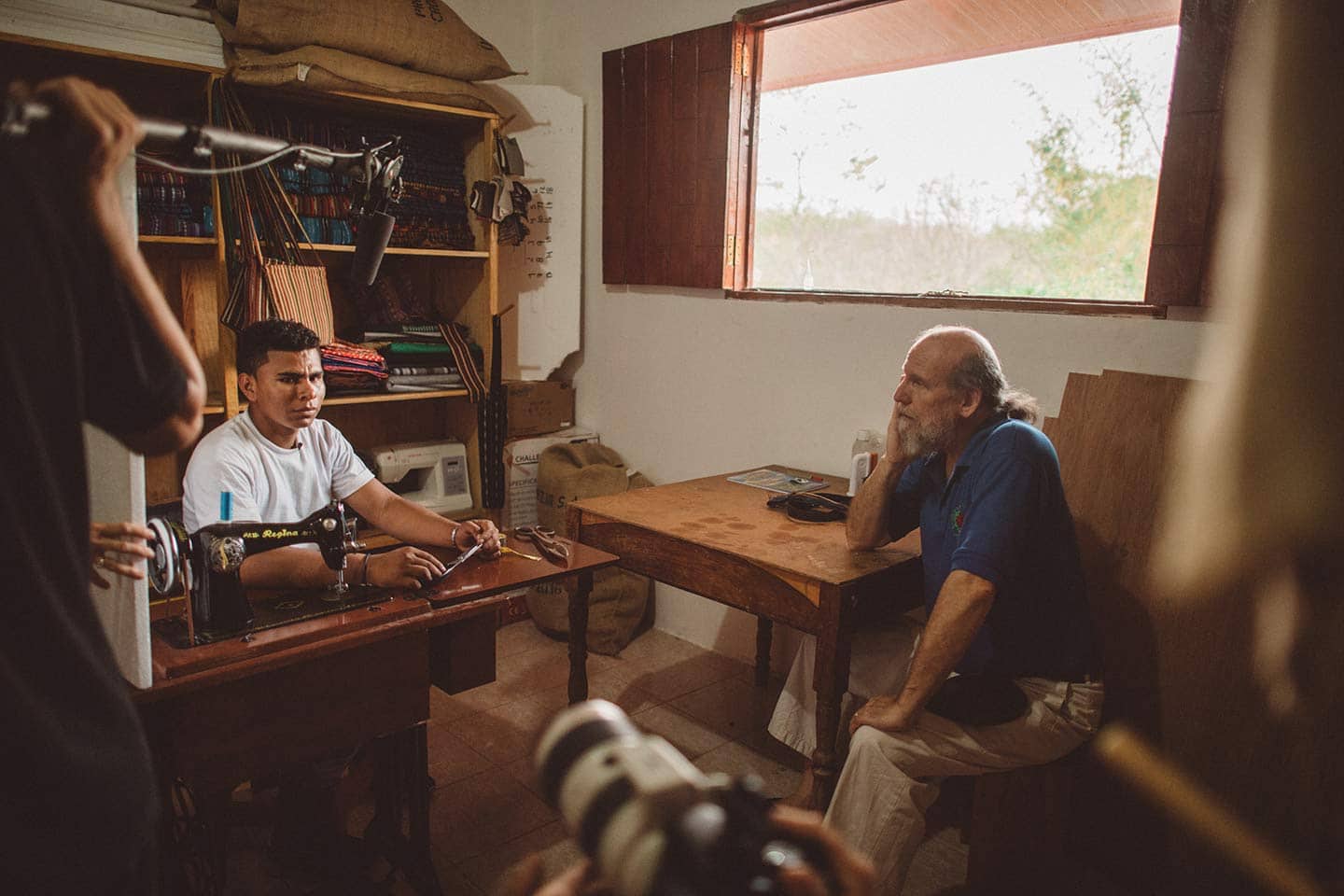 Industry know-how for the industry professionals
This holiday season we worked with Kids in Distress, The Salvation Army, and Children's Home Society to bring an uplifting experience to children in need.
We were honored to partner with Help-Portrait in Washington DC. We've been partnering with them for a few years now and are so grateful to be able to give back to the community in the only way we know how.