When GhostBed hired us to conceptualize and create a one-minute viral video, we started brainstorming an idea that would resonate with their targeted audience and generate a massive number of sales. The catch? We only had one day to get the job done.
A playful video advertisement narrated by a Bill Nye The Science guy type that parodied the things we've come to associate with a restful night's sleep, like counting sheep. This format was key in capturing the viewer's attention and holding it long enough to convince them to take the next action: purchasing the GhostPillow.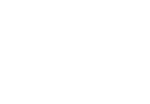 With some early opposition to the Komuso Shift, it was our job to educate consumers on the functionality and benefits of a seemingly simple device while rationalizing the high price point. This was an uphill battle, as their brand was lacking a loyal following and had limited online reviews.
We delivered a diverse collection of video production and distributed the content on social media to bridge the gaps in brand recognition and product approval. Among the collection of branding videos and video tutorials was a strong testimonial video that generated a massive surge in online sales and social media following, ultimately, allowing our team of marketers to implement more detailed marketing funnels that increased conversions month over month.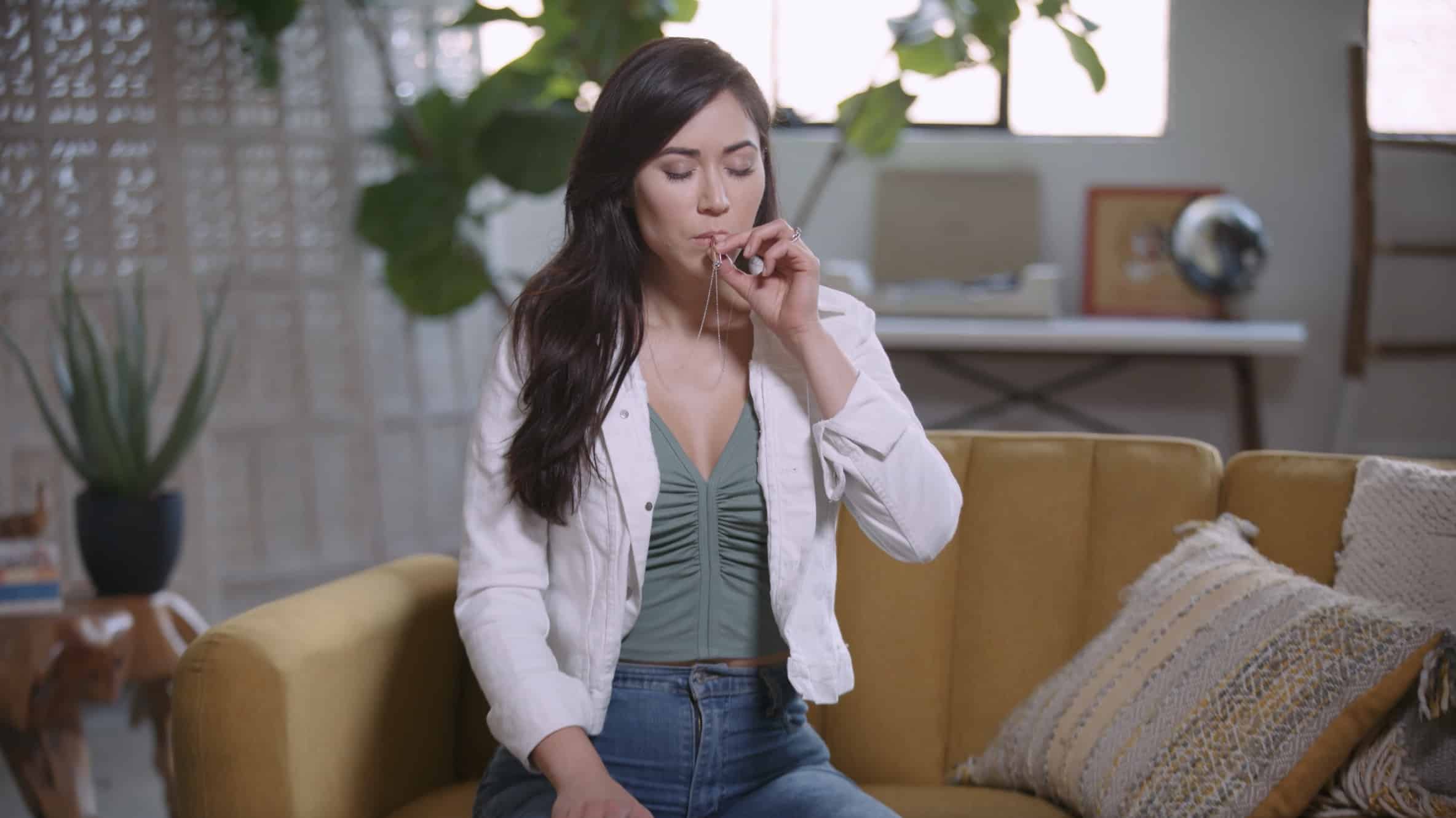 Let's discuss your business goals and put a plan in place to help you scale profits quickly!
Ready to convert consumers with stunning video production?
Book a strategy call and we'll tell you how it's done!