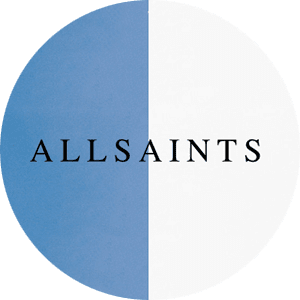 Overview
AllSaints: The Closet
This project that we put together for AllSaints really expands in different dimensions; tapping into different aesthetics that really makes this project special.
We filmed this project during Art Walk, which live streamed onto our cyc-wall for anyone who attended that night to witness, a fully engaging experience that we all do daily: getting dressed.
As you watch this, your focus is geared towards reflecting what it's like rummaging through your closet to find the perfect outfit, you as the viewer plays the part of the mirror in the closet, as the two actors; Kathrin and Hugh play the part of anyone who goes through this.
This video was totally fun and interactive. It highlights the casual, cool style of AllSaints, while engaging the audience as a whole.