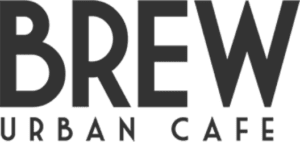 Overview
Brew Urban Cafe Next Door @ C&I
Brew Urban Cafe Next Door is a collaboration between the good folks over at Brew Urban Cafe and our Next Door location here at C&I.
It's one of the coolest places in Fort Lauderdale to sip a latte while you lounge back on one of the sofas and read a book, finish up some work on your computer, or even enjoy a delicious coffee as you watch a photo shoot through a glass that divides the cafe from the studio.
As part of our nifty collaboration, we've done all of Brew Next Door's media output, whether it be a quick photoshoot at our main studio or a short video for their Instagram feed. Below are just some of the projects we've worked on together.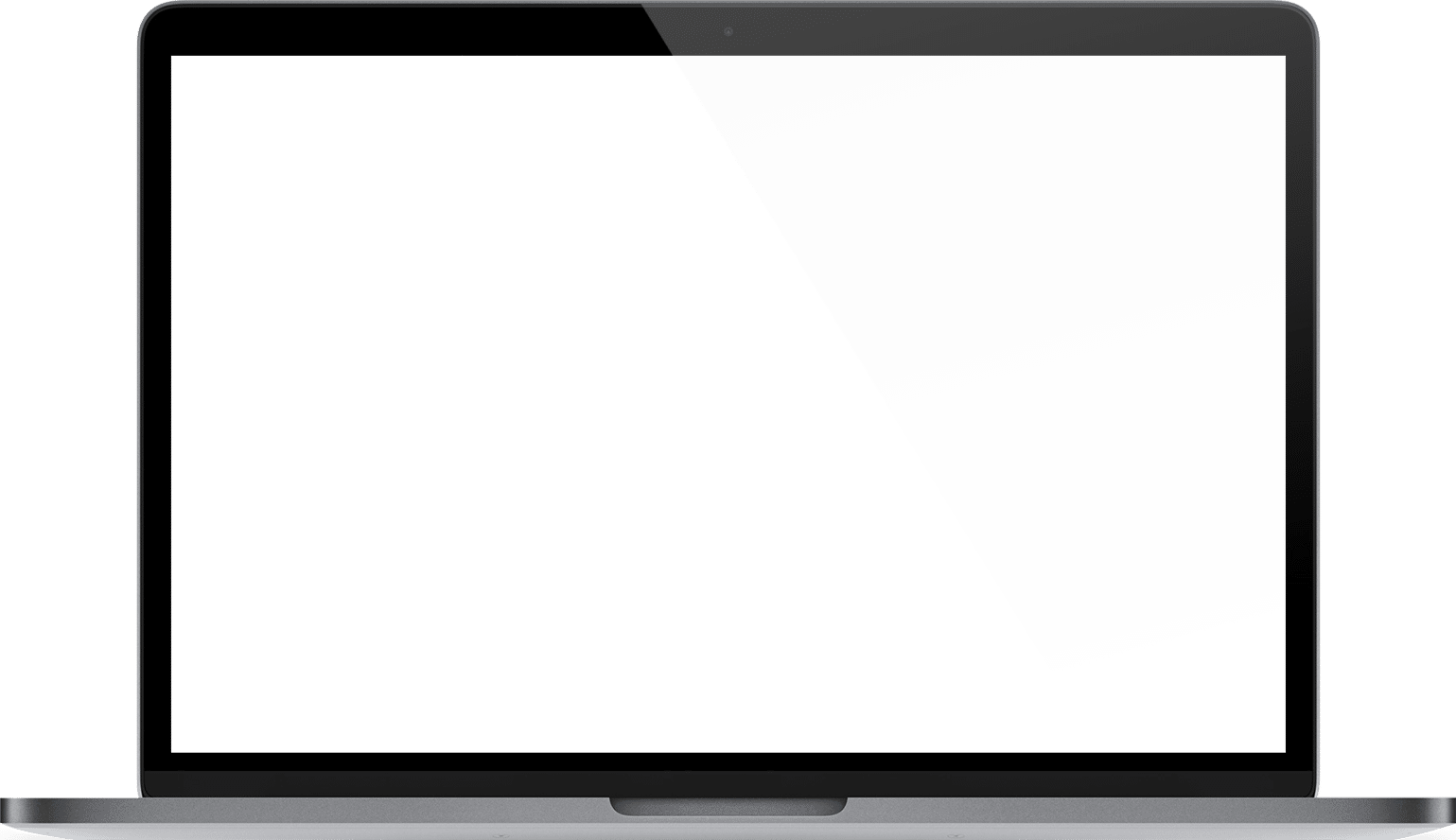 Client
Brew Urban Cafe Next Door @ C&I