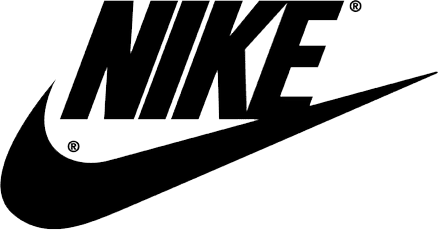 Overview
Teaser Trailer
Our projects lead us to the most incredible places, we are a close and tight group of creatives that will — without any hesitation –pack our bags and head to where our ideas take us next.
We landed in L.A. where we feel most at home and didn't skip a beat before immediately dousing ourselves with preparations and planning for our adventure with Nike.
With all our projects, C&I Studios aims to recreate what should be. This experience intends to show the hidden side to a city so well exposed to the world, as well as the thrill of exploring your surroundings with nothing but a pair of sneakers and a bag.
Stay tuned.