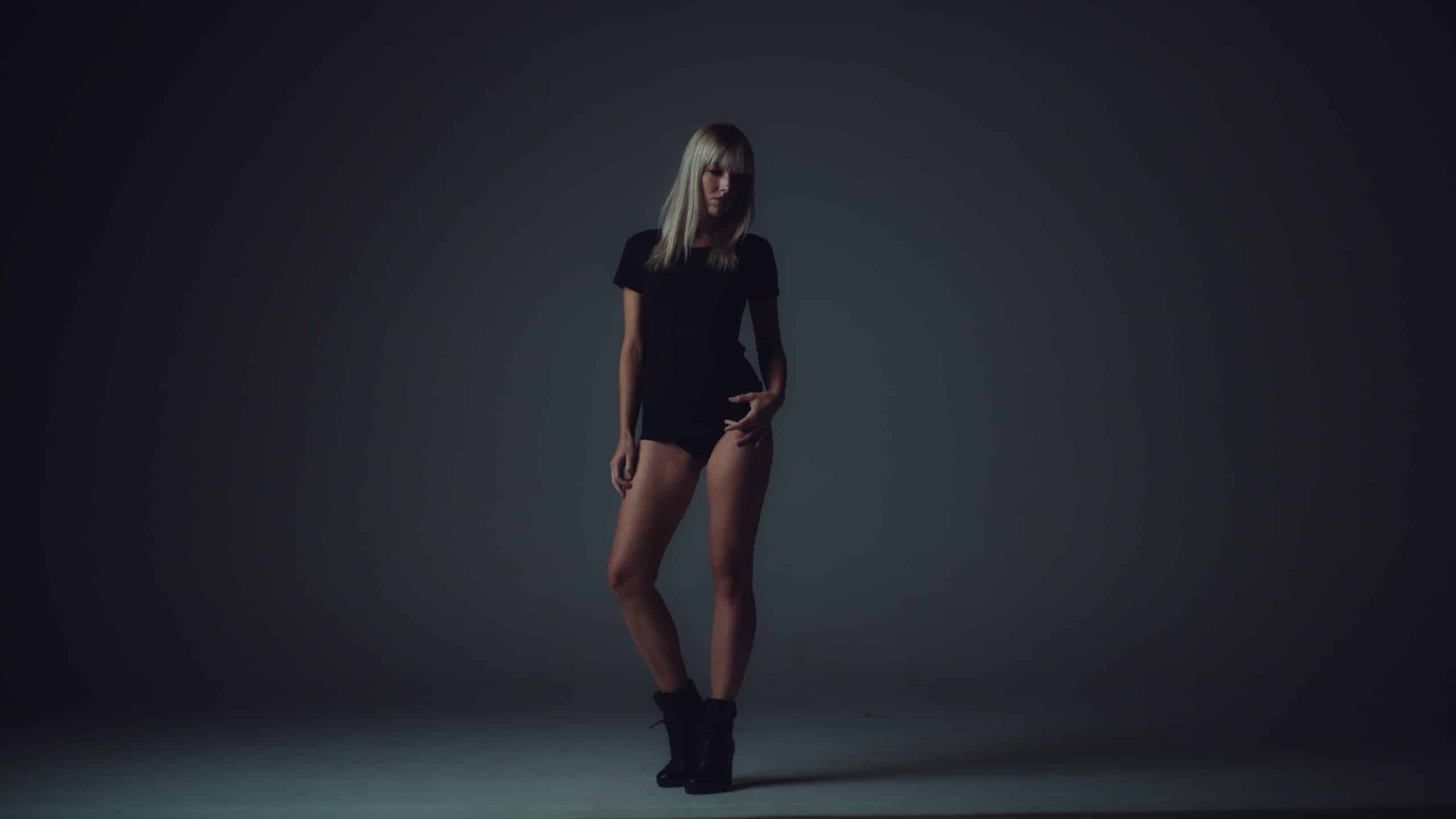 AJ Knapp
age:
best for:
experience:
location:
rate:
social:
23
fashion
Uncreative Shop
South Florida
$100/hr – $600/day
@modelajknapp
age: 23
best for: fashion
experience: Uncreative Shop
location: South Florida
rate: $100/hr – $600/day
social: @modelajknapp
We worked with AJ Knapp on the Uncreative Shop fashion shoot to market a new line of apparel. We shot photography and video, distributing targets ads via facebook, youtube, and google advertising.
For AJ Knapp's availability, email our talent manager.