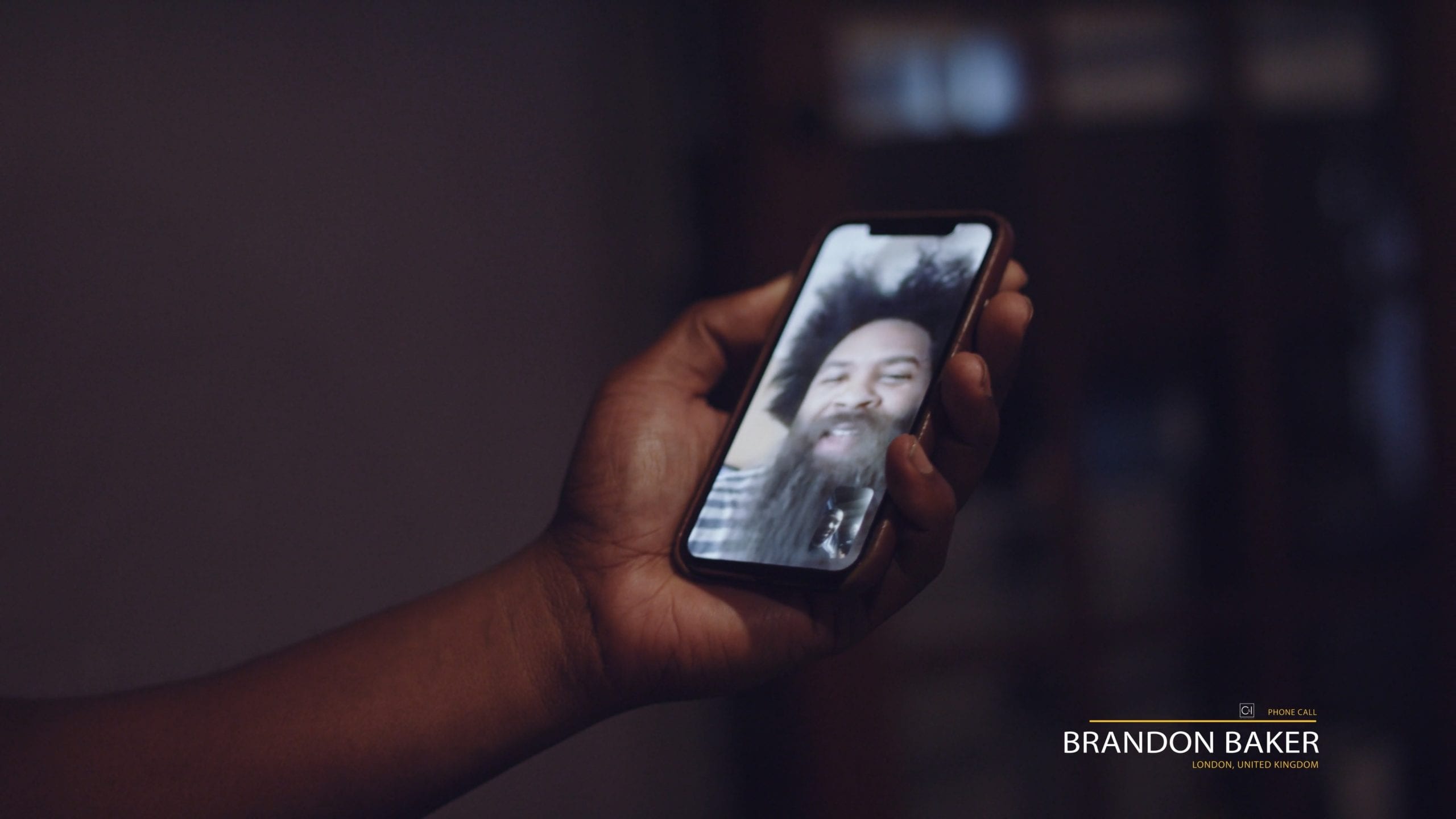 There's Always Something Going On At The Studio
There's never a dull moment at the studio. When we aren't hustling to deliver on client work, we're usually creating content for one of our many brands. I may be speaking for everyone when I say this, but the original productions we create for C&I Studios, Next Door at C&I, C&I Reach, and C&I Films are some of the best projects to work on.
Don't get me wrong, our client work is awesome and incredibly fulfilling. Our everyday work takes us to some of the coolest landscapes around the world. But there is something freeing about not being bound by restriction. But I guess that goes without saying. When we work on our personal brand, we are given a lot of creative freedom to pursue whatever outlet we feel. Take this post, for instance. No one told me to write this. I'm freestyling right now and it feels oh-so-good.
That's one of the great joys about working here. Our clients put us to the test with challenging concepts, tight deadlines, and extreme accuracy. And during the in-between moments, we're told to explore our passions. It's how we get better at our craft; it's how we elevate our industry.