The Brand
Kinetix 365 is more than just a movement therapy clinic. Kinetix is a team of highly trained professionals using the latest, most advanced physical therapy techniques to help restore their patients back to pain-free health efficiently and for the long-term.
Tailoring their assessments to each individual, the Kinetix team is able to zone in on the root of the issue at hand and fix it from its core. They do so by keeping assessing their patients' work and home stressors, overall body condition, nutrition, genetic & postural habits, emotional connections and patterns that are held in your muscles.
Health and Fitness Marketing
Credibility is paramount when marketing a professional health and fitness brand. In today's society of bloggers, influencers, and self-publishers unlicensed individuals and self-proclaimed experts can easily flood the market. To immediately distinguish Kinetix 365 as the real deal, we created professional profiles for their fitness experts. Authoritative content such as this positioned Kinetix 365 in a higher health and fitness tier. Once we established their knowledge we were able to create a series of fitness tutorials for professional, amateur, and casual athletes. This process helped propel the brand into new markets and was essential in accumulating a much larger and proactive audience.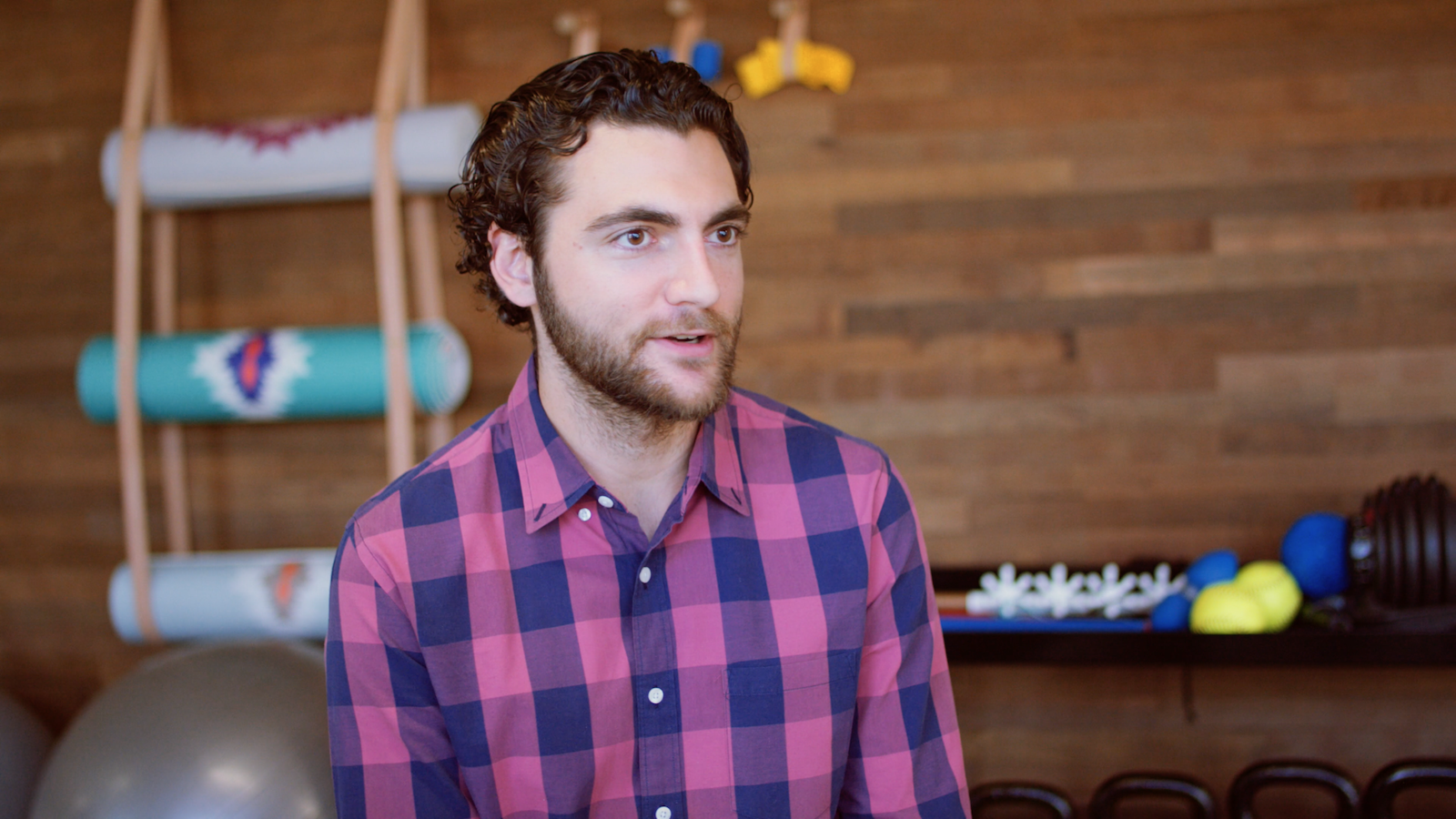 Fitness Tutorials
Video Production spearheaded our push for health and fitness authority. Our strategy: deliver bite-sized chunks of useful knowledge and fitness tips that are easy to apply to any type of fitness routine… for free. These fitness tutorials essentially functioned as previews and showed how developed Kinetix 365's knowledge and expertise are, as well as how expansive their personalized health and fitness regimes are for each patient/client.
Furthermore, these small, digestible video clips were the ideal pieces of media for social promotions. These were pivotal in growing our consumer base and their loyalty. Since these video tutorials have so much value it was much easier to convert viewers into loyal consumers, while ensuring that our media and social initiatives received the traffic they deserved.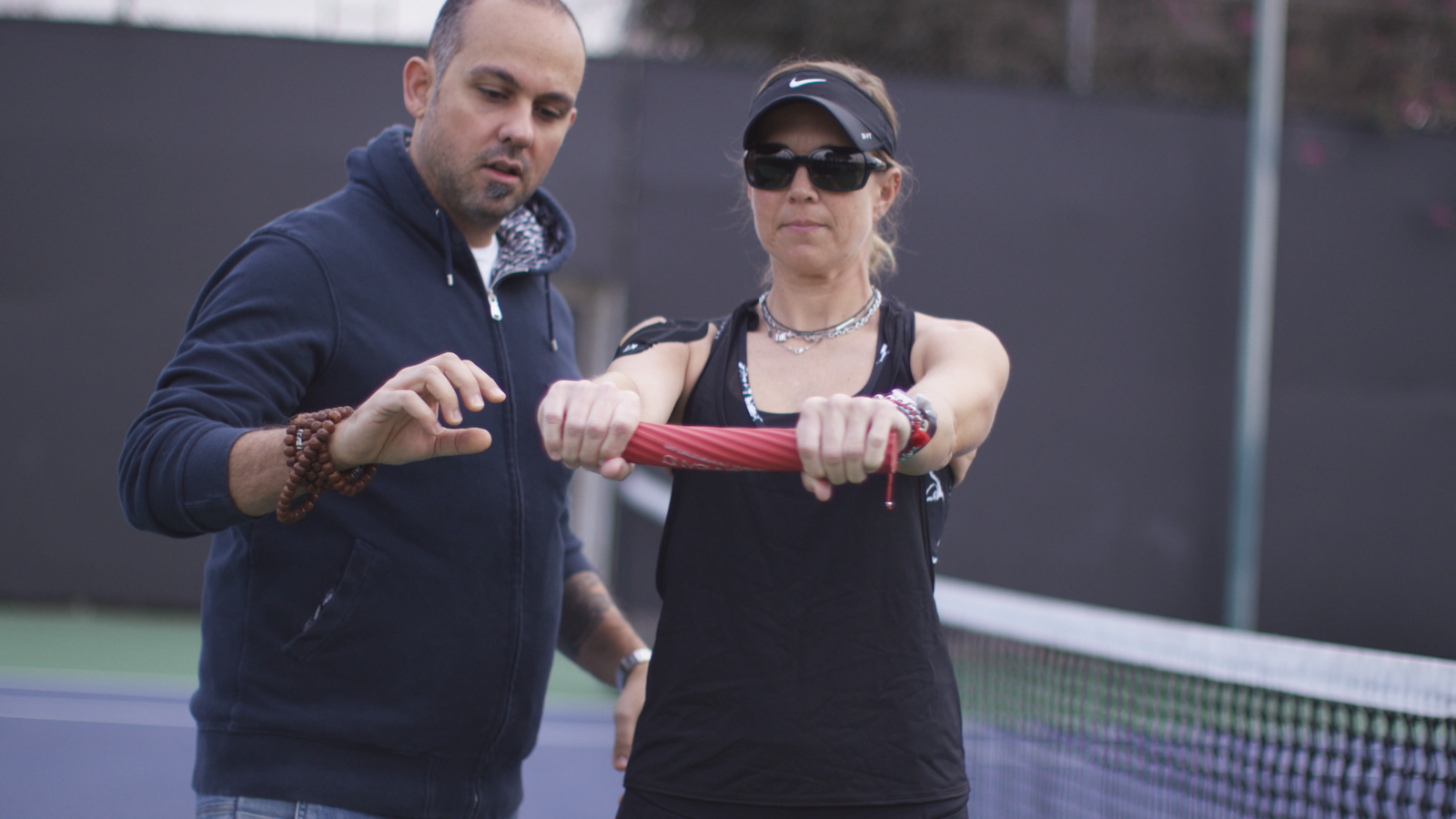 Health In Motion
The professional photography provided for Kinetix 365 focused predominantly on lifestyle. We wanted to motivate viewers into taking action, not just for the purpose of the brand's mission but for their own well-being. By showing Kinetix in motion and connecting that to ordinary people we were able to build a narrative that has thrived since the first media day.
On the opposite end of the spectrum, Kinetix needed industry authority amongst professional athletes. We had the privilege of working with some of North America's top female track stars (some of whom will be debuting in the 2020 Olympics in Tokyo) to establish the connection between Kinetix's expertise in health and fitness and how that ads value to professional athletes.