Overview
PetMio Graphics & Website
PetMio Smart Nutrition came to C&I looking to establish an online presence by revamping their old site, using brand-awareness to ultimately guide traffic to their Kickstarter campaign.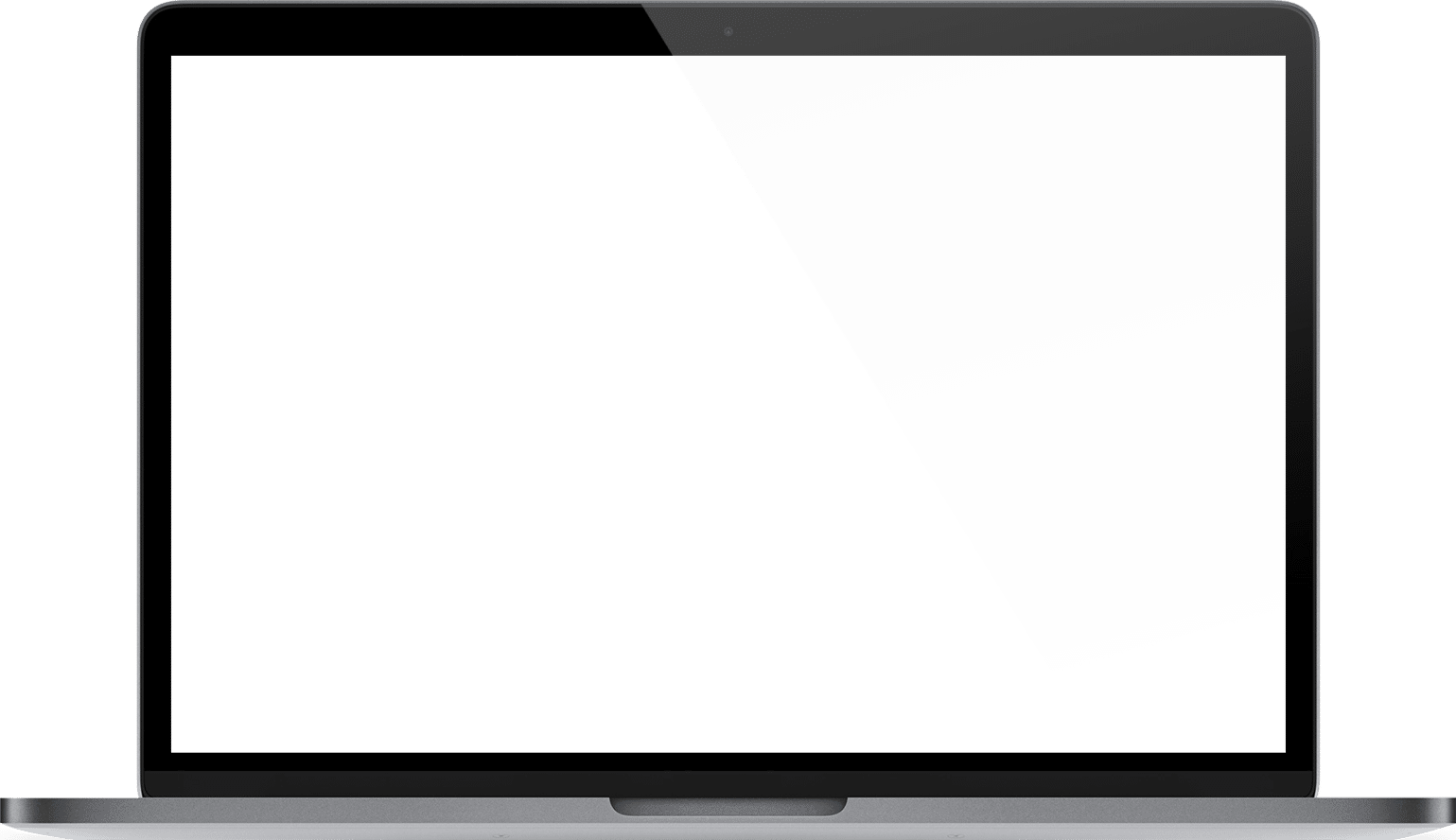 Challenge
In order to build a solid website that was both fun, and effective at demonstrating all of PetMio's components to their Kickstarter, our designers needed to design an experience that was enjoyable to navigate while presenting all their services in a clear, understandable manner.
Process
Our strategy to tell the PetMio story presents the viewer with a video we made for their Kickstarter Campaign. Alongside our design and photography, we effectively brought warmth and life into the brand.
Our solution was a fluid design that showcased the life and warmth of pets, all while informing the audience about PetMio's services and smart devices. The look and feel of the design are memorable and has succeeded in bringing in traffic to their Kickstarter campaign.
Design
Our main goal was to visually merge science and fun into a website that informs viewers what PetMio is all about to establish their credibility within the dog food and smart device market. This meant creating customized design elements to showcase their product's various features in a clear format.