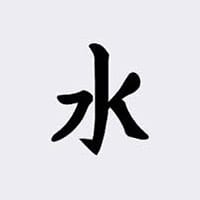 Overview
Tsukuro
Restaurant
We were commissioned by Tsukuro to photograph their location on Fort Lauderdale Beach.
The detail of design for Tsukuro goes deep, making the dining experience incredibly immersive. The word "Tsukuro" translates to the phrase "where the moon arrives over the water, " a phrase the restaurant certainly incorporates, and a feeling we aimed to capture in the images below.
With its beachfront terrace, and soothing atmosphere, every experience at Tsukuro is one not to be forgotten.
Client
Tsukuro Restaurant