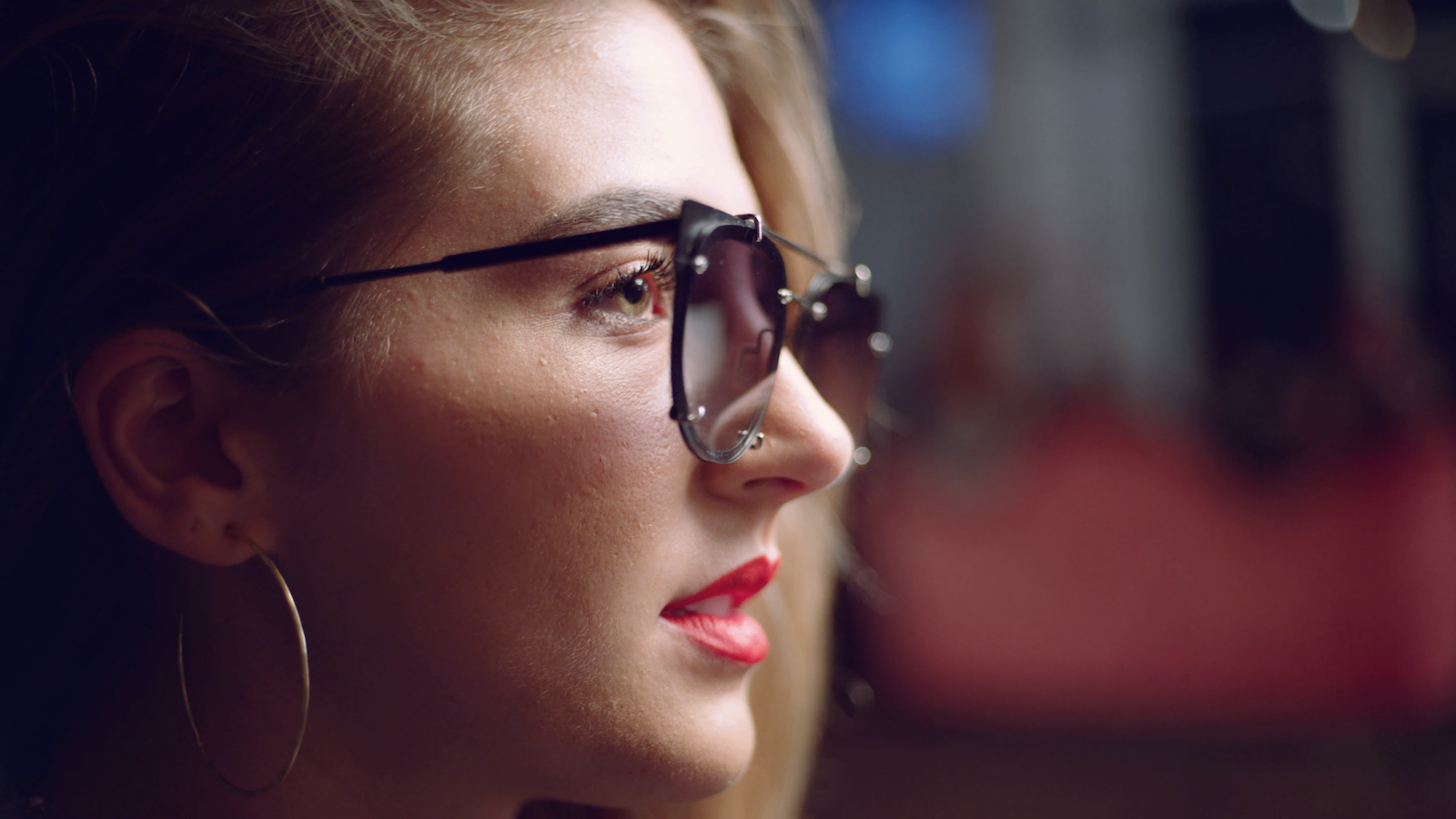 Crew Call is the only creative talent event in South Florida for enthusiasts and industry professionals.
Crew Call is an invitation to photographers, cinematographers, models, and anyone with a need for artistic expression to meet us in Studio A for a night of creation.
For each Crew Call event, we build different sets throughout our studio, providing lighting and impressive vantage points. We hire models and professional hair and makeup services to activate each set and keep the models at their best. We stage scenes in ways that will challenge our guests artistically — pushing them to employ new techniques to create beautiful art.
Nothing is beyond the scope of Crew Call. One month you could be photographing and filming models dancing through swarms of smoke and the next you could be shooting a model completely submerged in water. To become a proven professional in this industry one must learn to master the elements. Crew Call is an arena designed to help you do just that.
What started as a quarterly meetup will now become a monthly event. We encourage artists throughout South Florida to prove themselves in our studio. Follow @cistudios on Instagram for updates on the next upcoming event.
upcoming 2021 event dates