Overview
United Way Broward
2016 Fundraising Calendar
United Way Broward commissioned the graphic design of a calendar they wanted to use for fundraising purposes. Inspired in watercolor, the project used digital and practical mediums to achieve its mixed media aesthetic.
Working with United Way has always been a pleasure for us. The strides they continue to make within our community is palpable. They strive to take on community issues head on by partnering up with schools, government agencies, businesses, organized labor, financial institutions, community development corporations, neighborhood associations, and the faith communities.
United Way has changed our community immeasurably for the better and we want to continue to help that movement prosper in any way we can.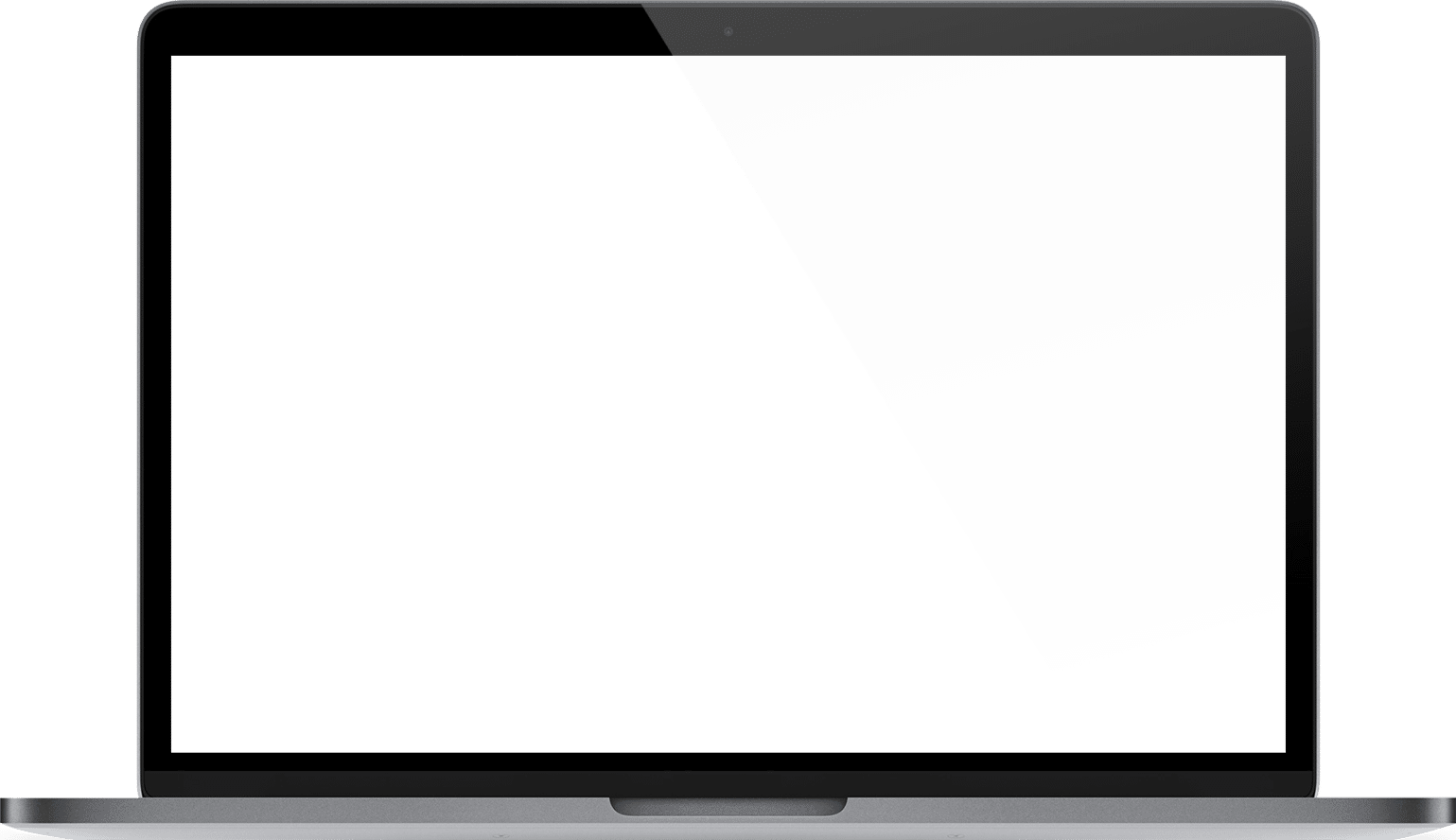 Client
United Way Broward