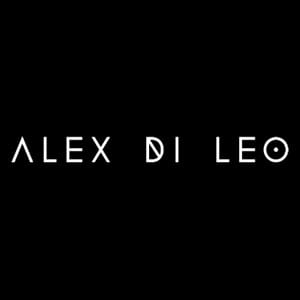 Overview
Alex Di Leo
Alexander Di Leo is a a Fort Lauderdale native that has been involved in music his whole life. In High School he co-founded Wyld Fly. With the band, Alexander and his bandmates went on to win the Wicked Winterfest Battle of The Bands at Revolution Live only two years after forming.
They continued to play, opening for names such as Cowboy Mouth and Saigon Kick. Though after High School Wyld Fly split up, Alexander continued his path through the arts continuing on as a solo singer/songwriter project.
Above are a few music videos we shot live for Alexander at our studio in Fort Lauderdal, FL.
The first and second videos were shot for his songs Reasons and Never Letting Go respectively. We did both videos over a few takes at our main studio is Fort Lauderdale.
The Third video was shot during Alex's set at For the Love Festival, an arts festival hosted by us, ExposedPR, and a number of other local sponsors right on our street in FAT Village within Downtown Fort Lauderdale.