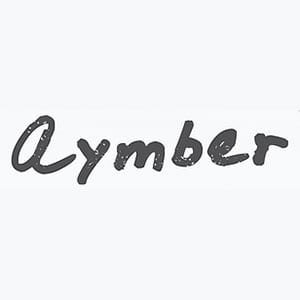 Overview
Aymber
Sometimes the most beautiful things surge from the ugliest circumstances. Back in 2012 after losing her job, Aymber picked up a guitar in hopes of using the instrument as a channel for her thoughts and emotions.
Four years later, and she's groin' harder than ever before. Her witty lyrics married with her catchy melodies propel the sounds strumming off her guitar to burrow deep in your brain making the o'l machine start chugging again.
Easy is the title track off freshman EP.