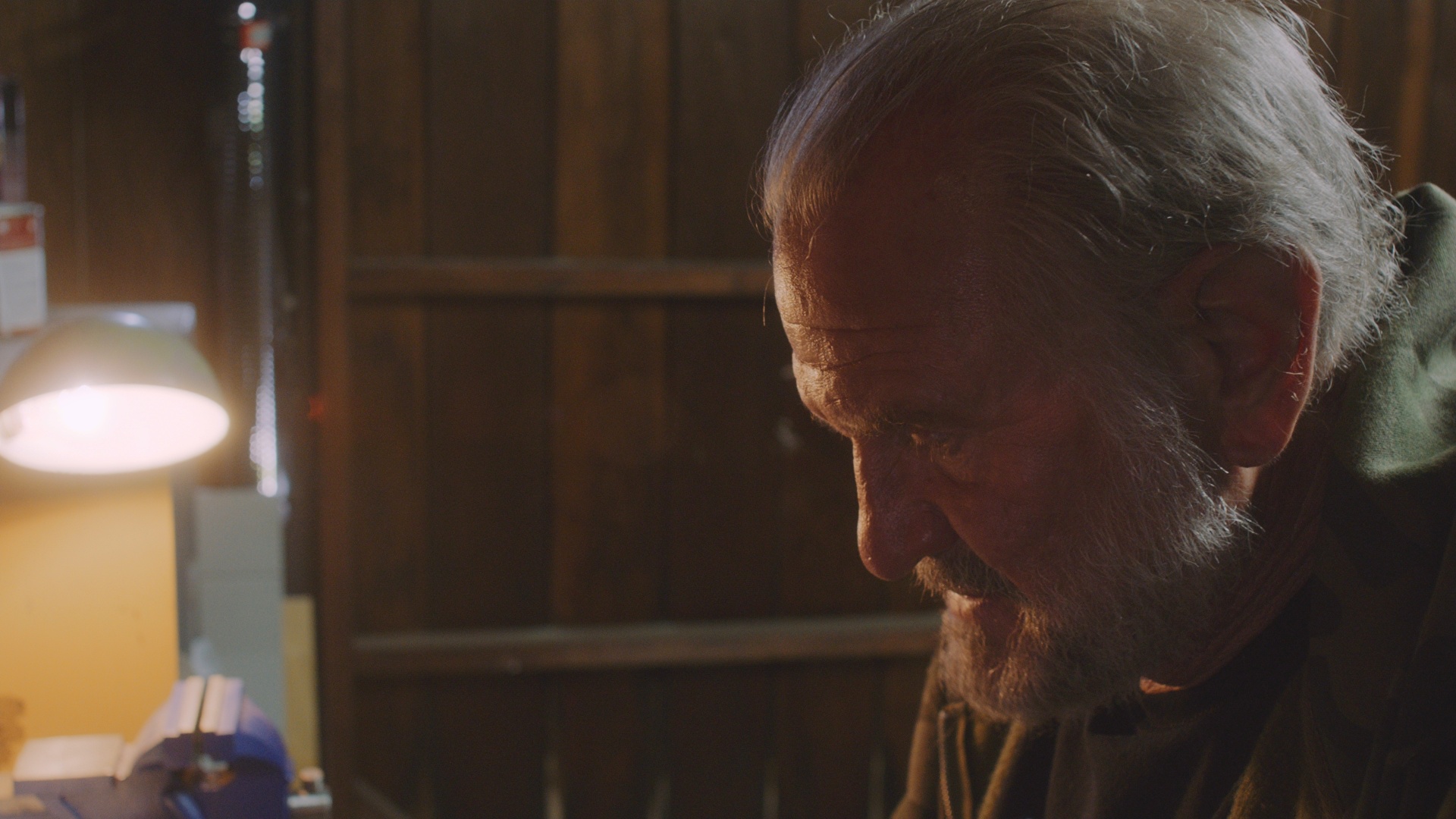 Bart McCarthy - Q - Guy Color Grade
Our ability to deliver beyond what's expected is what sets us apart from the rest. And for this particularly unique project, the task was straightforward – it was a color grade only project, and we had a tight deadline to meet up with.
To provide the most precise picture profiles possible, we work with a wide variety of leading top-tier cameras. The profiles are then used to match your chosen film stocks, resulting in a spectacular and accurate picture. This client was submitting his video to a festival, and we had a limited time to get it done as mentioned earlier. Meaning we had to knock this one out of the park, which we did.
First off, we edited the video in Davinci Resolve to ensure we get the possible best outcome. Despite the fact that there are a myriad of video apps with ever-increasing capabilities that can help to create a video, nothing compares to the quality and creative freedom that professional-grade editing software can provide. And we made sure we went all out and beyond in not just meeting the client's demands but exceeding them. Our commitment and the tools we made use of, made the production a whole lot better.