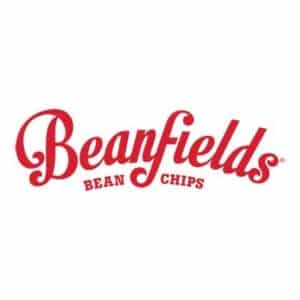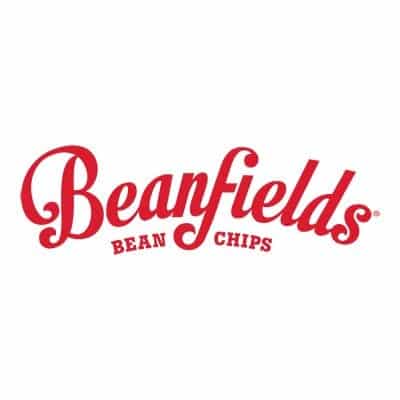 Overview
Beanfields Snacks
Beanfields Snacks is a family run company with the primary goal of helping improve the global food supply by creating delicious, plant-based, Non-GMO snacks, with beans as the main ingredient.
Getting its start in 2011, Reed Glidden, his wife Liza Braude-Glidden and Reed's brother, Roy Glidden put their years of expertise in the in the natural foods industry into Beanfields chips.
They have since grown to be a multi national B Corp certified company, selling their bean and rice chips all over the United States, Canada, Australia and other countries.
They contracted our services to help produce a set of spots for their social media and web output. We did the motion graphics and shot all six spots at our studio in Fort Lauderdale, FL.