Exquisite in Every Detail
We know that beauty changes from brand to brand and it's important to capture every detail in every shot, all the way down to the texture of a label. A 3D animated product render is a perfect technique to show off your product in a simple, realistic-yet-fantastical way. Our in-house animators use 3D rendering programs, like Cinema 4D, to highlight key details of a product that a traditional photograph can't capture.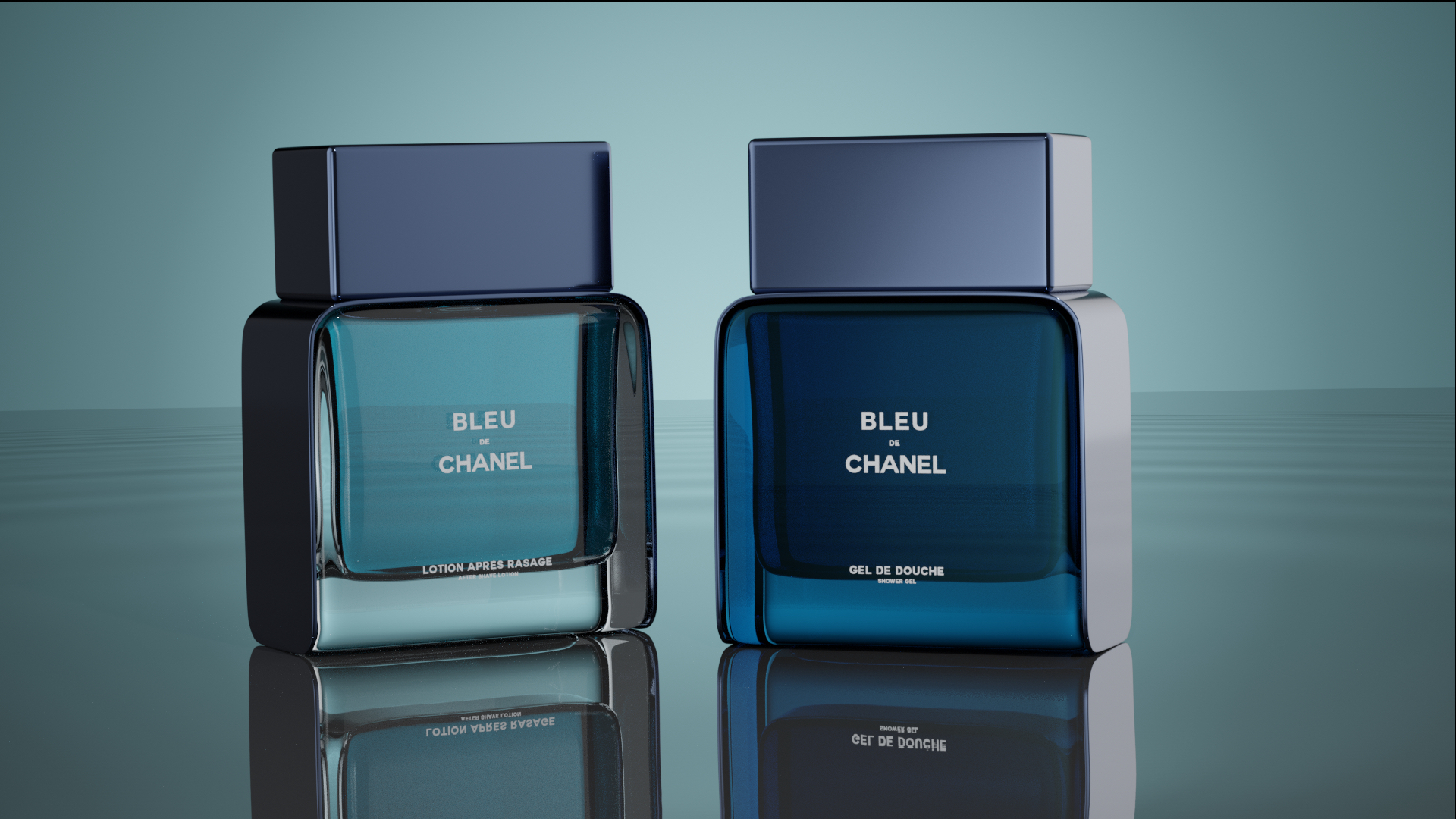 What keeps us fresh is working with a wide variety of beauty brands. This allows us to capture different aspects of beauty and create an accurate and diverse representation of it. We also have a team of experts who help us in this process, including hair and makeup artists, photographers, and stylists.
C&I uses both traditional and contemporary approaches to capturing beauty. However, we believe there's only one true way of doing so – with a diverse set of viewpoints that represent everything that encompasses beauty. By having a diverse team, we can find the best way to capture beauty for each individual brand.
Beauty is Simplicity
It's simple there's beauty in everything. C&I Studios uses traditional techniques to pull the beauty out of every shot and enhances that beauty in post-production with contemporary techniques like 3D rendering and HDR editing. The simplest edit can have the biggest visual impact. We are professionals in highlighting the right features on your products to grab the attention of your existing customers and draw the attention of new audiences to explore your brand.
Beauty in Perfection
We use a variety of techniques to photograph beauty products, including stills, 360-degree shots, and videos. We also use a variety of lights and backdrops to create the perfect look for each product. Our team also works with brands to create custom photography that meets their specific needs.
The Flawless Finish
Culling through hundreds (even 1,000+ photos) to find the very best is part one of the post-production process. Part two: artfully arranging and retouching each photo to ensure that it's absolutely its very best version.