What keeps us fresh is working with a wide variety of beauty brands. This allows us to capture different aspects of beauty and create an accurate and diverse representation of it. We also have a team of experts who help us in this process, including hair and makeup artists, photographers, and stylists.
We use a variety of techniques to photograph beauty products, including stills, 360-degree shots, and videos. We also use a variety of lights and backdrops to create the perfect look for each product. Our team also works with brands to create custom photography that meets their specific needs.
C&I uses both traditional and contemporary approaches to capturing beauty. However, we believe there's only one true way of doing so – with a diverse set of viewpoints that represent everything that encompasses beauty. By having a diverse team, we can find the best way to capture beauty for each individual brand.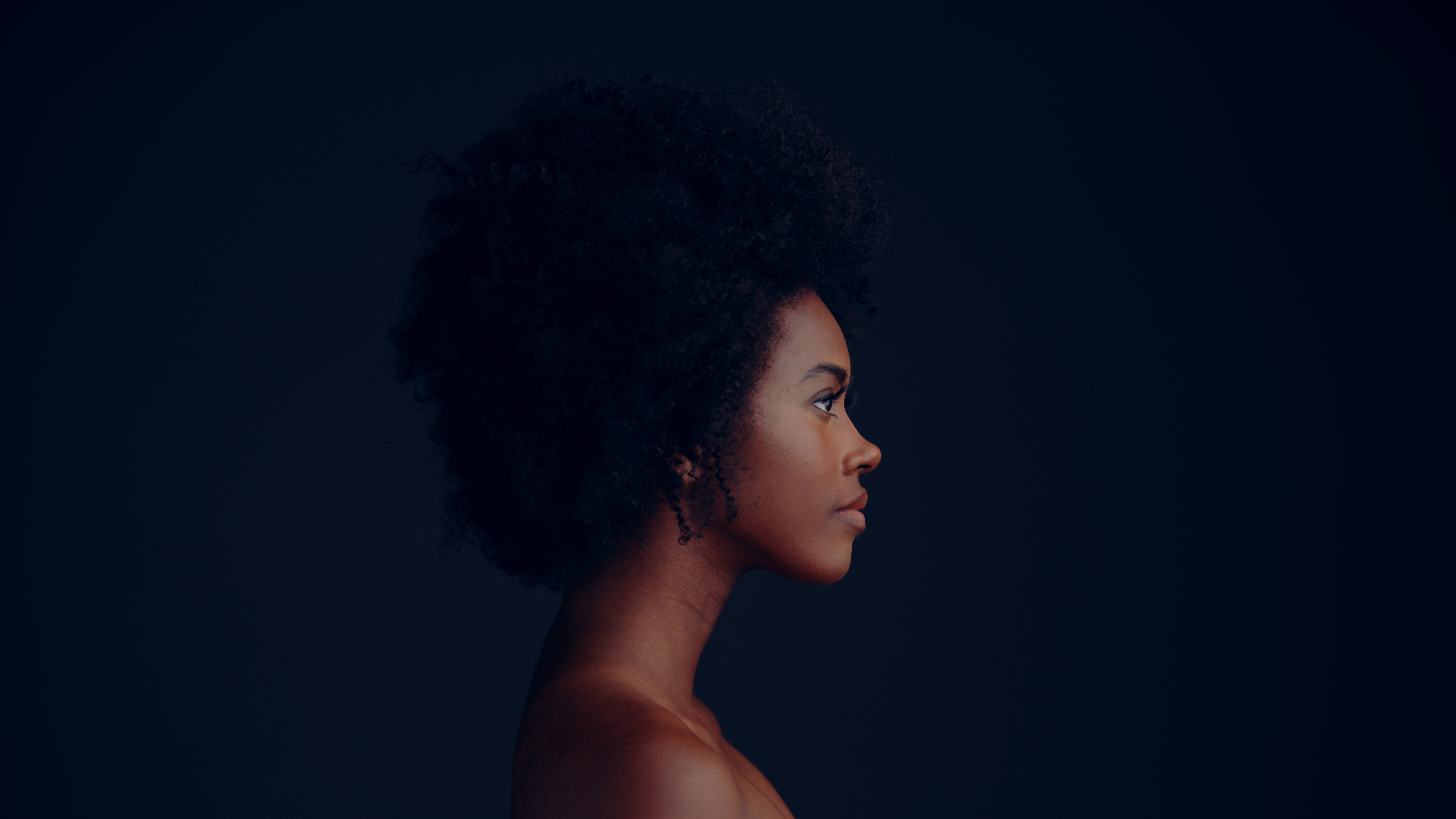 Culling through hundreds (even 1,000+ photos) to find the very best is part one of the post-production process. Part two: artfully arranging and retouching each photo to ensure that it's absolutely its very best version.