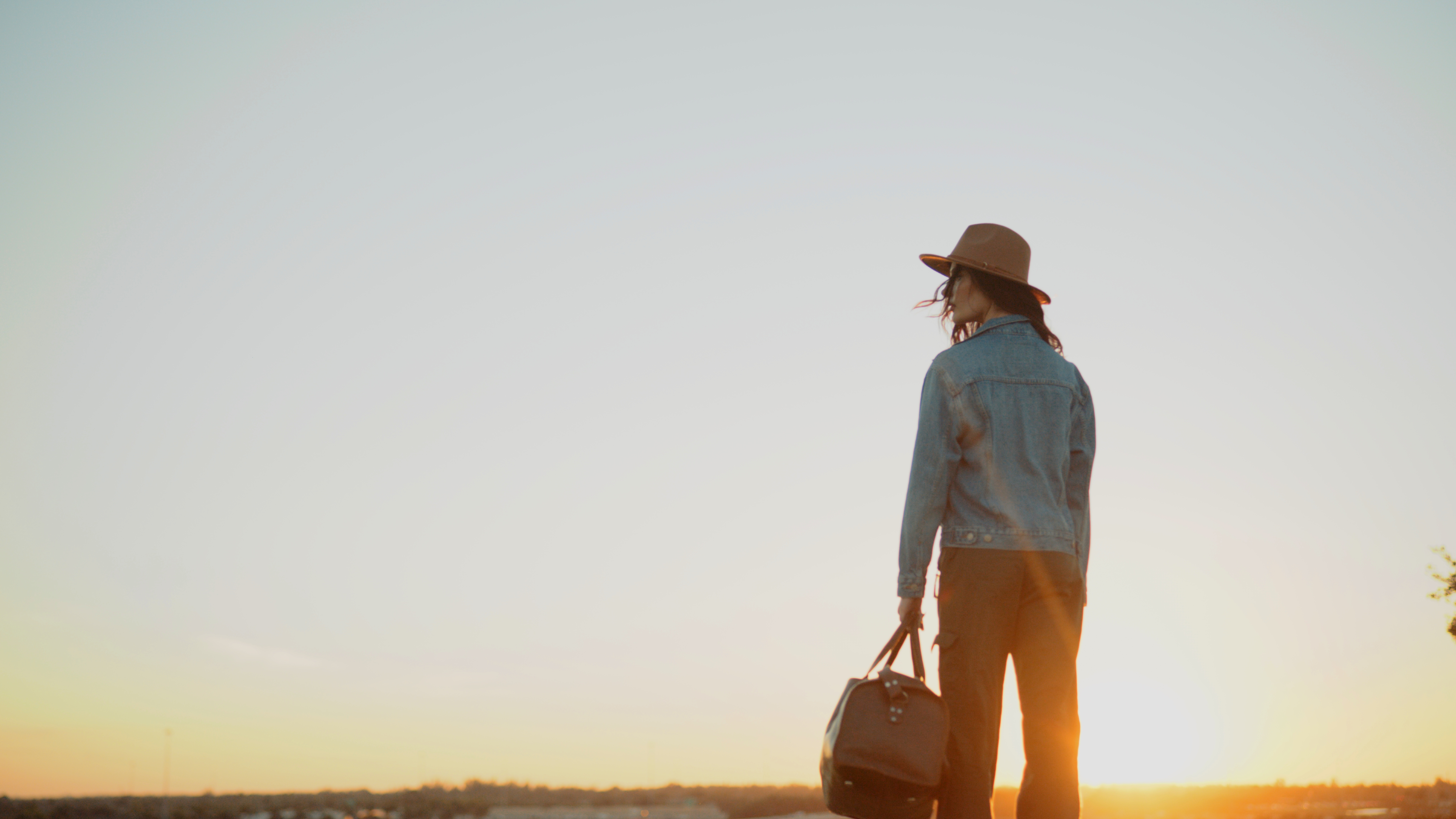 Ours Is A Never-Ending Story
A public-facing brand such as ours must outline benchmarks beyond traditional business goals. In short, we have to engage audiences frequently and on a more intimate level.
This requires that we budget more time and resources in the creation of original content.
The advent of social media has made this the case for nearly every brand that aims to engage the public and gain value from consumer participation. A major part of business success is, therefore, dependent on the consumer-brand relationship.
There is no such thing as passive consumers anymore. Obviously, there are, but they do not benefit your business beyond a single sale. The consumers that businesses need to attract to thrive are the ones who want to be involved in the shaping of their brand story. This puts content creation at the center of business interests.
Telling Your Story Your Way
Consumer Control In The Wake Of Social Media
The expansion of social media has allowed consumers to become increasingly involved in brand narratives. The result is that brand stories are evolving at a rapid pace. Consumers and influencers can independently propel your story with their own content. And they can most certainly dictate whether your narrative becomes an accurate representation of your brand or a farce.
Consumers have more control than ever, especially over the way audiences interact with brands. This is a good thing… if you play your cards right by staying at the forefront of content creation. Brands should allow consumers to participate in the telling of their story, however, by no means should they allow them to be the guiding voice.
We implement video reels to ensure that the telling of our story remains in our control. Through fast-paced, high-quality, and engaging media we are capable of providing a synopsis of our brand, our mission, our successes, and our many adventures in a matter of seconds. The more video reels we have the more control we have over our public-facing image.
Repurposing Content For Video Reels
Adventure Has Its Rewards
One of the many advantages of video content is the ability to repurpose footage to meet current business needs. No other media is as versatile. This is why we encourage our clients to be adventurous in their video productions. You should want to travel to outstanding locations, incorporate memorable faces, and diversify camera work to include everything from close-ups to drone shots. We can repurpose all this to create stellar video reels for you to share with your audiences.
Without diversity, brands risk telling the same story on repeat. Not only will this quickly fatigue an audience. But it will also show them that you are uninterested in growing. This is equivalent to a deathblow. If your audience believes that you have nothing else to teach them then you have failed.
With our video production work and editing expertise, your business can't fail. We film expecting that your content will be reused to expand your brand story. We craft stories knowing that they should build upon the last chapter. We only use the highest-quality gear because we understand what the consumer's standards are. We have an eye for storytelling. And that will be your advantage.
Marketing Your Brand
You've got the story, now who do you show it to?
Video reels are the perfect tool for brand storytelling. Their uses are varied and because of that, they fulfill many needs. As you can see, we use our video reels in a number of ways… we cycle between 5 video reels on our homepage. We use video reels for the intros of select video series. We use them to market our services, just as we are doing now. And we also use them to introduce our brand to new faces whether they be online visitors or walk-ins at our studio.
We place our video reels wherever we want and so should you.
You can be strategic with your video reels, showing them when they answer a particular need, or extremely generous, sharing them with anyone who interacts with your brand. Best of all, video reels never go out of style. Since they are synopses of your brand story, summarizing your narrative as it unfolds, they will always remain relevant.
Evergreen content with this much power and versatility is hard to come by. Fortunately, if you have already worked with us, there is no need to start from scratch. We keep all of our content for life, so we are prepared to edit a video reel for your brand storytelling needs whenever you need it. And if you are starting from scratch, trust that we will use our entire bag of tricks to create a video that can be tastefully reproduced into your first video reel.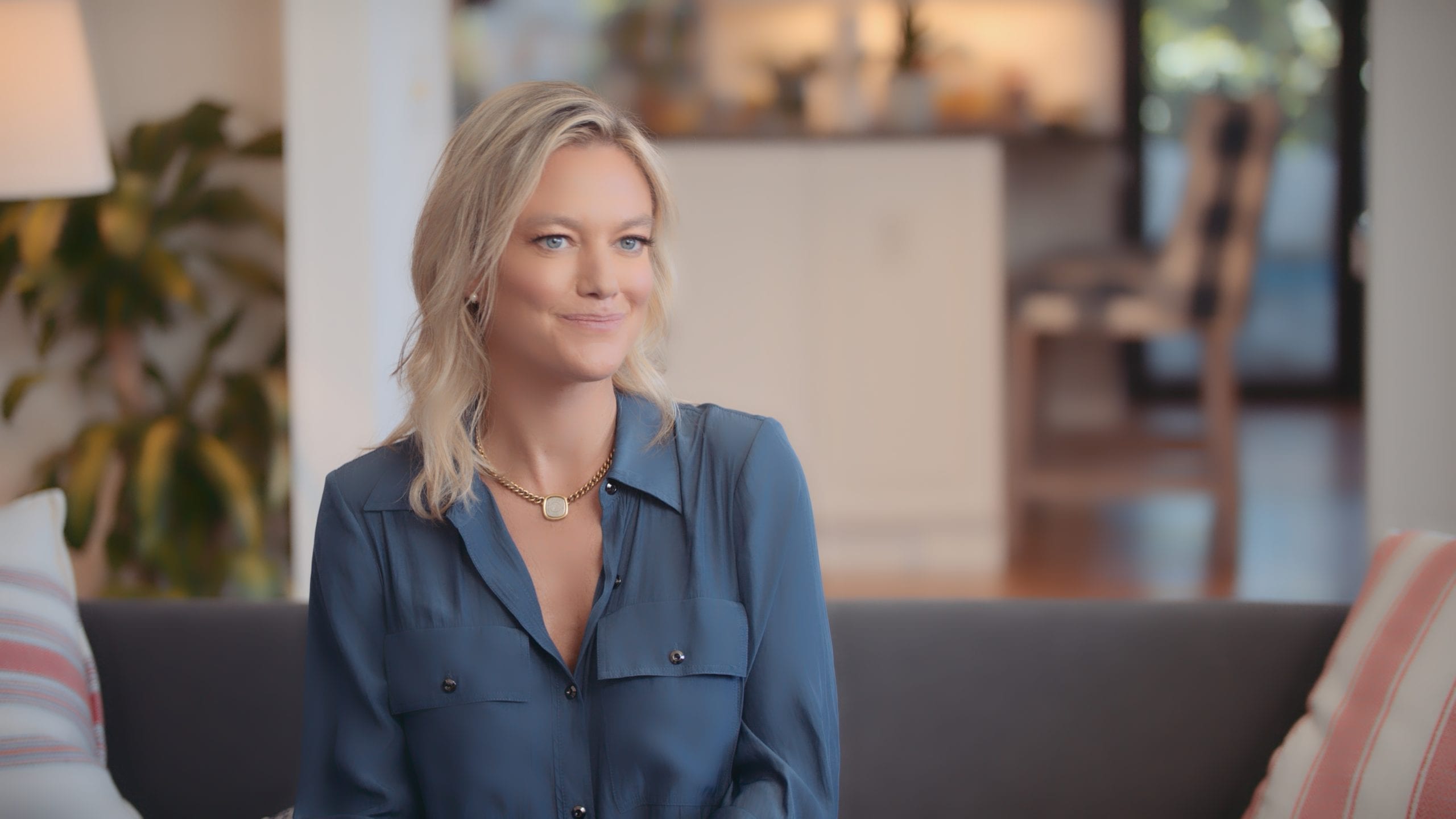 Why An Interview Video?
The interview video is an effective tool in communicating a brand's profile. It is perhaps the most efficient way to extricate organic responses from a person in real-time. The configuration allows for an honest connection. And while there is a stop-start aspect, there's an opportunity for improvisational free-flow, wherein even the most camera-shy are made to feel at ease.
A Tried And True Format.
Our production team are masters of the interview format. The subject is allowed to feel candid, and Producers make it their business to understand the brand in and out. Knowing the right questions to ask, how to ask them, and when, is key. That way a message can be followed which runs parallel with the video's business goal.
There Is Purpose.
C&I Studios functions as a well-oiled machine. Interviews can be staged and readied for shooting in record time. Existing content, or that which our team is tasked to capture, is spliced with interview footage to create something seamless yet purposeful. It is stress-free and cost effective. And the outcome is invariably a video of import that holds high sensory value. Both a verbal and visual presentation which leaves a lasting impact on the viewer.