Fraternal order of Police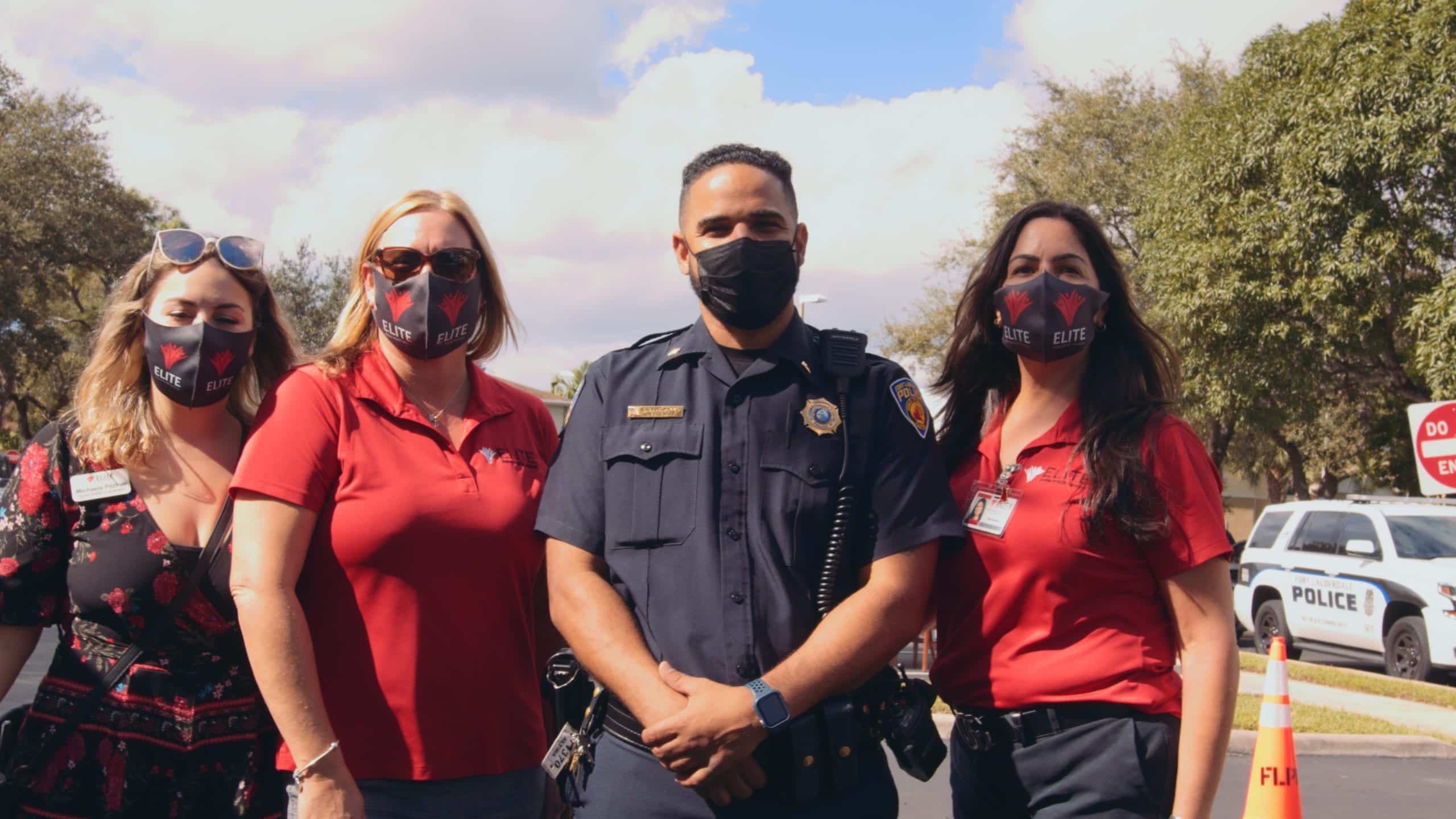 The Journey of Fraternal order of Police
Think back to your earliest memory of drinking a Coca-Cola…
Coca-Cola has long been a memorable part of American life and of childhood ever since that first sizzle and "Ahhhhh." We always dreamed of doing a commercial for Coca-Cola and that dream came true a few years ago when we created this ad.
The Purpose
The story is based on a true tale from Josh's life. It's meant to inspire the viewer and bring them back to their childhood.
Happiness originates from so many different instances in life. We think the joy that comes from cracking open a bottle of Coca-Cola is a universal sensation. So, next time you find yourself with a glass Coca-Cola bottle, light up a bottle rocket and think of us.