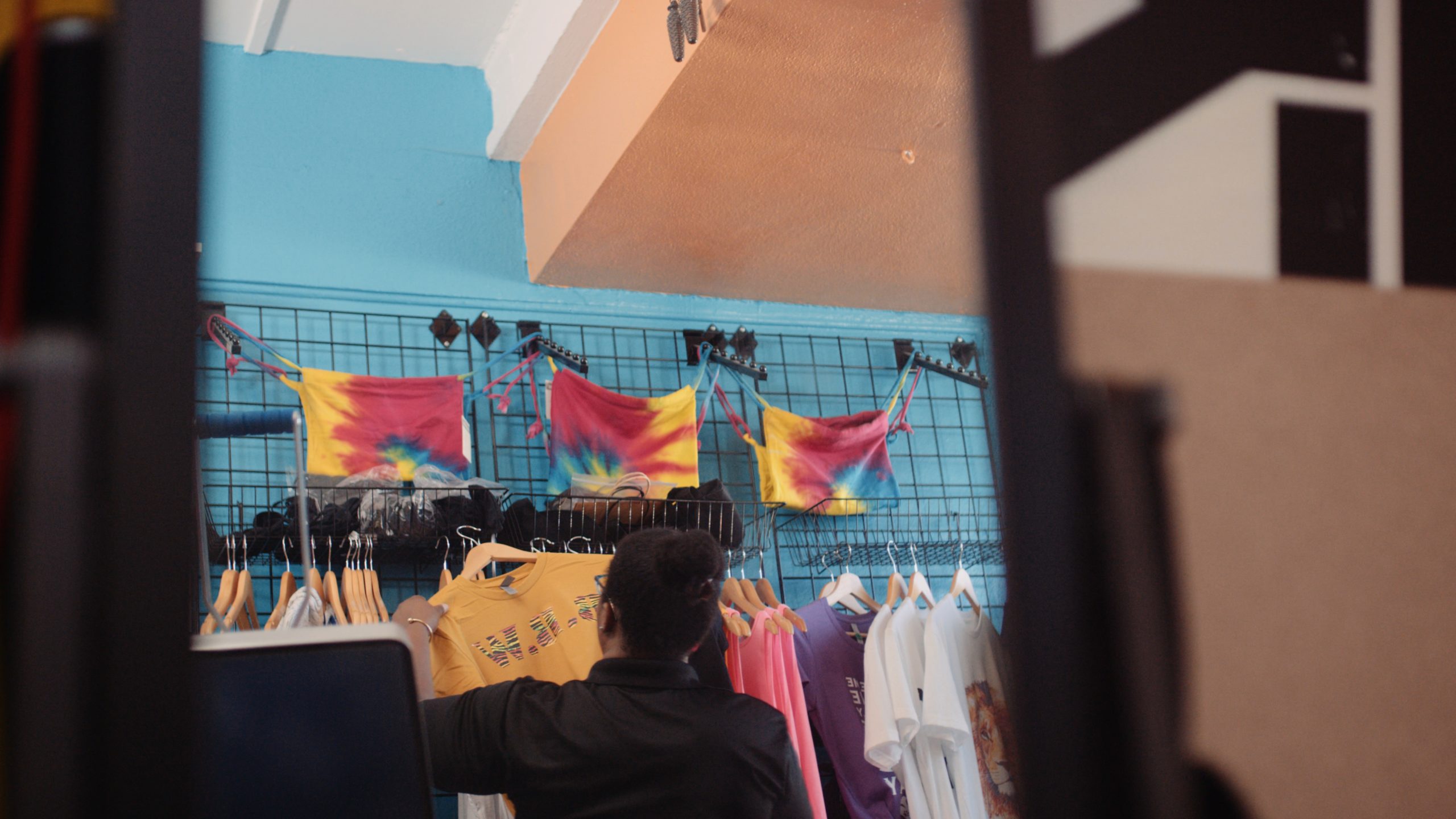 FTLFLY
FTLFLY is a super-creative Screen Printing & Embroidery studio.  FTLFLY offers out-and-out customized apparel services in South Florida. Established in 2012, FTLFLY is a home-based t-shirt and apparel printing company. Through their unique approach, they have established a professional-caliber production setup.
The super-talented and experienced crew at FTLFLY ensures that creativity is not lost in production. They started working from home before it was cool.
"There is no limit to what you can create with us here at FTLFLY! We think everything should be customized to be FLY, even your face mask."
When it comes to creativity, there shouldn't be any defined limits.  Creativity is a manifestation of human thinking, and there are no restrictions to our thinking patterns.  Creativity is a physical embodiment of ideas and inspiration. The genuine efforts, hard work, and expertise combine to create a masterpiece. When they approached us, they were looking to tell their story. They wanted to showcase their distinctive operations.
The idea behind the inception of FTLFLY was to deliver high-quality screen-printing products from the premises of a home. They have the imagination and creative outlet to meet the individual customer requirements. They knew their pursuit of the perfect craft need the best tools.  FTLFLY has the highest quality machines and a top-notch production crew to ensure ultimate customer satisfaction.  The positive response has helped this home-based printing operation to grow and flourish.  They hired us, to invite their customers to get an idea, how organized, sophisticated, and detailed their production operations are. Through the years they have relied on customer feedback, and they wanted to exhibit quality, value, and trust, as the core elements of their success.
Video Production
Our job was to take the viewers to the heart of their operations.  They were trying to maintain and enhance their unique brand identity while showcasing their meticulously maintained production standards.
Starting from their flawless, and tidy craftsmanship, our camera captures their attention to details, and then their efficient use of state-of-the-art machines and advanced technology to bring the designs to life.
In 30 seconds video, we were able to highlight their step-by-step production process, without leaving anything to viewers' imagination.
It was a challenging task to cover FTLFLY's printing operations in a short time. However, our video production team always relish a good challenge, and with the shot and right background music, they were able to pull off a spectacular final product.
Marketing & Brand awareness:
Screen Printing is a highly competitive market, when customers have so many options to choose from, it can be difficult to establish a unique identity while upholding the highest production standards.  FTLFLY wanted us to add more value to their unique identity, while not making them look like an outsider. We knew this require a comprehensive and creative approach.
Our marketing and brand awareness campaign was focused on high-quality video production. We knew that FTLFLY had a unique position in the market, and this was a perfect opportunity to mainstream its operations. Showcasing their highly-advanced equipment and the use of advanced technology, to make it look like a seamless operation was the main theme of our campaign.
We want to demonstrate their strong work ethic, their creative input, and how they utilize the technology to deliver the required designs.
Through an extensive marketing strategy and precise brand awareness, we position FTLFLY as a market leader.
The Results:
Through well-coordinated brand awareness and marketing, we have helped FTLFLY to earn strong visibility in the market.  Since the branding campaign has launched, their order demand has been doubled. FTLFLY has witnessed significant increases in its website traffic.  Their social media engagements are bigger than ever.