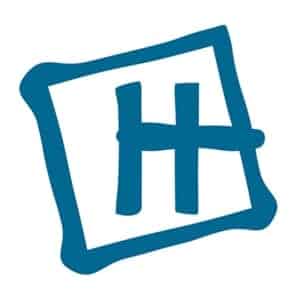 Overview
Helium Creative
Helium Creative is a design agency that we have worked with in the past. We're actually neighbors here in FAT Village, so getting asked to be behind the camera for this project was very special to us.
We love creativity in the workplace and so does Helium Creative, which made filming their company profile all the fun we could have imagined it would be.
We love it when we get the opportunity to work with other local art communities that strive impact our community in the same way we do.
We firmly believe that we should solidify and fortify bonds with companies who are trying to achieve our same dreams and desires.
It is our belief that community comes before all, and the work we've been able to do with Helium Creative is the perfect example of the creative juggernaut our community continues to become.