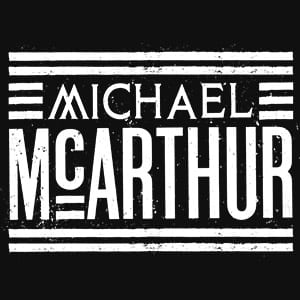 Overview
Michael McArthur
Michael McArthur, from Lakeland, Florida, came here for a Live @ C&I Studios session and asked us to do a music video for him.
This song is called "Scream" and is off his record "The Year of You and Me." We shot this whole video at our studio in Fort Lauderdale. We love shooting at our home base.
The bridge for this song is amazing. Michael recorded the album at The Vanguard Room, who also recorded the band k i d s.
This is his first music video, so make sure to share it with your friends!