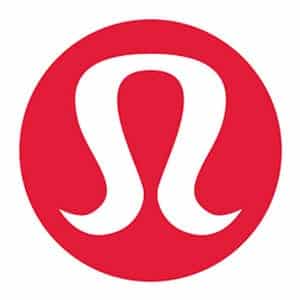 Overview
Ivivva x Lululemon
Mini Summer Lookbook
We shot this Mini Look-book on Balboa Pier, Balboa Beach for Lululemon Athletica and Ivivva Athletica.
While both of these brands are awesome for any style, season, or location, we wanted to compile a look that really shows off that SOCAL lifestyle.
We were psyched to be able to add in a SOCAL 'native', Infinity Surfboards based right in Dana Point, CA to the shoot to really help capture that reality.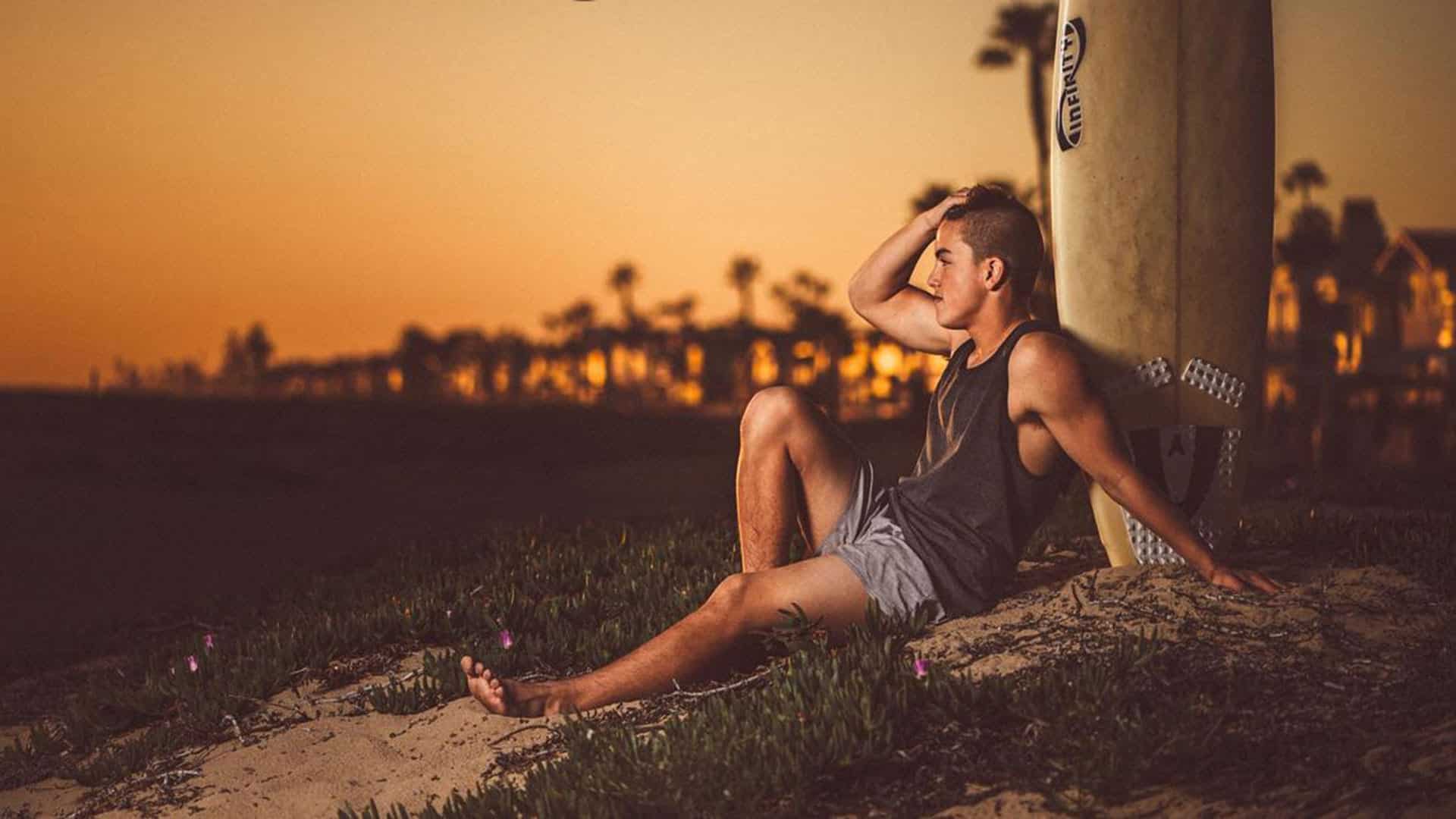 Client
Ivivva Athletica x Lululemon Athletica