Montce Swim
To keep pace with the ebbs and flows of the industry, Montce Swim hired us to film a series of fun, vibrant, and sexy video content that would vibe from season to season just as their products continue to do.
Our video series spearheaded their emergence into the global market and helped establish Montce Swim as a leading swim brand since debuting from the designer's apartment in Fort Lauderdale, Florida. Today, Montce Swim is worn by some of the most famous celebrities, including Kendell Jenner, Jennifer Lopez, and Emily Ratajkowski.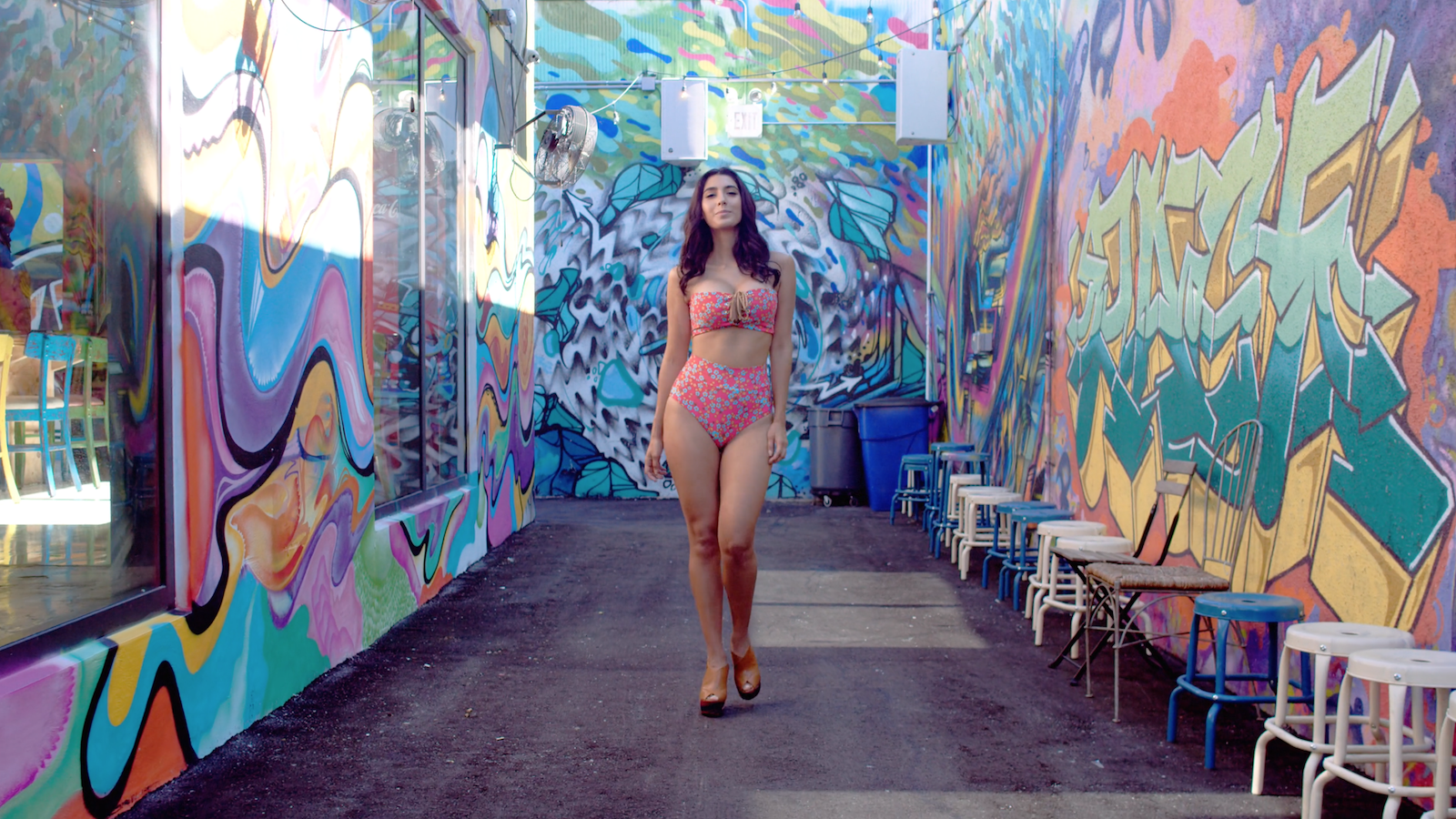 We repurposed the extra footage we filmed for the main video and cut six additional edits for Montce Swim to use on social media.
The "ReachKini"
A big part of our mission at C&I involves creating quality media for small nonprofits around the world and right here in our backyard for free. This allows these small underfunded organizations to inform the world of their ongoing mission, which helps them to improve more lives than what was originally possible. This branch of C&I is known as Reach and it is one of our greatest motivators.
Alexandra was so appreciative of the additional video edits we made for Montce that she repaid the favor in the most thoughtful way possible… She designed a signature Montce Swim bikini for Reach and dedicated all the profits to our nonprofit.
Swim Week
At W Fort Lauderdale
To put Montce's brand face-to-face with their consumer-base, we partnered with W Fort Lauderdale during Swim Week. This was a great opportunity to showcase the brand's culture while converting leads into loyal consumers. Alexandra, the founder of Montce Swim and the lead designer, debuted her new summer line at Swim Week in Fort Lauderdale. The whole experience was tons of fun and it also led to Montce Swim being integrated into Miami Swim Week in the years to follow.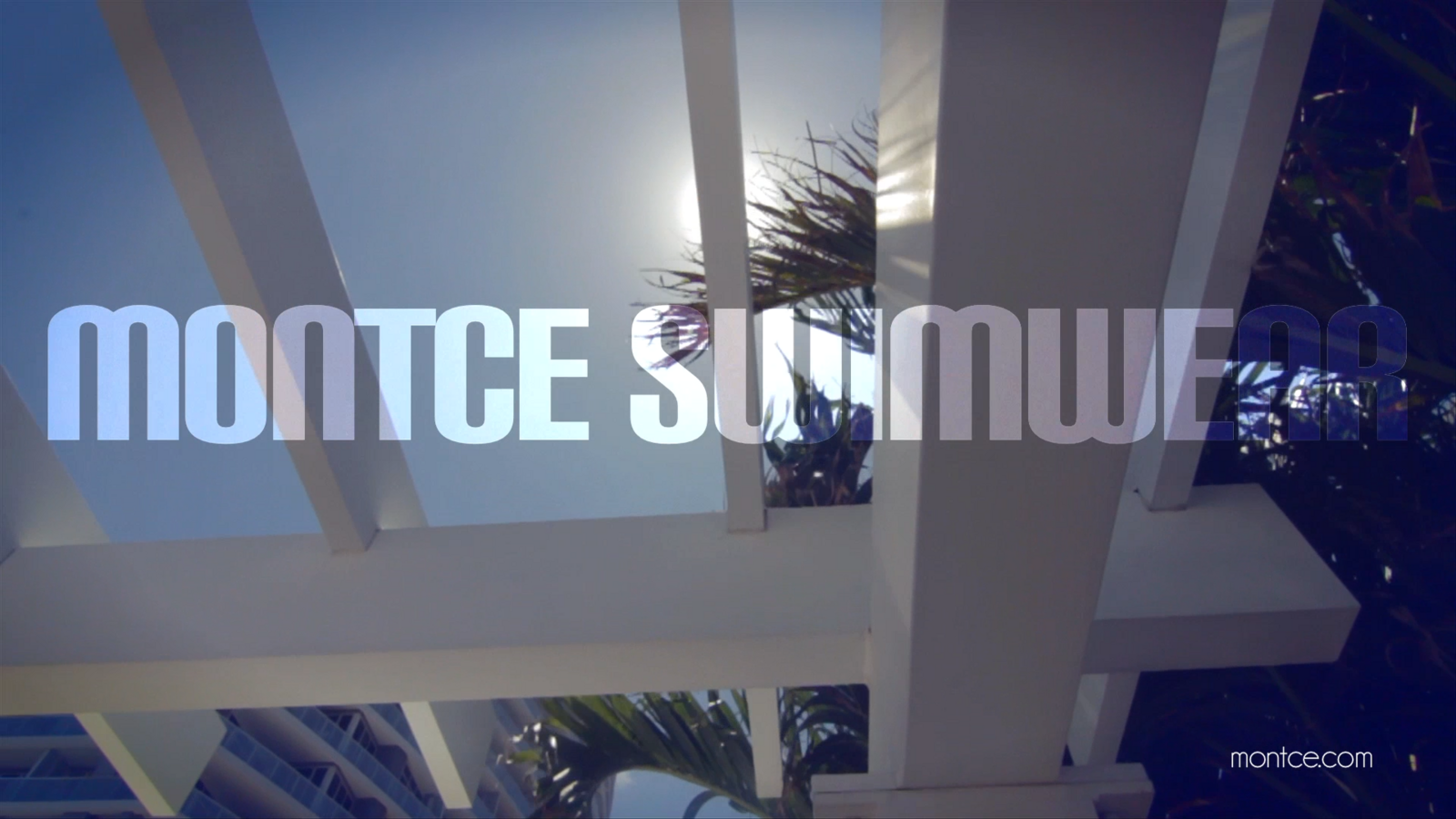 Montce's audience lives on social media
At the time, our audience's primary social platform was Instagram so we focused on engaging consumers through snippets of eye-catching, emotive video production that harnessed the confidence and appeal of the Montce Swim brand. Delivering this type of organic, effortless content to consumers at regular intervals helped build the brand locally, which allowed Montce to access nearby markets more easily and ultimately tap into the global swim fashion industry. With over 300k followers on Instagram, Montce Swim has been able to build a strong brand culture that distinguishes their designs from their competitors.
Marketing Montce From Coast To Coast
To step into the international market, we took Montce from Fort Lauderdale to Los Angeles. Contrasting Florida's beaches with L.A.'s downtown proved an effective segue into a much larger consumer base. From L.A. Montce Swim went worldwide.
Montce at Bonnet House
Swimwear is one of the most vital parts of the fashion industry, and our job was to make this campaign tasteful and unique. We kept the light as naturalistic as possible while adding vibrant colors that would fit within the alluring subtropic feel of our creative campaign! The architecture at the South Florida Bonnet House not only represented the brand's authenticity but also added the glamour, mystique, and wholesome aesthetic to make this shoot iconic. Everything fell into place to create electrifying videos that perfectly portrayed the identity of Montce Swim.