Sabela Artist Profile
Sabela is a model and singer/songwriter.
From the very first time we worked with Sabela, we knew she had an affinity for the spotlight. Her mannerisms are effortelss when placed in front of the camera. And her personality is nothing less than captivating. Everything we've produced with her is supercharged with charisma and glamour. She possesses this rare sense of authenticity and mysticism that makes you want to get to know her on a deeper level.
Sabela's Model Reel
In addition to being a stellar performer, Sabela is a beautiful and talented model. She's relaxed on camera, which is intoxicating to the viewer. For her model reel, we invited her to the studio to film a short, seductive video to a musical soundtrack. It was all on a whim. We asked her to bring a beautiful outfit, handed her a cigar and watched the magic come to life.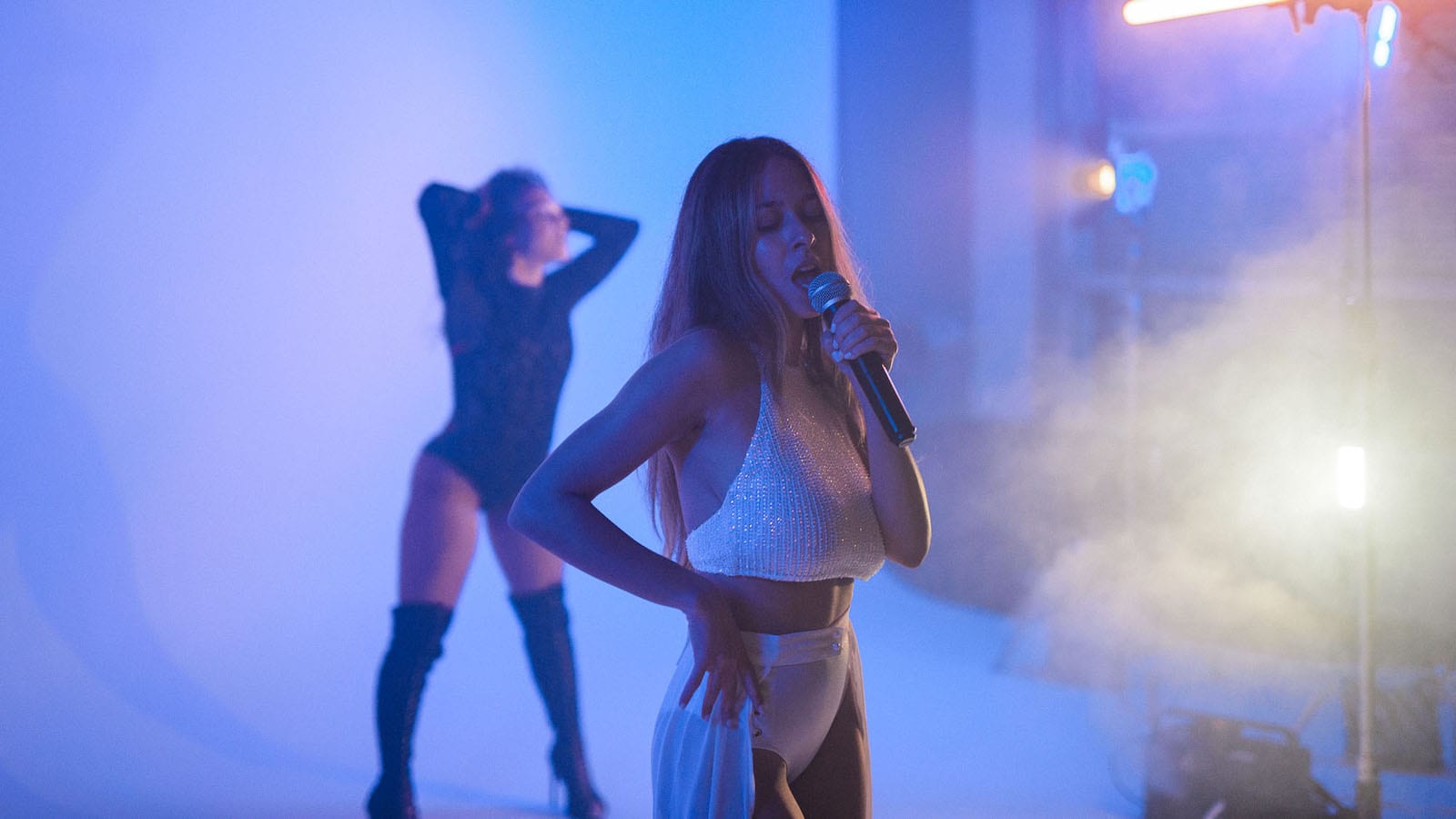 Love Jones Live
We first worked with Sabela in the filming of her music vide "Love Jones," one of her breakout singles (shown above). "Love Jones" has an upbeat, pop music vibe with notes of longing, romance, and desire. The official music video captures these emotions by showing Sabela's various intoxicating personalities. Following the successful release of the "Love Jones" music video, we invited Sabela to perform live in our studio at the FATVillage monthly artwalk.
We wanted to inject new meaning into Sabela's song. With her artistic guidance, we repainted the atmosphere, using lighting, visuals, and authenticity to manipulate the way the song is perceived. The live performance equips "Love Jones" with a new sensation. It blends provocation with artistry, creating a sensual experience that the audience was able to vibe with.