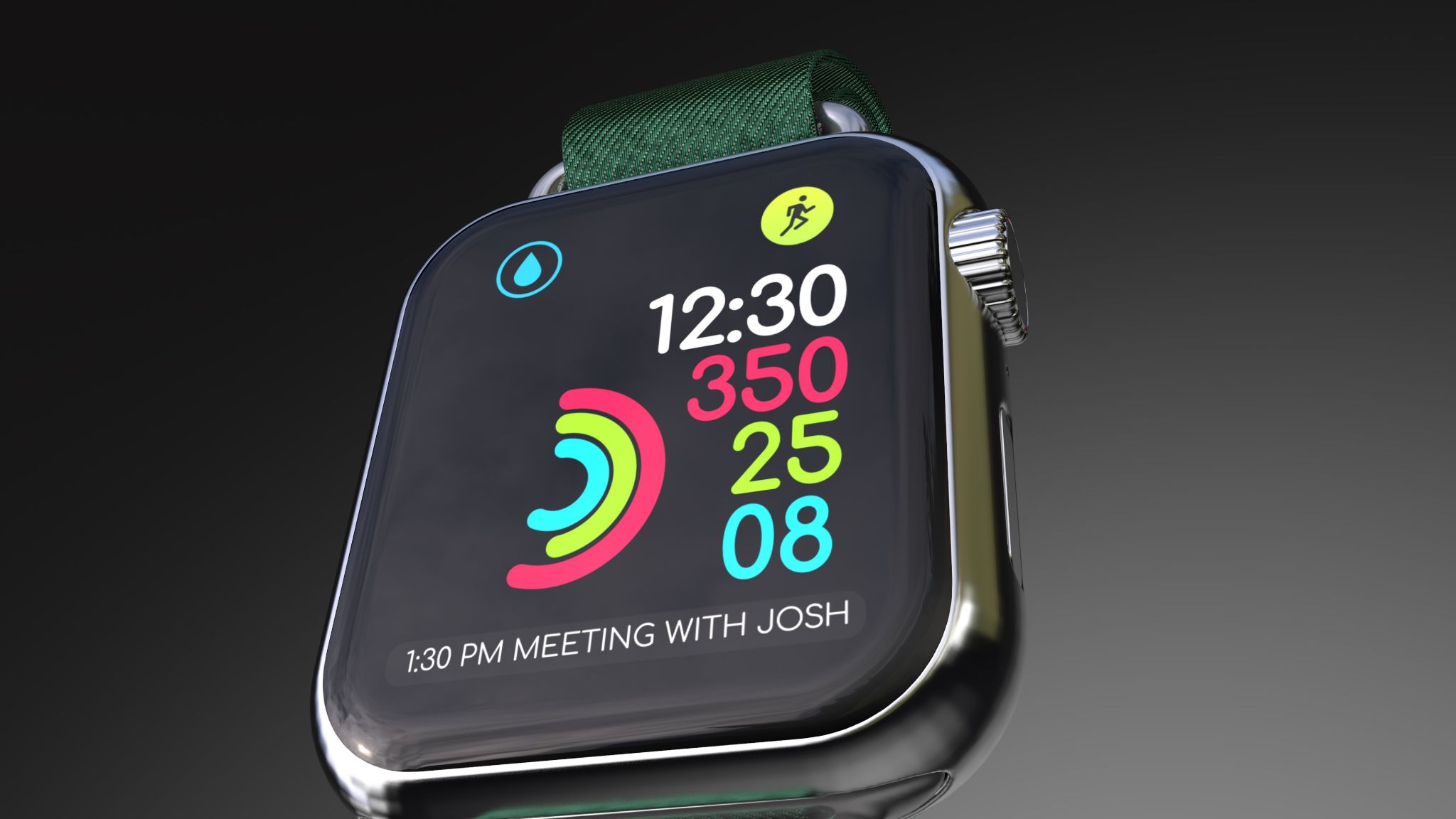 The Apple Watch
The Apple Watch is a recognizable icon today. It's the most popular smart watch out there, by far. You can see someone on the street wearing one and know exactly what it is- an Apple Watch. With an already-established brand like Apple, it's important to adhere to the aesthetic that has already been established. So, as we create marketing material for this iconic product it was important to really show it off as it is, and really let the product speak for itself.
While this video may look simple and sleek, this promotion is anything but simply made. We created this promotion entirely in 3D! The video we created really lets you get up close and personal with the watch and all of its glorious features.
We were able to take some stills from the video itself, too! Apple not only received an amazing new video, but also new stills to create seamless marketing campaigns with a variety of content to choose from. This type of content can be used in both marketing and on websites, e-mail marketing, really it can be used anywhere videos can be posted!
This promotional video was a great experience by all, using only equipment and supplies we already had on-hand.