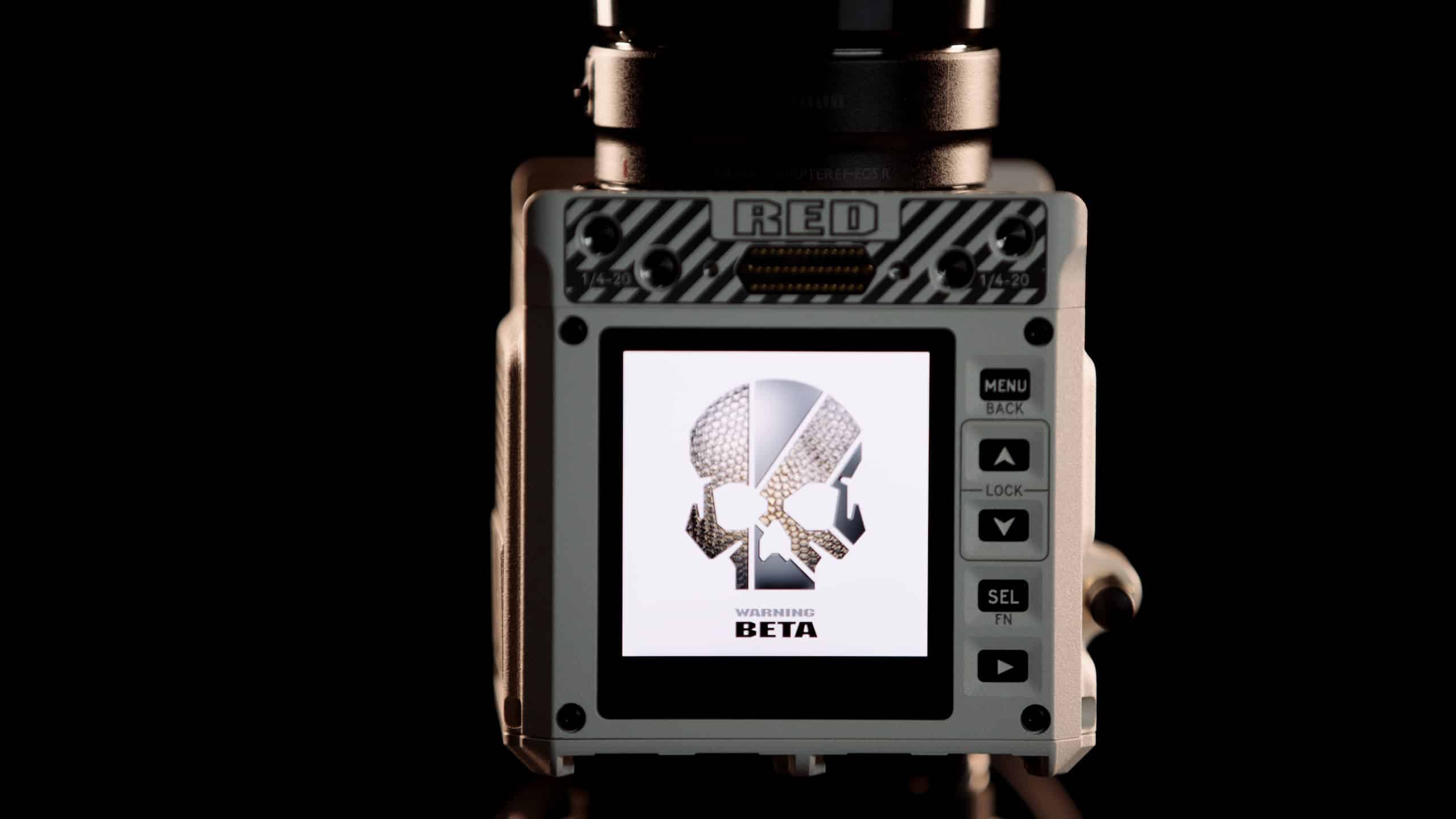 GOING THE DISTANCE
There are few things that get us as excited as a new gear rollout from our friends at RED Digital Cinema.
To say that we're fanboys would be putting it lightly. Early on we put our chips in the RED basket and never looked back. We've built up quite an arsenal over the years and are beyond thrilled to say that the RED Komodo 6k is our latest addition.
For those who don't know, the RED Komodo is a compact digital cinema camera. It has all of the power one would expect from RED but in super sexy, super tight package.
This little guy has is outfitted with unreal dynamic range giving us unbelievable image capture potential at further distances. At least, that's what we were sold on. Naturally, once this baby arrived at the studio, we put it to the test. As you can see, the Komodo lives up to the hype.