Social Media Marketing through Storytelling
Stories have been integral to life since sparks flew from the first communal fires. In the past, elders told youth in flickering firelight the first stories of how the world was shaped.
To this day, we still reach each other through stories. We wake in the morning and go online. In the flickering light of our screens, we daily absorb and share the stories of humanity around us through social media.
The stories we tell and ideas we share create and sustain our culture. At C&I Studios, our goal is to harness the power of story to shape the world for the future.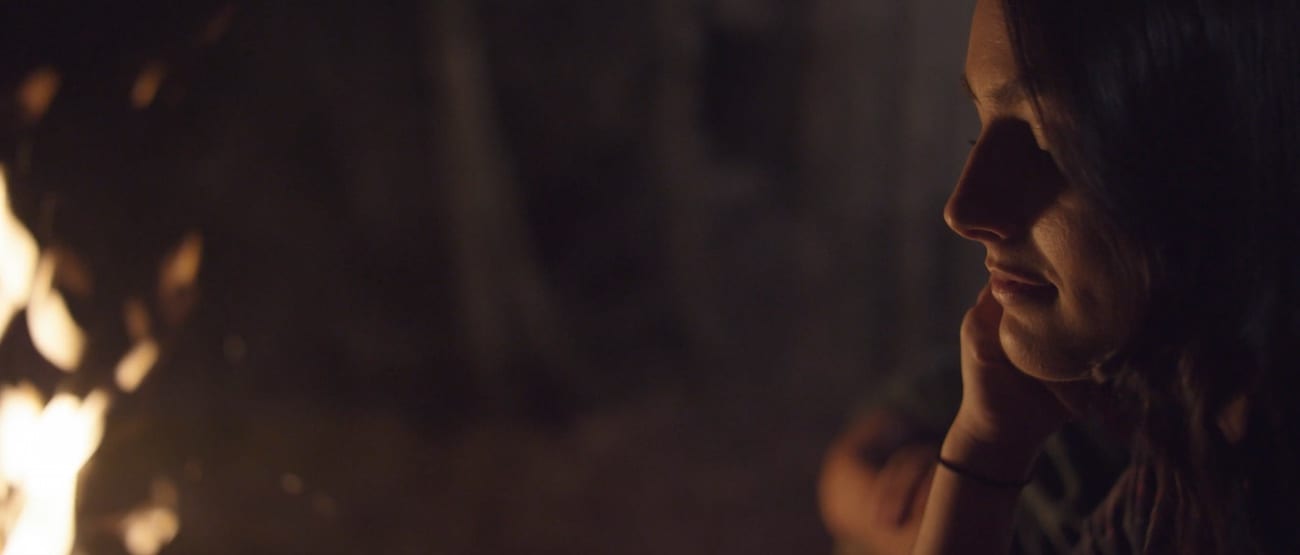 We live in a new age of social media.
Stories have a more extensive reach than ever before. Almost half the world – nearly eighty percent of internet users are on social media. That includes virtually everyone in North America. This makes social media marketing a crucial part of any business strategy.
Online communication is so deeply integrated with our culture that we're regularly exposed to a stream of stories. Let our social media marketing team leverage this opportunity for you. We create meaningful, motivating exchanges of ideas that will benefit you, your audience, and your business for years to come.
Our social media strategy is all-inclusive. We target every facet of your online presence to drive results. We'll strategize, develop and manage your brand's social media profiles to ensure your story reaches those who both want and need to hear it.
Our process begins by identifying and strengthening your brand identity.
We'll pinpoint the visuals and voice to tell your story in a truly meaningful way and establish your brand as the source for industry expertise.
Next, we'll create a strategic social media marketing calendar featuring a plan for daily growth. Each day's strategy optimizes content distribution by pairing content such as photos and videos, determining the best platforms and monitoring engagement levels, performance, and impact.
Our gifted team of hand-selected artists, designers, and innovators work harmoniously, crafting and promoting your story. We construct compelling content using cutting-edge visuals and attention-grabbing narratives.
We don't just provide consistent content – we use the latest technology in research to plan our strategies and track results. What's the best part? We never settle for good. We'll provide the best engagement rates you've seen, and continually chase better.
Our work showcases a passion for a product or a service.
Everyone wants "viral" content. Viral has become the new standard for success. But viral content works by making people feel enough to want to act, to share. This is why, for us, engagement is about more than clicks – it's about personal connections. Others aim to capture, but we strive to captivate.
Social media marketing works the way effective storytelling works. By making the audience part of a bigger picture.
What's exciting is that the bigger picture has the potential to be the biggest it's ever been through social media marketing.
The number of worldwide social media users is expected to reach 3.34 billion by 2023. Facebook alone, the most famous network, has over 2 billion active users, growing by over 460 million in the last two years. Instagram is exploding, too, with similar growth of 400 million active users in the same span.
What we realize that other companies often miss is: Stories are an exchange. We're not here to be seen and heard – we're here to listen and to learn. This last bit is the crucial difference between C&I Social, and our competitors. Just ask our clients.
Consumers rank "interesting visuals," "educational content," and "humor" as strong brand actions. But the absolute number one driver of sales is "being responsive."
Think about that: the thing your consumers want most is to be heard. We're here to listen to your audience, value their voice, and respond with respect and spirit. There's no more rewarding way to establish brand trust.
With social media marketing, our audience spans the globe, and we can turn a moment into a movement. 
This is how an idea agency works. Watch how we can work for you.