How does art affect your perception of the world as well as your own identity? Do you find yourself more expressive when you're in an artistic space? Can a temporary artistic change create a permanent change in perspective?
Those are the questions we sought to answer with our art installation during the Fort Lauderdale Artwalk in July of 2018. Our art installation was designed to explore self-projection and how art can affect our perception of the world.
We used both live models and illustrations that were created, in the moment, to make a dynamic and immersive experience that encouraged self-expression. By providing a space where people can explore their creativity, we hoped to encourage them to really imagine themselves in a different light, literally.
The Process
The idea for this exhibit involved melding live modeling with live illustrations drawn digitally and projected onto our cyc wall. We wanted the energy of the audience and the approach of the models to inspire the illustrations.
For our project, we wanted to create an interactive art installation that would encourage the exploration of self-expression. To do this, we used projection mapping to create tattoos on live models' bodies. We also had a live illustrator who created illustrations in response to the projections. This allowed for a dynamic and ever-changing art installation.
One of the goals of our project was to create a space where people could feel free to experiment and express themselves. This is why we chose projection mapping as our medium. It allows for a level of creativity and flexibility that isn't possible with other mediums. With projection mapping, you can create almost any design you can imagine and put it on any surface.
This allowed us to create tattoos that changed with the projections. We could create new designs and patterns in real-time, giving the audience a unique and ever-changing experience.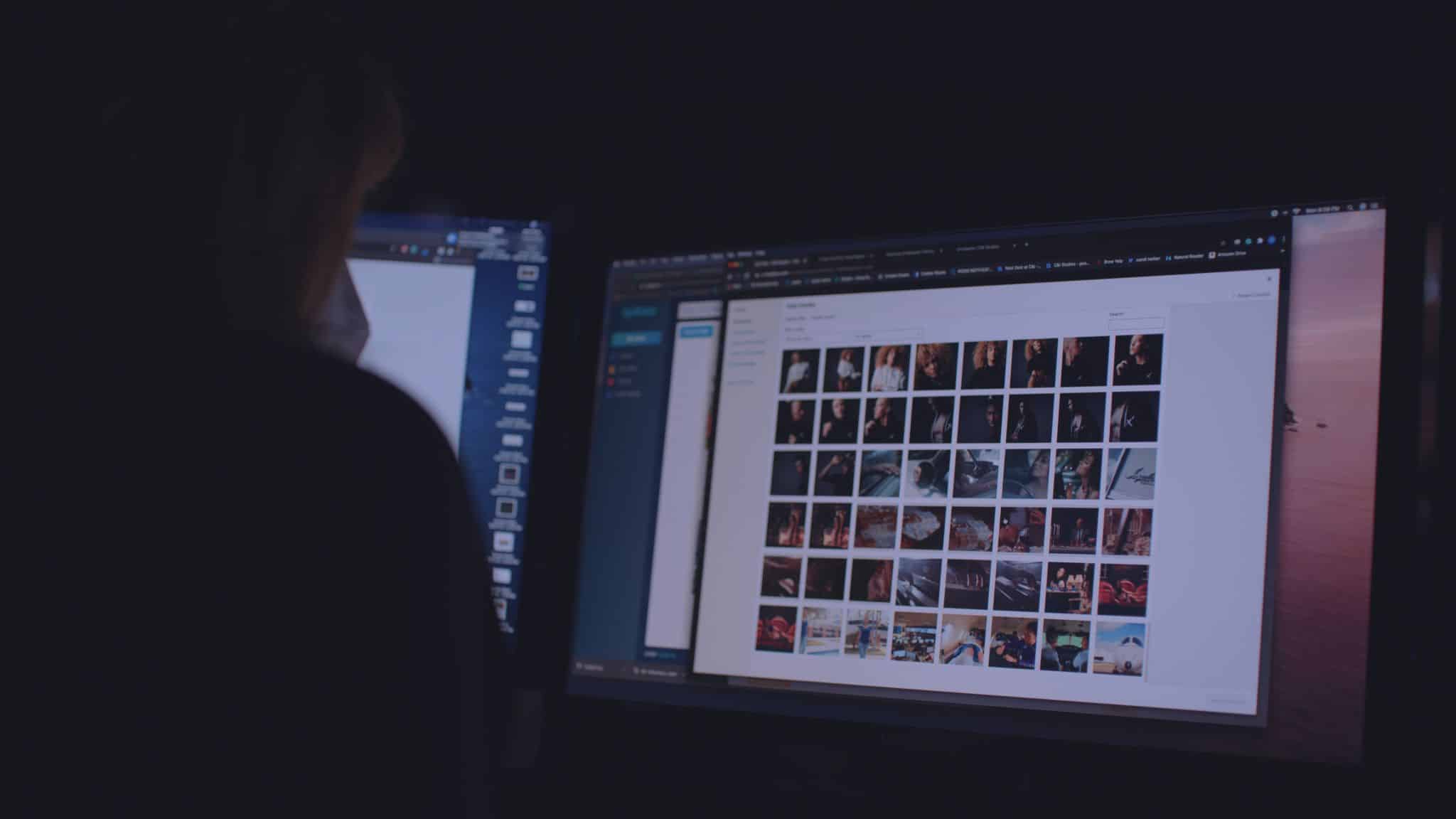 The Artwalk
During the Artwalk, we started out with the live models. There was very little, if any, planning done for the art that was to be projected. We wanted it to be created in the moment. This allowed for a more organic and expressive piece.
The illustrators worked in response to the projections and the models. They would watch what was happening on stage and create illustrations that responded to it. This gave the audience a direct connection to the art being created and allowed them to see the creative process in action.
Soon, we allowed civilians to take the place of the models and experience the interactive art for themselves. We did not expect this to happen, but it was a very exciting. People were really drawn to the art and enjoyed being a part of it.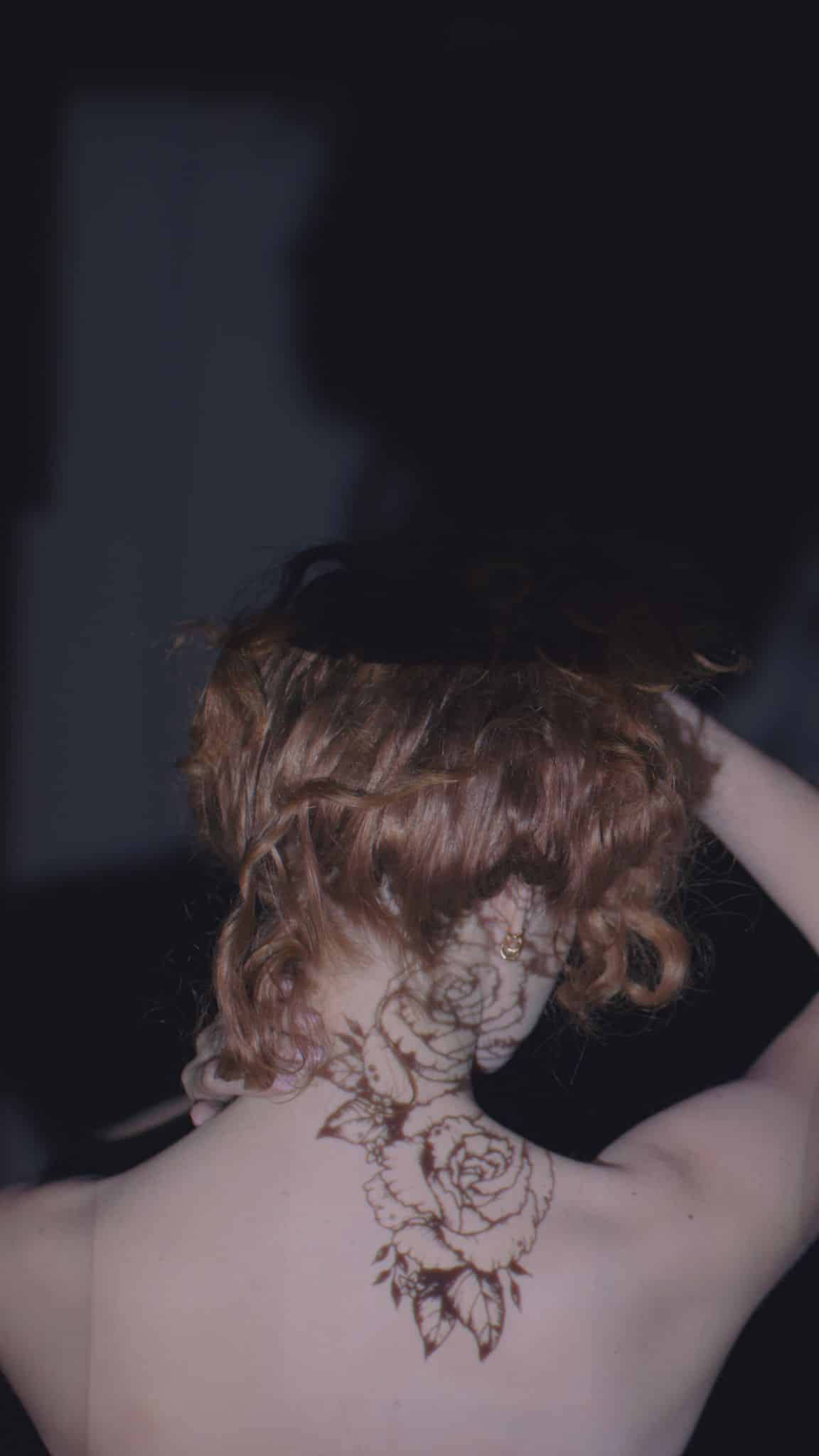 The Results
We were really happy with how our project turned out. The participants were enthusiastic and engaged, and we saw a lot of self-expression happening. The reactions we got from the audience were really positive and people seemed to really enjoy the experience.
Overall, the project was a success. We were able to create an immersive and interactive art installation that encouraged self-expression and exploration. The art affected people's perceptions of themselves and the world around them and created a space where people could feel free to experiment and be creative.
We believe that art can play a powerful role in self-expression and perception. Our project was designed to explore this idea and we feel that we were successful in doing so. We hope that people who interacted with our installation were inspired to think about art in a new way and to explore their own creativity.