Video and film production is the only art form that can almost communicate the emotional values that a face to face conversation can. You can feel, learn, understand, change and take action all from watching a 3-minute video. That is powerful. And if it's good you share it, it's contagious and that alone has the power to change…everything.

– Joshua Miller, CEO C&I Studios

Are you ready to
enlist a creative team
with an eye for
storytelling?
Good storytelling produces results.
Great storytelling changes perspectives.
Before the credits roll and the lights brighten – before the music swells and the title opens – before the director sits and the actors step into their place – before the bulbs illuminate and the studio sets the stage – before the storyboard is mapped and pen scripts the page – story dwells in C&I Studios.
Video and Film Production is not just a creative service for us. It's our way of life.
We are storytellers by nature. It's what we do. It's who we are. Starting at the break of a day, we open our eyes to the world around us. Set to an internal soundtrack, we attentively listen to the pulse of society. In so few words, we live inspired.
As an idea agency, we shape concepts into mastered narratives for our clients.
As craftsmen, we share our own interpretations of the world through film.
With each project — regardless of scope — we oversee every detail from production to execution to promotion and distribution.
Because we are continually engaged in intentional, 'active living', life is a playground of inspiration. Collectively, we peel back the four-cornered canvas of limitation to construct textualized narratives that reach beyond. They are authentic, imaginative, and steeped in feeling. This is our recipe for creating work that speaks to the five senses of viewers.
To us, it is more than a collaboration. It is a union of passion and unrelenting ambition. That is how we use art to create legacies that speak from one generation to the next. Whether we approach a client or a client approaches C&I Studios- WE ARE ALL IN!
Life inside the studio revolves around our clients.
Everything in our wheelhouse is finetuned to ensure our client's vision becomes a promise of their presence.
We house a top selection of production gear and software, two uniquely designed in-house studios, on-point remote locations, and have access to the best talent pool of actors and models.
With over 40 crew members from diverse backgrounds and skills such as:
producers
directors
screenwriters
cinematographers
video editors
hair and makeup
And a fully dedicated, in-house sound production team that helps to curate and master every aspect of the narrative — sculpting every frame and every soundbite for maximum effect.
With a team this diverse and dedicated, you can count that we will cover every step from ideation to production until your film hits the market.
From the conception of a project unto mastering its packaged delivery, nothing short of top-notch professionalism and creative strategy will do. We are actively redefining the creative process within a thriving video and film industry by shaping a culture where artistry and technology, mind and soul, experimentation and mastery synergistically coexist.
We have had the pleasure to collaborate collectively and curate beyond our wildest dream, working on music videos to commercials to films to mini-series. Each is making ripples in the ocean of cultural influence.
Here are some examples of video production work we've created for our clients.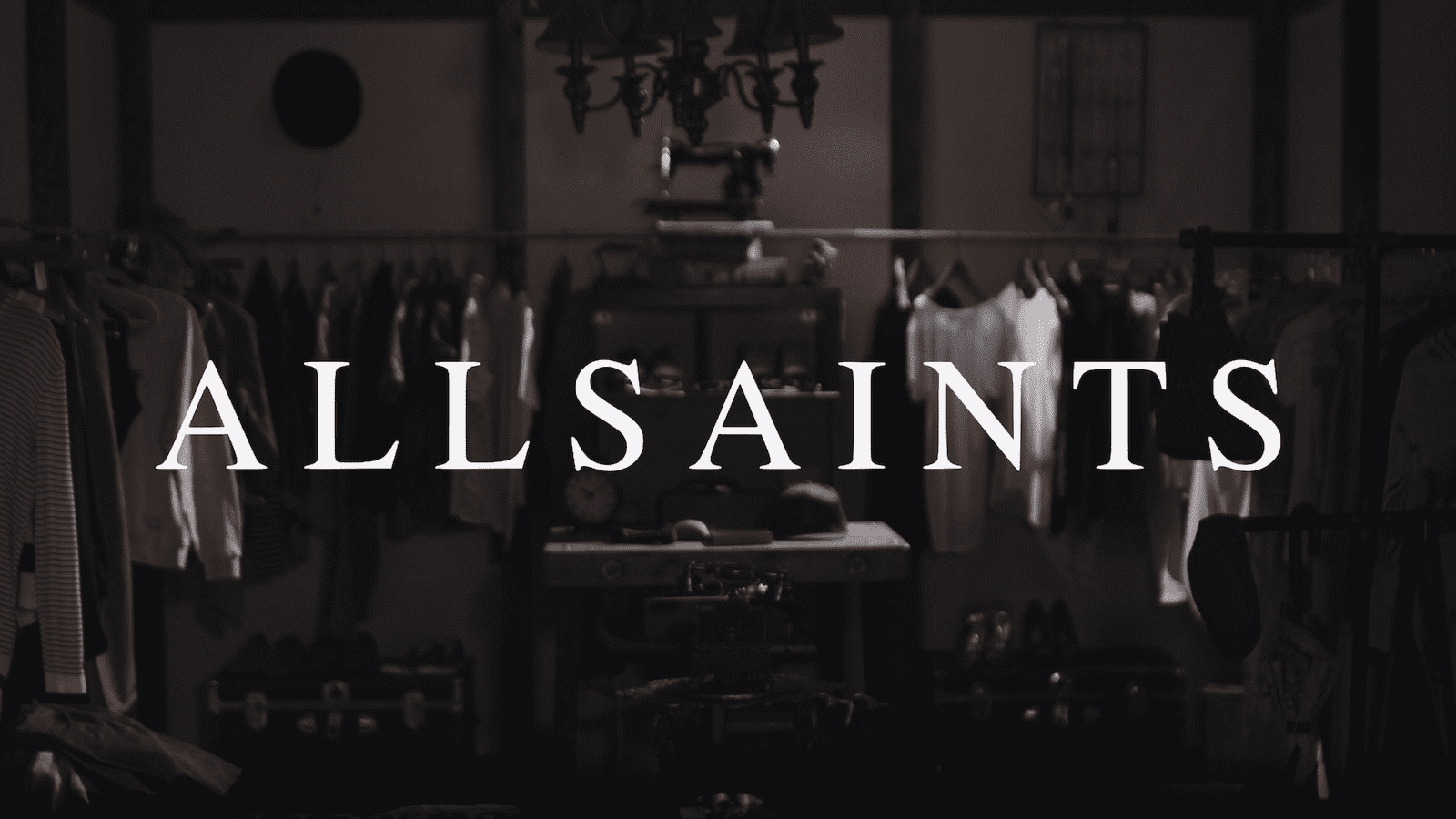 It does not matter if we are producing a creative short film or a commercial advertisement.
Storytelling is paramount.
When OneUnited Bank, the nation's largest FDIC insured black-owned bank, approached us to conceptualize and film a commercial for their new debit card campaign "Bank Black" we jumped in head first. We designed every aspect of their visual narrative. And we directed it in a way that clearly speaks to the soul of the black community (our primary audience). This attention to detail did more than inspire viewers to take action and Bank Black. It created a lasting bond between them and OneUnite Bank — one of loyalty and togetherness.
The motivational ad premiered exclusively on Hulu and could be repurposed for digital, social media and email marketing. View the video on portfolio here.
Expanding into Feature Film, You, Me, and The Road and The River Cabin were the first to lead the way. Our most recent film, Christmas Eve, written and directed by Joshua Otis Miller, premiered December 2018. The two-year project that took shape across state lines between Fort Lauderdale and New York City, bridges cultural divides. From the onset, the film houses unique chemistry of players. We teamed up with a dynamic group of actors and hired an experienced composer to set the
score. By the end, the stage was 100% ready for viewers to experience message, emotion, and perspective. View the feature online.
Here, we throw in our hats and pull out all the stops to create and ensure the deadlines arrive on time for our clients. Yet, as much as we are dedicated to the project, we are more-so devoted to our clients. We stand behind, besides, and ahead of them supporting, assisting, and anticipating every need. Once we begin a project, we house it; meaning at any point in the future, our client can pick it back up for a relaunch, additional edits, or reformatting. You see, we are in this for life! And so, we are committed to our clients with each step.
Once you meet our production crew, you will soon see that we are more than passionate artists and strategic professionals – we are a fully-committed team ready link arms with you to share your story in ways that promote your presence, elevate perspective, and call the audience to action. Together we will create a narrative that will move the viewer soul-deep, shifting perspectives, breaking barriers, and changing our culture; and with a dash of 'movie magic', we can't wait to get started!
The question is: Are you ready?
We are. Let's begin!
Our Video Production Workflow
From Concept to Creation
Brainstorm
Following the discovery session, where we discuss the artistic vision for your brand, our craftsmen gather at the conference table to brainstorm the coolest concepts for your video production.
Concept
Once we have a solid understanding of which concepts will best relay your message and produce results, we develop them, creating a comprehensive overview for each production complete with stylistic direction and mood board.
Script
Once you choose your favorite concept, our screenwriter will fill in the pieces with killer dialogue.
Storyboard
This is the graphic illustration depicting the sequence of your video production, showing how each frame lines up with the dialogue in the script.
Shot List
Once the storyboard is approved, we will go into very specific detail of each shot. This shows you how we will build your video production frame by frame.
Location Scouting
Every great video production needs a proper setting. Our producer is an expert at scouting the most suitable, cost-effective location for filming. With offices on the east and west coast of the US and the ability to travel to remote locations around the world, the possibilities are limitless.
Casting Call
It starts with research into your targeted demographic. We have to know who we are communicating with to scout the talent best suited to the project. They will be the visual representation of your brand, so they should fit the part and know how to connect with your audience.
Scheduling
Depending on the scale of the production we will need to book you the right amount of time at the location of your choosing. Filming outside? Knowing weather patterns in the area and season is important. Don't worry. We got you covered.
Production
Lights. Camera. Action. Seriously. We roll out the big guns to bring your vision to life and captivate your audience. We film everything using RED cameras — the industry's best production gear.
Post Production DIT
Our DIT is an agent of the cinematographer. He is there to ensure image quality control, troubleshooting, color correction, and managing the workflow of production once all the raw footage is collected.
Post Production Editing
Now it's time to fit all the pieces together. Our video editing team is the real deal. We don't rest until your video flows seamlessly with captivating transitions. Depending on the style of your video production will determine the camera angles and how we build your final product.
Post Production Color Correction
Our state of the art digital imaging suite gives us unprecedented control over the quality of every frame. This is especially valuable when filming outside in natural lighting. In the end, nothing is left to chance. It is all carefully curated to look and feel and the way we both intended.
Post Production Audio Editing
Most studios don't house professional audio engineers. We do. With millions of minutes of video content consumed daily, clarity is paramount. Between the voiceover, soundtrack and ambient sound even the slightest error can degrade your video. You're in good hands with us.
Client Previews & Revisions
Check it out! This isn't the final product. But it sure is close! Let us know what you think, and don't be shy. We're here to make sure that your vision shines the way you imagined it would. We won't rest until you're satisfied with the final product.
Distribution
We house an entire team of digital marketers. They're experts at placing content in front of the right audience. If you want your video seen around the world, we can make that happen.