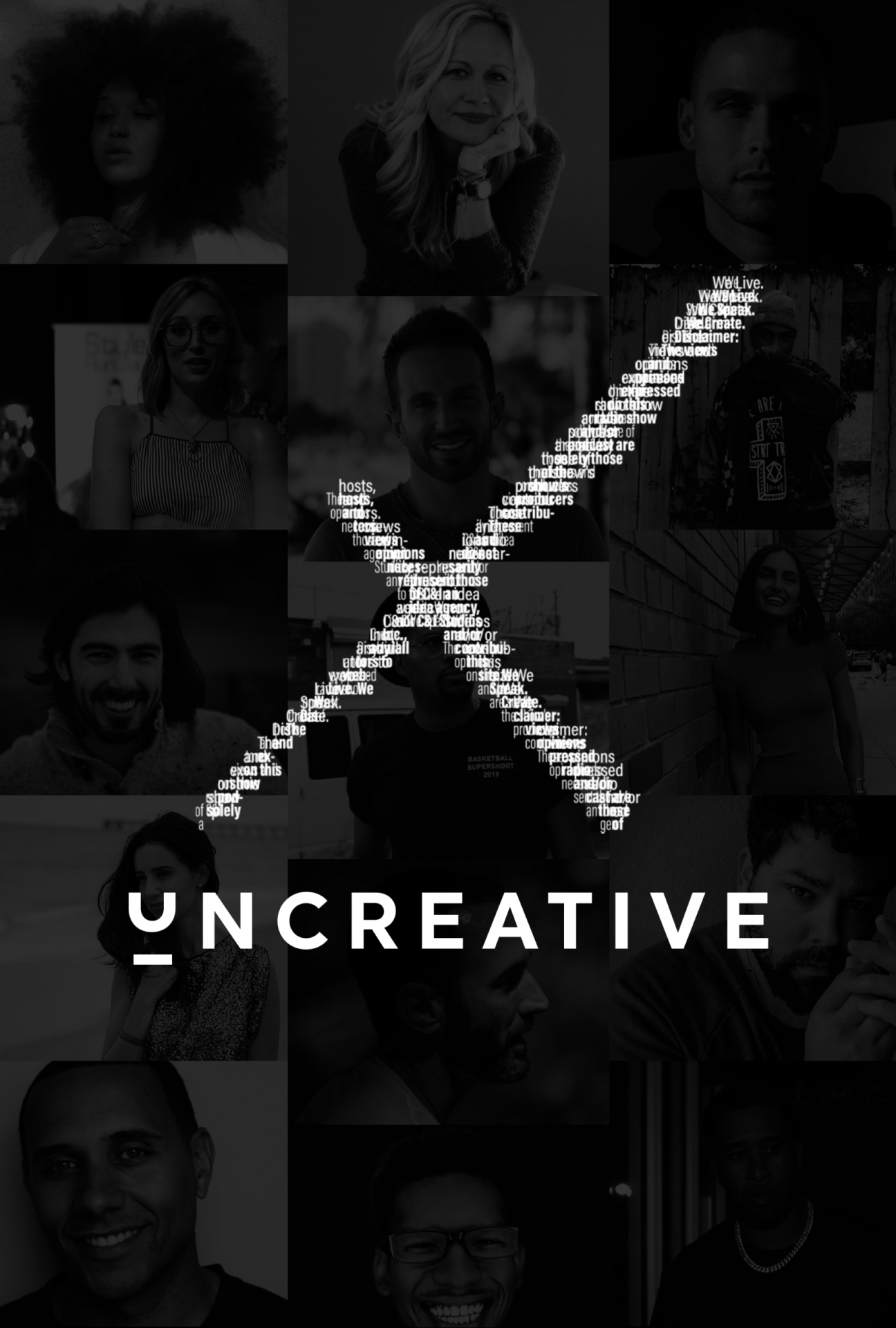 C&I Studios celebrates the diversity of creative storytelling, and we're thrilled to receive pitches for various kinds of TV shows. No matter your concept, we're prepared to embrace your vision and bring it to life on the screen. Below are just a few of the TV show genres we eagerly welcome.
Transmission Method
Broadcast programming refers to content delivered through traditional broadcast channels, such as over-the-air television or radio. In this method, the content is transmitted over specific frequencies and is accessible to anyone with a compatible television or radio receiver within the broadcast range.
Streaming is a digital content delivery method that utilizes the internet. Instead of broadcasting content over the airwaves, streaming services deliver audio or video content over the internet in real-time or on-demand. Viewers access the content through internet-connected devices, such as smartphones, tablets, smart TVs, or computers.
Delivery Format
Broadcast programs adhere to a predetermined schedule set by television or radio networks. Viewers or listeners tune in at the specified time to watch or listen to the content. Once the broadcast is over, the program may or may not be repeated at a later time.
Streaming services provide content on-demand, allowing users to watch or listen to their desired shows, movies, or music at their convenience. Users can choose from a library of available titles and stream them instantly, without the need to adhere to a fixed schedule.
Content Selection
Traditional broadcast channels typically offer a limited selection of programs based on their schedules. Viewers have to choose from the channels available in their region and watch what is being broadcasted at that specific time.
Streaming platforms provide a vast array of content choices, including movies, TV shows, documentaries, and original series. Users can browse through extensive libraries and select content from various genres, often with personalized recommendations based on their viewing history.
Interactivity and Advertisements
Broadcast programs are linear and lack interactivity. Viewers can only watch what is being broadcast at a given time and have limited control over the content. Traditional broadcast channels include commercial advertisements during scheduled breaks within the program.
Streaming services offer a high degree of interactivity. Users can pause, rewind, fast-forward, skip content, or even rate content at their discretion. Some streaming services include ad-supported content with intermittent commercials or ad-free subscription options for a seamless viewing experience.