Scroll Down
high-quality streams for larger audience potential
Video & Audio Live Streaming
"Content marketers now have a tool to reach the most loyal audiences in real time. This is a huge advantage for brands that want to maintain a regular presence. And best of all, this content marketing strategy is becoming more and more effective for profitable conversions."
47%
of live streaming video viewers worldwide are watching more live videos compared to a year ago.
80%
of consumers prefer to watch live videos from a brand than read a blog.
67%
of audiences who watched a live stream purchased a ticket to a similar event the next time it occurred.
EXPLORE OUR WORK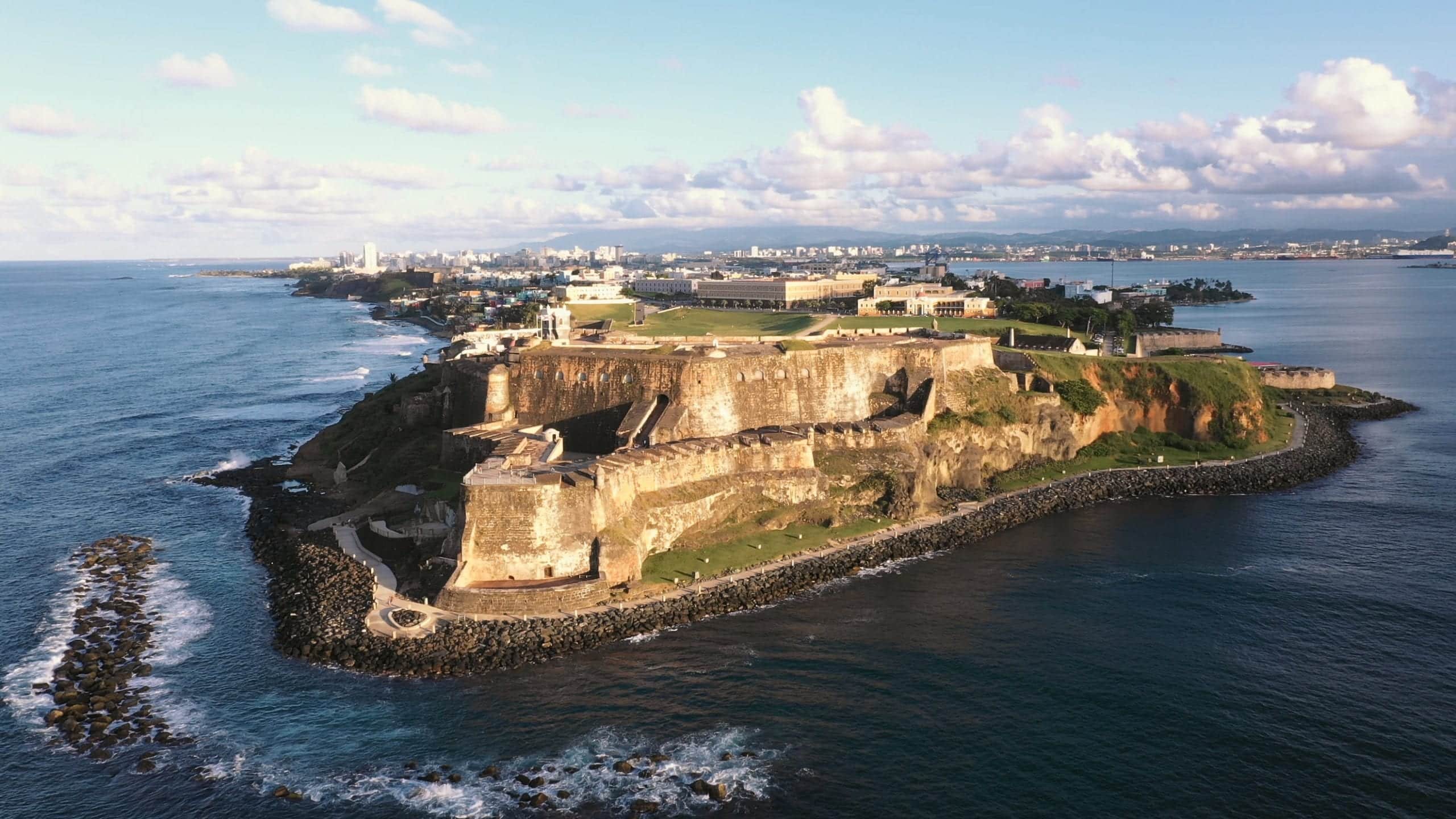 BlackMagic ATEM Live Switcher - 4k Broadcast Cameras - BlackMagic Capture Decks
This is awesome for
we can live stream to any platform
our software ensures our clients receive the highest quality broadcasting and allows us to record the production simultaneously so they can leave with their show ready for redistribution
anywhere-anytime
live events - concerts - corporate meetings - international meetings - sports games - tutorials - seminars - anything
We use state-of-the-art software
twitch - youtube - facebook - instagram - skype - company website - gotomeeting - anywhere
1. Users consume content on your time
The biggest, most powerful advantage of video and audio live streaming is that your audience consumes content on your time, not their own time. This creates a sense of urgency that greatly increases the value that your content provides.

Furthermore, the audiences you are reaching are the most loyal in your network. They see the value your brand is providing and are, therefore, more likely to convert and tune-in to future live streams.

In short, no other content marketing strategy is capable of achieving what live streaming delivers.
5
powerful reasons to use live streaming in your content marketing strategy
2. Streams reach highly targeted niches
Creating super loyal audience members is a great way to boost your brand's authority in your professional arena. And a great way to produce super loyal audiences is through timely live streams.

Live streams requires more commitment from your audience. Consumers need to know the date and time your next broadcast will air. This encourages them to follow your brand more closely. For instance, interacting with your business on social media or opening your weekly newsletters. This, in effect, elevates the value of all of your content marketing materials.

Moreover, people who are not as interested in your topic will likely skip your live streams, which is valuable marketing information to use in future outreach and content creation.
5
powerful reasons to use live streaming in your content marketing strategy
3. You receive real-time engagement
This is one of the primary reasons that live streaming is gaining major traction in content marketing.

Brands are given the opportunity to interact with their audience in real-time. They can initiative meaningful conversations, gauge their audience's emotions and reactions, and strategically pivot to generate the most profitable results according to consumer feedback.

This also opens a new gateway to influencer marketing since brands can enlist the help of influencers to start positive conversations during the live stream.

Not only does this provide real-time engagement benefits to brands and their users, but it also becomes a customer service outlet where users can ask questions, seek additional insights, and receive live support.
5
powerful reasons to use live streaming in your content marketing strategy
4. You save time on content creation
Good content takes time to create. Great content takes even longer. According to Hubspot, it takes a professional copywriter an estimated 2 hours to write a 500-word blog post and anywhere from 4-8 hours to write a 1,500 to 2,000-word article.

Though a 500-word blog post is not comprehensive, it is easily digestible. On average, blogs of this size take just 3-4 minutes to read, which is attractive to audiences that want a piece of bite-size information on the fly.

Conversely, it takes anywhere from 2-3 hours to edit a 3 to 4-minute video. Add in production time, script writings, and other post-production work and you're looking at a long process.

Do you know how long it takes to create and distribute a 4-minute video via live streaming? Just 4 minutes.

And the content is GREAT because of its delivery
5
powerful reasons to use live streaming in your content marketing strategy
5. You can repurpose your content
It's always important to repurpose your content to broaden the reach of your messaging. Though nearly all content can be transformed, repurposed live stream videos and audio make for exceptionally valuable assets.

We often advise our clients to share video clips of their live broadcast on social media, to publish the video transcript, analytics, and viewing records, and to create original blogs that focus on the content featured in their live broadcast as well as the business goals that were achieved.

This additional content creation (or repurposing) greatly improves the menu of content that one live stream production provides.

This also goes a long way in attracting more people to your live streams.
5
powerful reasons to use live streaming in your content marketing strategy
Time is often something that businesses must compete against. However, live streaming grants them power over the instant, turning a once costly construct into a big business advantage. Best of all, this competitive edge isn't oversaturated. It remains a fresh landscape for marketers. It is rare, especially in our industry, that the resources of time and originality are so readily available.
LET'S WORK TOGETHER
Instantaneous