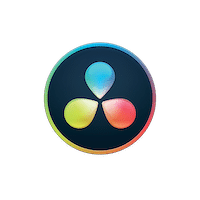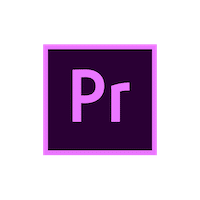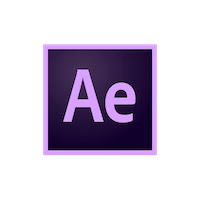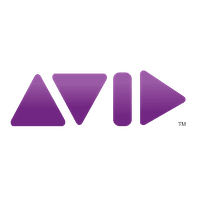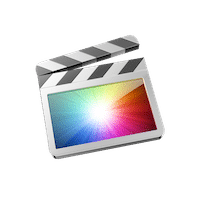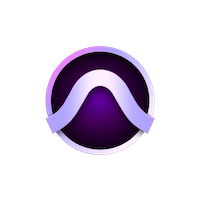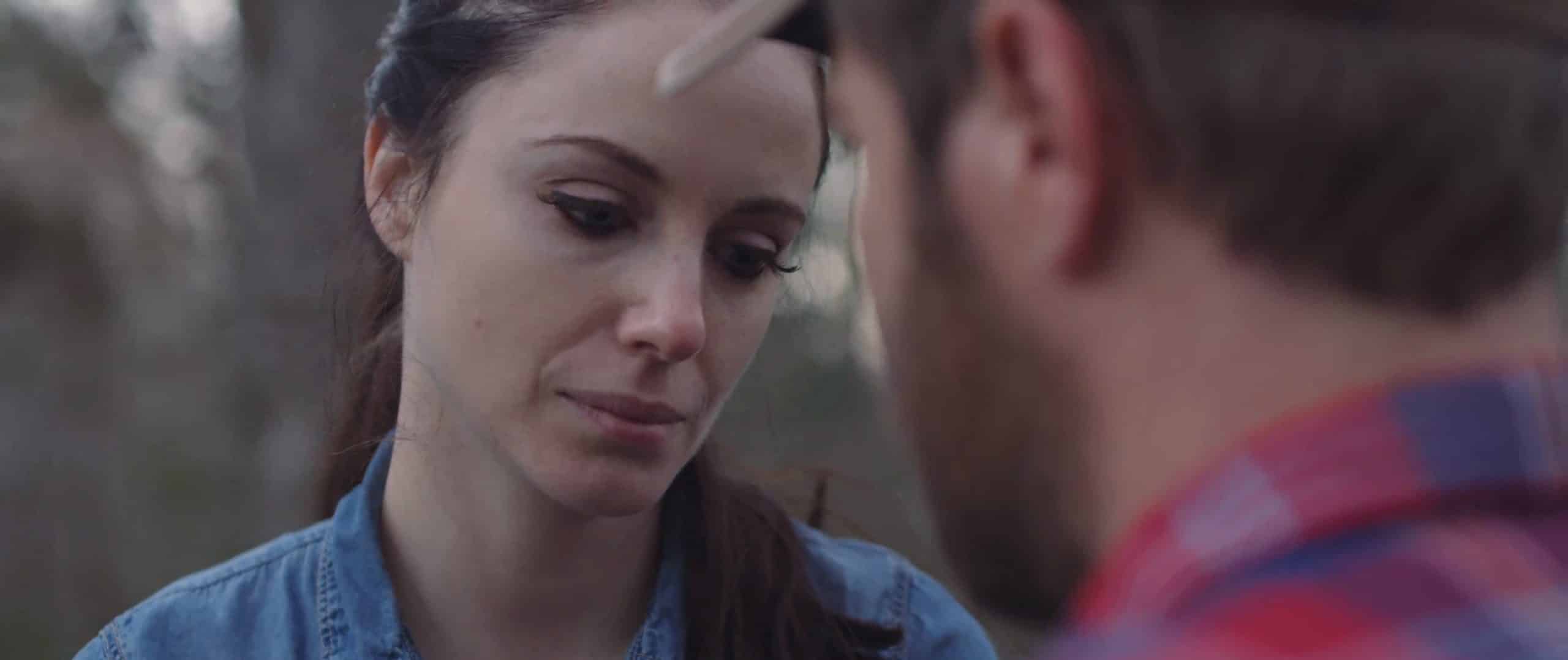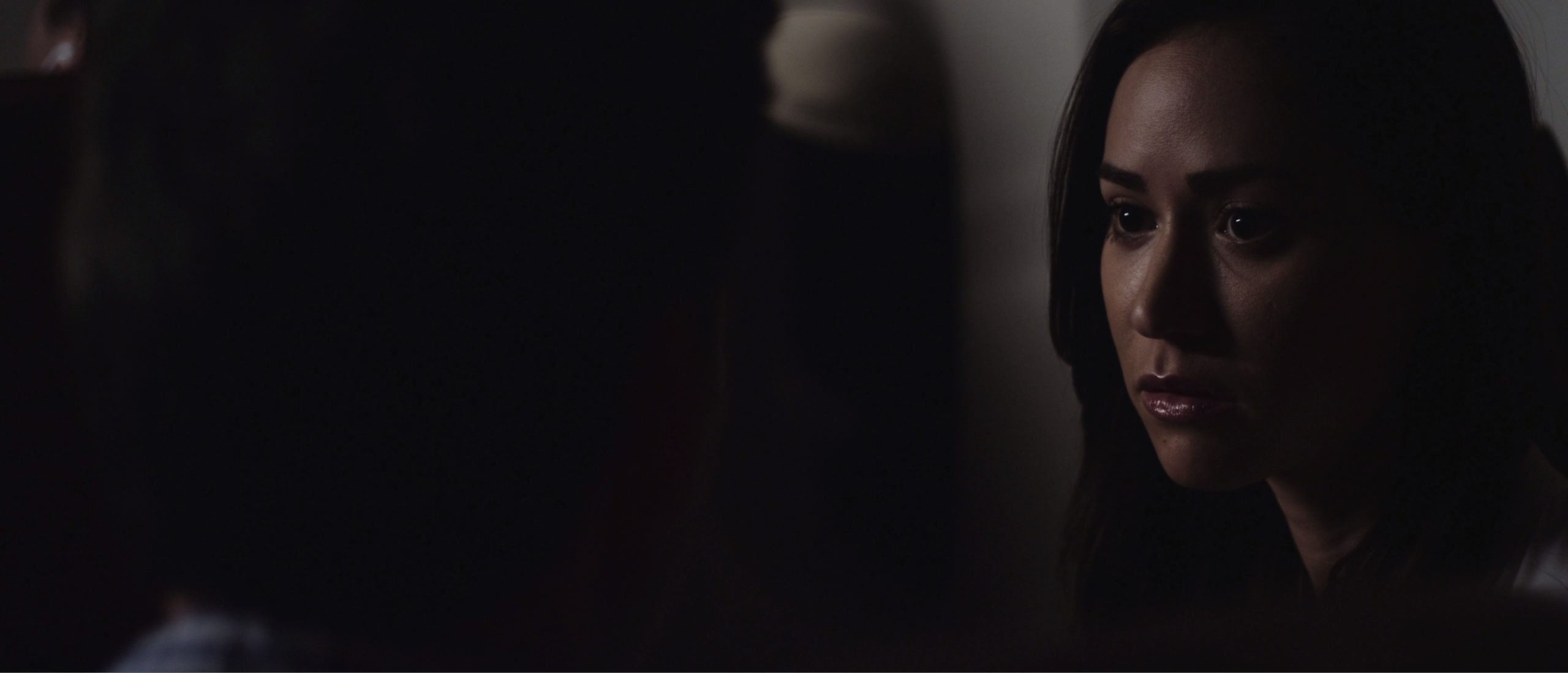 MARKETING YOUR FEATURE FILM
Before distributing your feature film to streaming platforms, we will create a branded website and start building a social media following to increase your production studio's credibility. Our team of web developers and marketers will put your feature online, providing the basis for you to interact with audiences and build interest around your film.
Your website will encompass everything about your film, including trailers, behind the scenes footage, information about the director, stars of the show, crew, synopsis, and primary selling points. Though this is a great resource for viewers, it's an even more valuable resource for investors, who are likely to visit your website to learn more and gauge the likelihood of success. Once on streaming, we will provide easy avenues for consumers to buy and rent your film online.
Conversely, your social media will be geared primarily for your audience. Here, you can start conversations, share insights and challenges on-set, and invite your audience to be a part of your journey. This is your time to make your audience fall in love with your characters and your narrative. Do that and the sky is limit.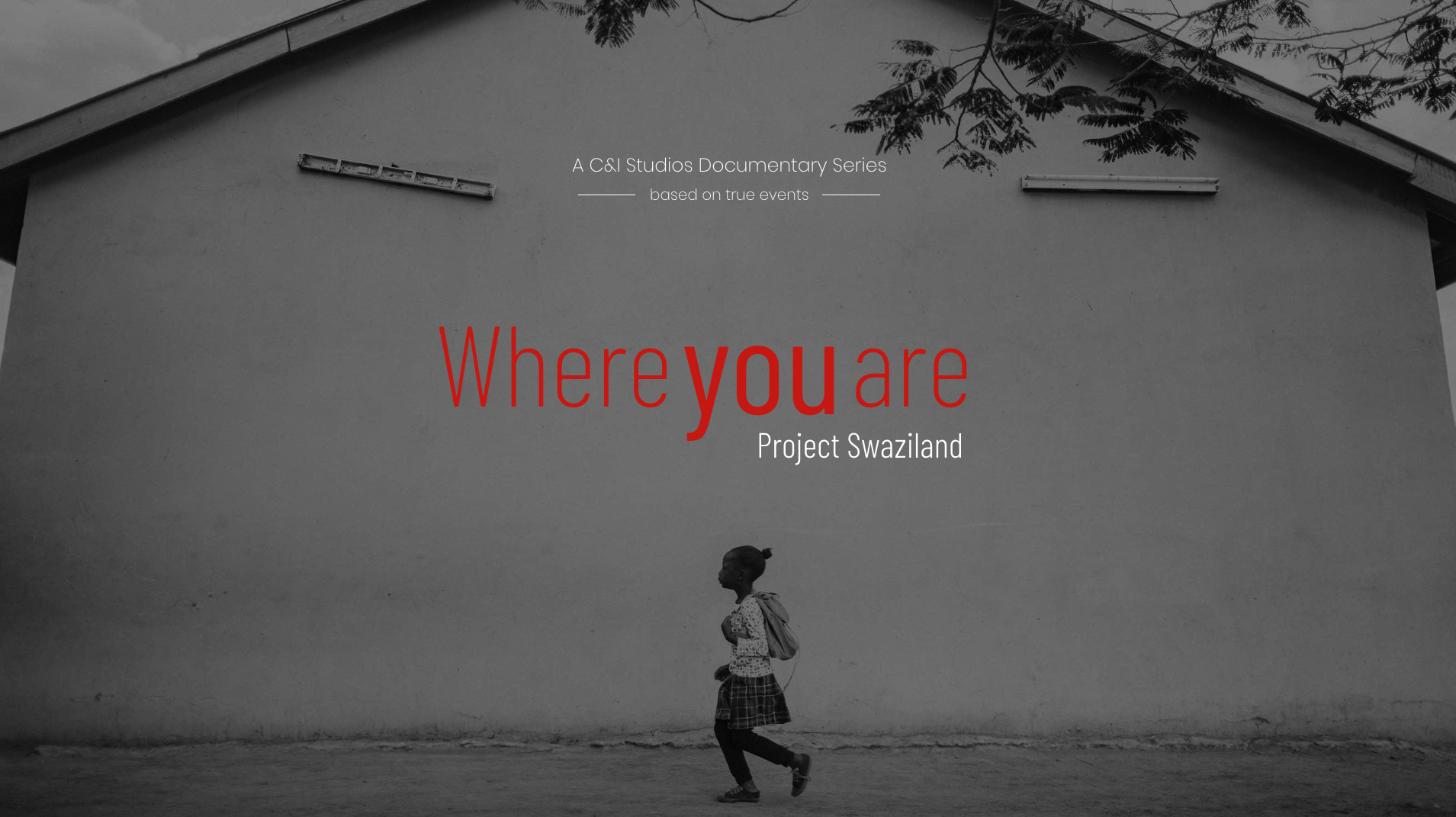 Your film poster is one of the most integral assets in your race to the top of streaming platforms. Today, consumers — especially those shopping for entertainment — shop with their eyes. Before anyone even considers reading a synopsis of your film, they will look to your movie poster to decide whether or not they are interested.
The film posters we create are designed to pique the viewer's interest and encourage them to take the next step, which is either reading your film's synopsis, watching your trailer, or purchasing your film outright.
There are a few essentials that every film poster needs:
The name of your production studio
The name of your star talent
A catchy tagline
And emotionally charged visuals that beg the questions, "what is this film about?"
Now, any graphic designer can make a movie poster. However, if you want a movie poster that generates the desired results, you need a graphic designer who is intimately familiar with your film. Not only are our graphic designers involved in the entire marketing process for your film, but they are also a part of the entire mastering process. They've watched your film being built and, therefore, understand the chief themes in your narrative and the pivotal moments in your story. With this knowledge, they will create a movie poster that is both engaging and deeply attached to your film.
That's not all…
Every streaming platform has its own guideline for the media assets they feature. Because of this, you need to create posters of various sizes and dimensions. Fortunately, you have to to translate your movie poster's design to be accepted on any streaming platform you're pursuing.