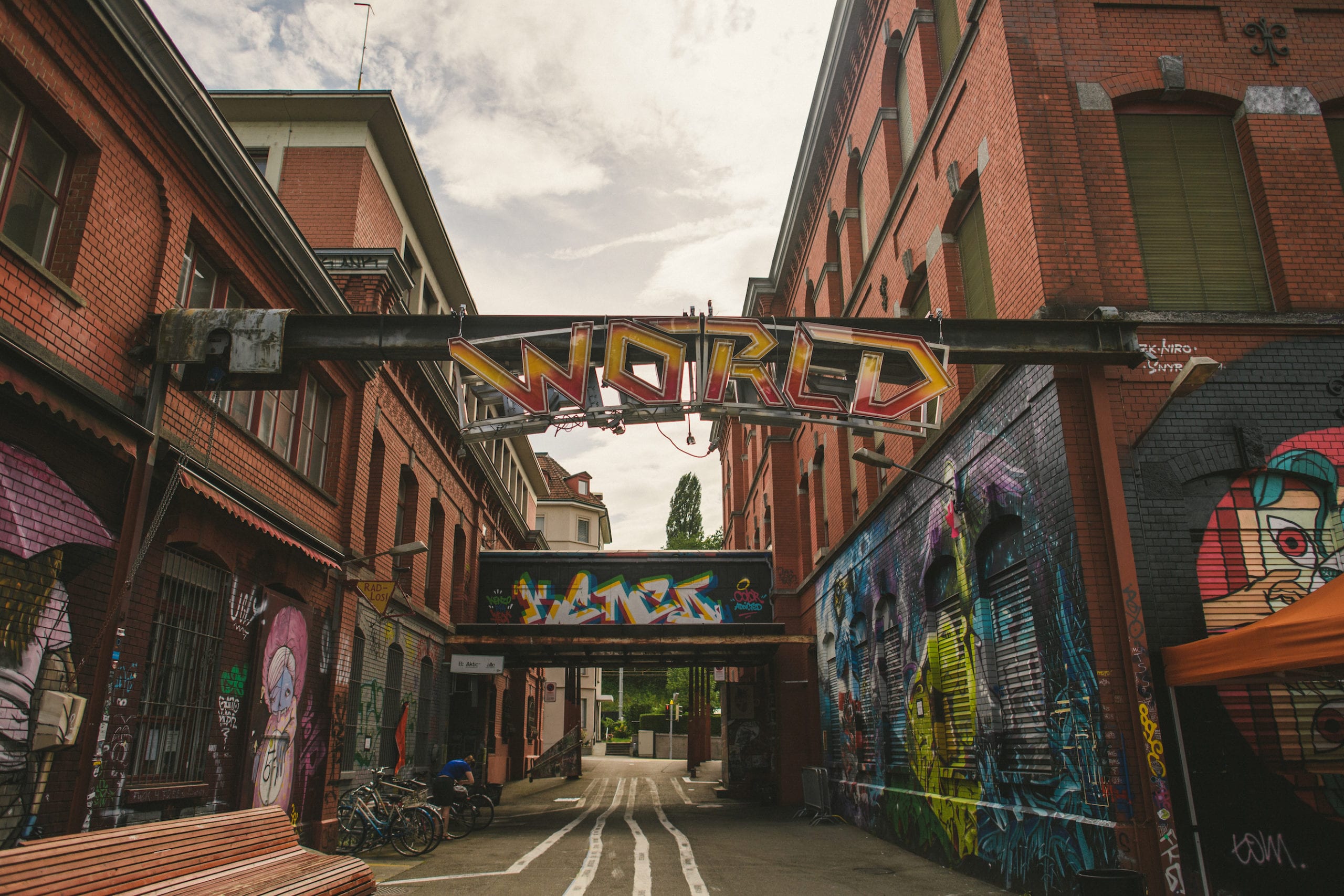 Magic Leap
Magic Leap is an American startup company that superimposes 3D computer-generated imagery over real world objects, by "projecting a digital light field into the user's eye," involving technologies potentially suited to applications in augmented reality and computer vision. Both the real world and virtual light rays initiate neural signals that pass from the retina to the visual part of the brain, creating unbelievably believable experiences.
Magic Leap approached us before their product entered the market. Since augmented reality is a completely unknown frontier, especially for consumers, they needed to introduce their product in a way that is approachable to the average person. The technology is super advanced and the experience wildly beautiful. Our mission was to simiplify the intimidation factor of their product through comprehensible video tutorials while spotlighting the visual experience and everyday application.
This is not something we were only teaching to Americans. This is a product we were introducing to the world. For Magic Leap's company profile, we traveled to multiple countries around the world, from San Francisco, New Zealand, Switzerland, and beyond to show that magic in technology exists everywhere. And that we know how to bring it to life.