We will build your monthly content calendars based on an approved inspiration board that covers monthly marketing goals, seasonal promotions, holidays, viral content, and other notable points of reference. To show brand growth and maturity, every content calendar we deliver will build upon prior months while providing avenues for future conversations. This will give you an informed view of the stylistic components we will integrate, as well as the layout of your grid, which needs to be carefully manicured to coincide with your brand's personality. This essential process ensures that new content is being promoted, previously published content is receiving maximum publicity, and your narrative remains relevant month-after-month. In our world, planning is the first and most essential step in executing a strategy that will deliver on business goals.
PILLAR CONTENT
Every brand is supported by a core set of content pillars. These structures define your business and company culture and are, therefore, the strongest (and most necessary) pieces of content to publish and circulate. Your content pillars also lay the groundwork for you to discuss your profession and business operations on a detailed scale while standing as the primary links between every piece of written and visual content you publish. Since this segment is the most valuable type of content to share with your audience (as it educates them on your business' core values, mission, and vision statements), we make a point of sharing it on social media often.
VIRAL MEDIA
Every brand wants viral content. It's the golden goose of social media. But creating viral content isn't easy. Gaining traction is even more difficult. There are a ton of variables that dictate whether your video or meme will go viral or get lost in the ocean of internet sharing; the most common of which is timing. Nonetheless, despite the challenges, it's extremely important to approach each concept with the intention of it going viral. This places content creation at the forefront of every strategy, as the key factor in creating viral content is your timing. Get it right and you'll see your views and followers surge.
Whenever we plan your content calendar for the month, we incorporate stages that build upon your pillar content and introduce viral content. This combination ensures that your audience is benefiting from equal parts education and entertainment while supplying them with opportunities to learn about and interact with your brand. To achieve the best results, we will modify your social media content funnels to deliver on your business goals, using original media, regular engagement, and networking to increase conversions, followers, impressions, and reach in the market.
CONTENT IS KING
Content creation goes well beyond creating lighthearted social media assets. It's about positioning your brand as an authority in your profession. To achieve this, we write industry-leading blog content, publish these articles to your website, and share the information with your audience via social media. This is one of the best ways to create value beyond your products or services.
Furthermore, this provides a gateway for us to expand your media creation, incorporating client testimonials, product review videos, event flyers, promotional materials, emails, and more into your social media marketing structure.
The entire process is very involved and requires constant manicuring. You cannot simply publish content and allow it to run its course unattended. You need to guide your content, nurture your audience's opinion of it, and invite them to be a part of it. Do this, and you will grow your audience to the tens of thousands, which provides additional advantages, such as the option for a "swipe up" functionality on IG, which allows users to navigate to an external source (like your website) in one motion.
As part of our services, we save all of your content for life on our dedicated and secure server. This is a major advantage as it allows you to revisit and repurpose every piece of media we have ever created for you so you can pursue new leads, implement longterm strategies, and keep a track record of your brand's' evolution.
The consumption habits of social media users change annually (if not more frequently). Today, Instagram users prefer to view IG Stories to learn about the latest happenings. IG Stories provide an immense opportunity for you to communicate with your audience without disrupting your content grid, as well as to repurpose your content to get the most value out of every photograph and video. Additionally, you can publish content immediately knowing that is will only have a 24-hour shelf life, which minimizes the manicuring of each post. The maneuverability and laidback style of IG Stories are an excellent way to create a casual and meaningful dialogue with your audience, as well as promote offerings at the drop of a hat.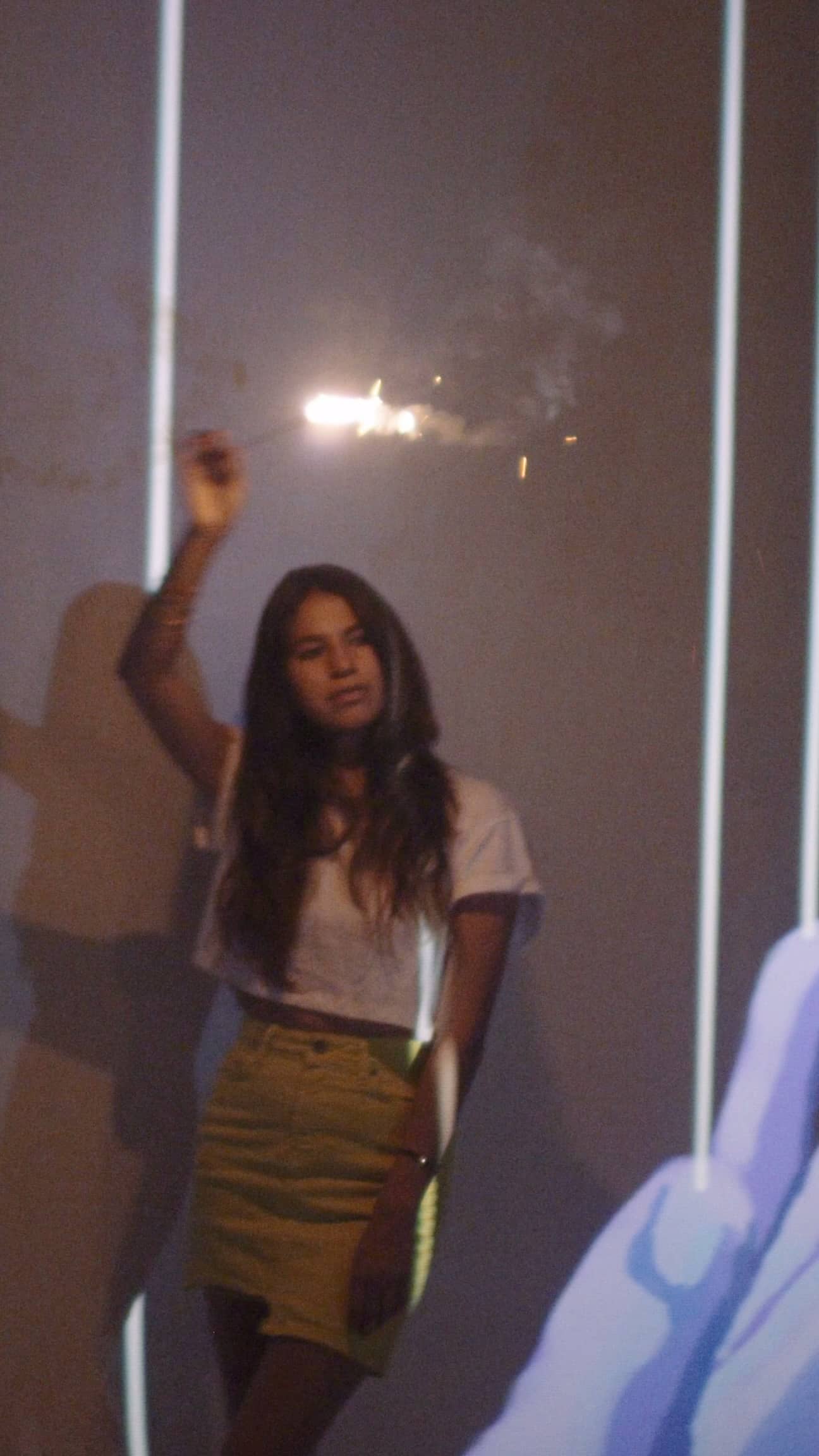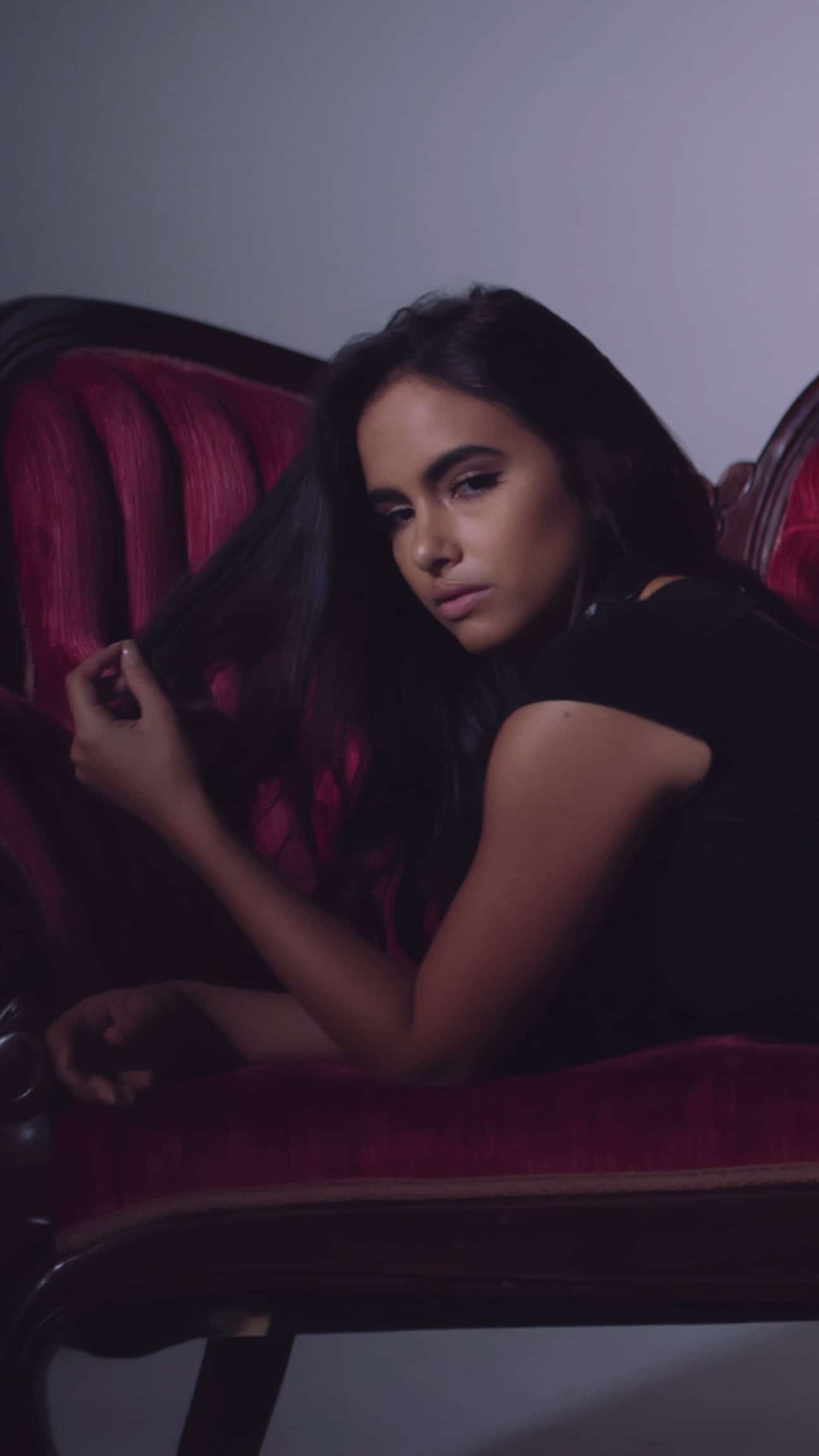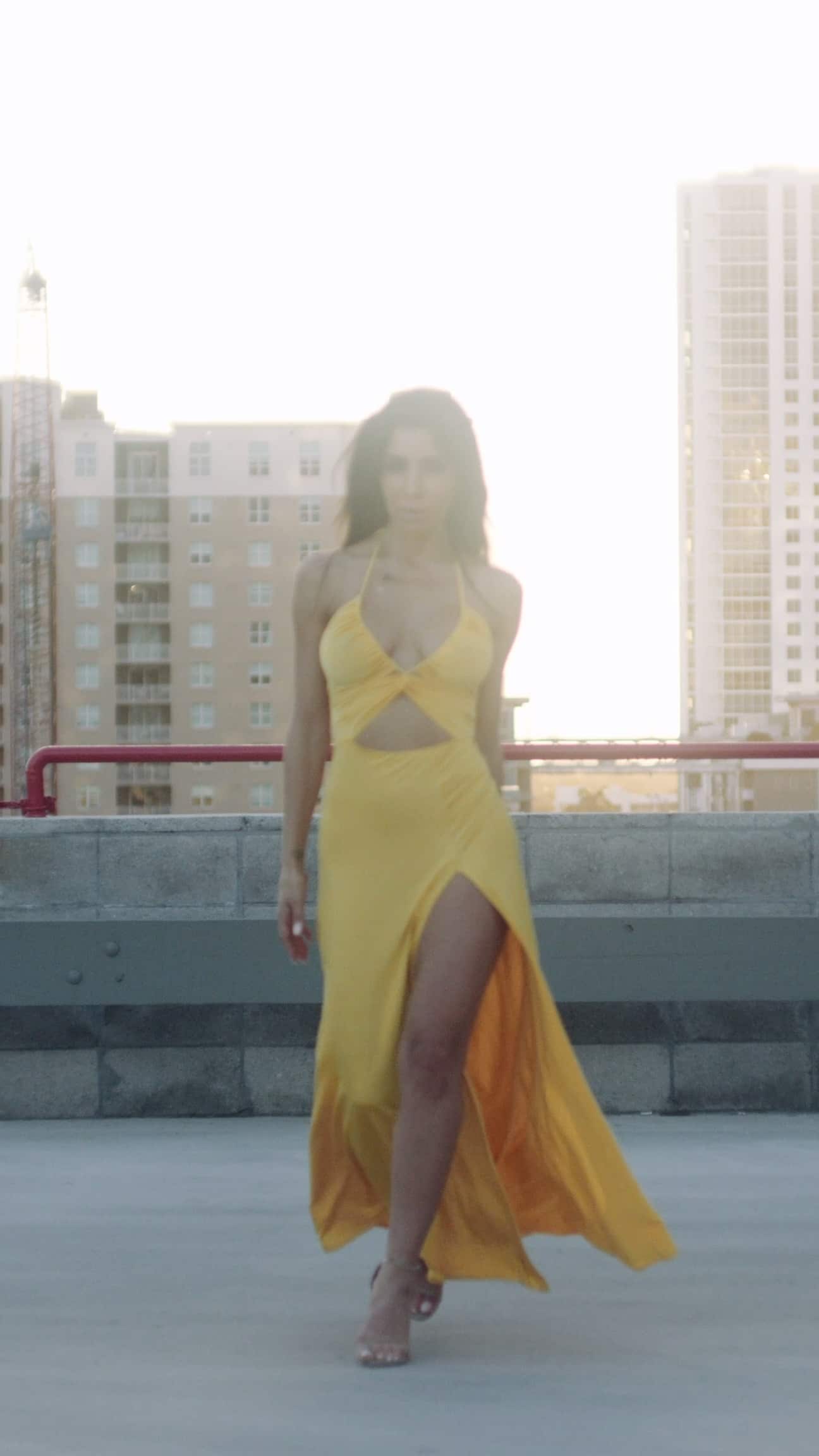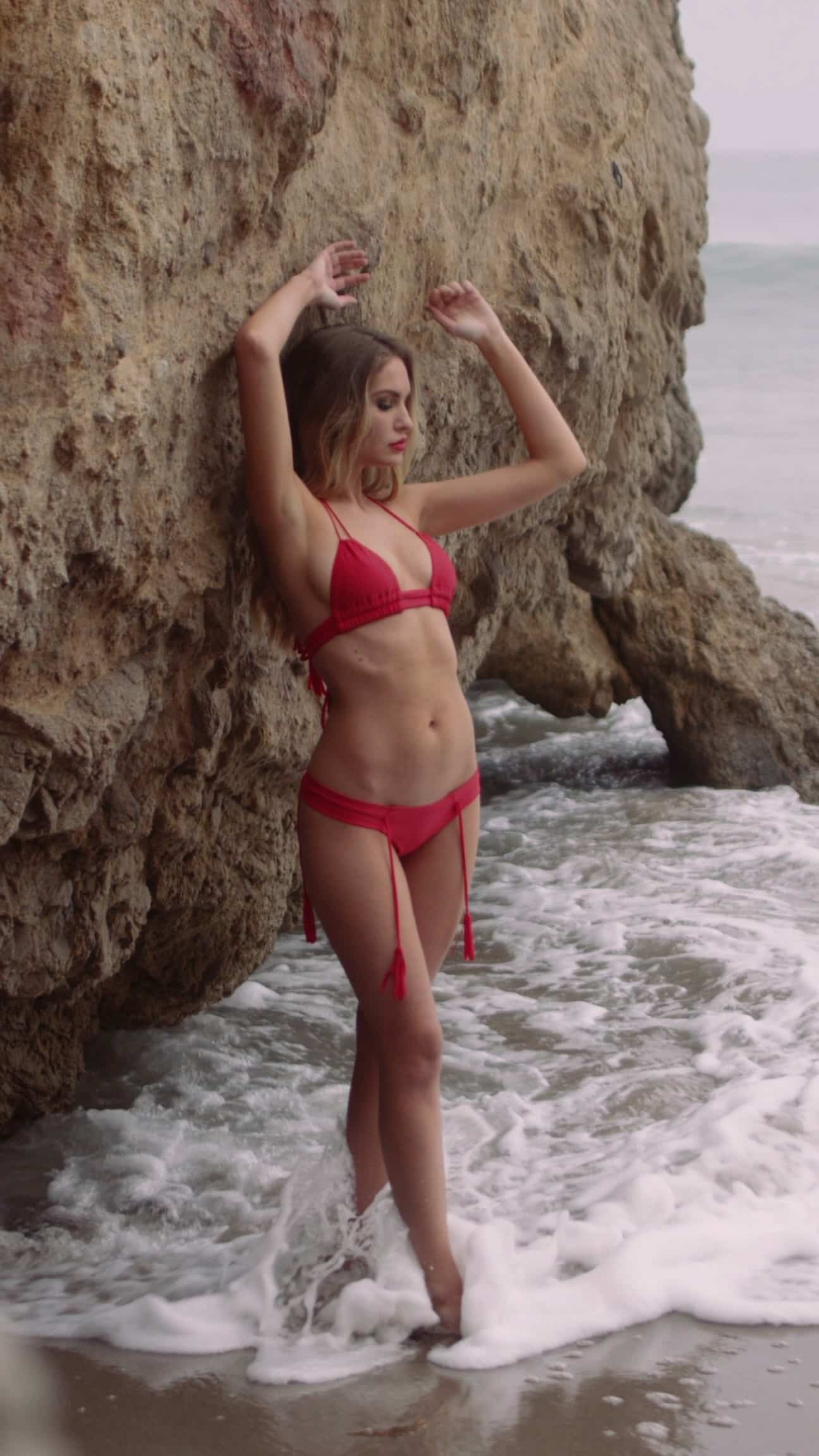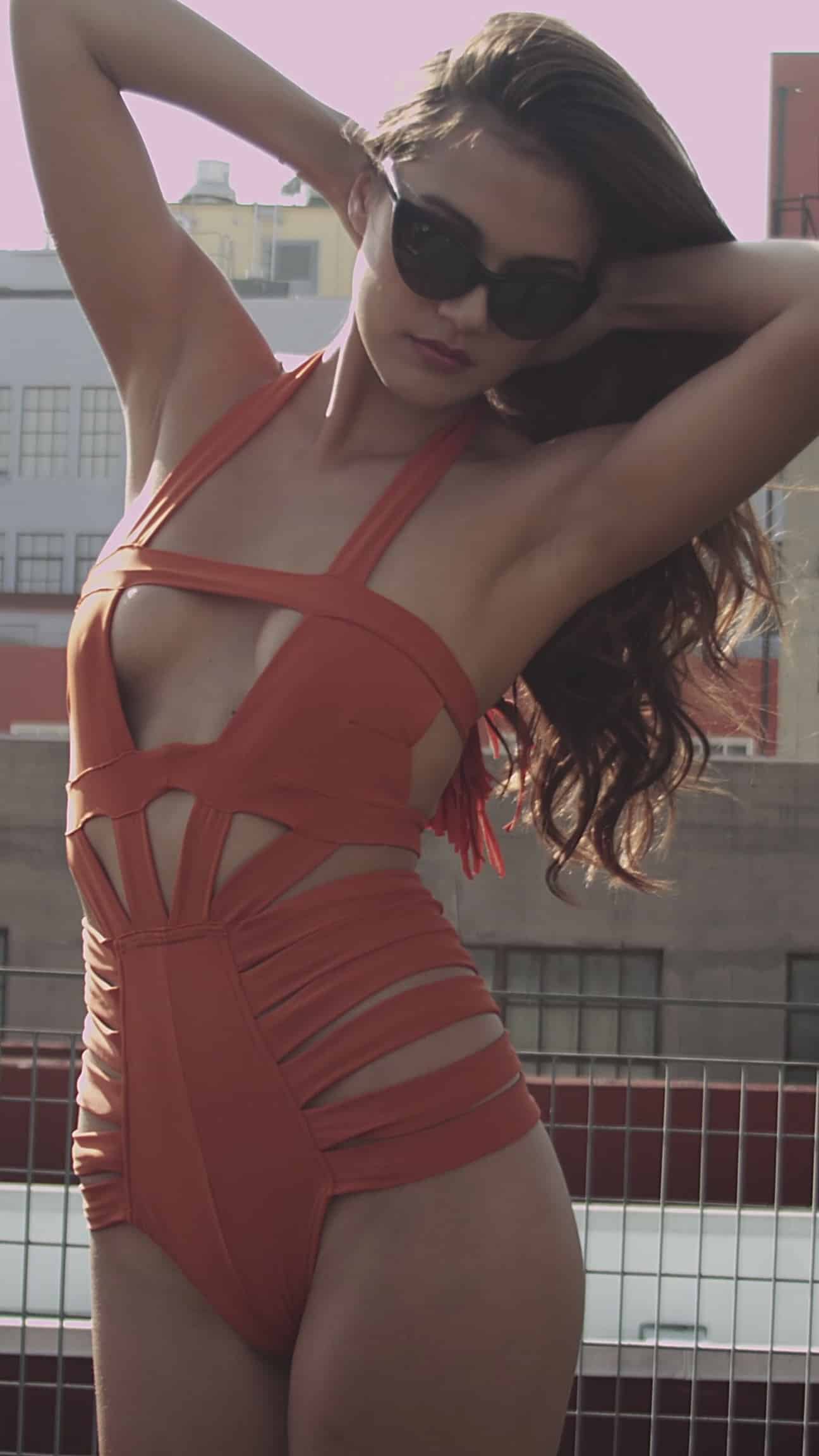 If you're the type of brand that enjoys hosting events then event flyers will be key in your overall marketing strategy. These types of graphics are traditionally more vibrant and abstract. Their designs are curated to pique your audiences' attention at first glance. Including exciting visual such as this in your content structure also adds quality diversity and shows that you take pride in everything you publish.
ORGANIC GROWTH
We can put your brand in the social media spotlight using nothing but stunning media, compelling copy, and constant engagement. Though this strategy takes time to scale, your followers will be extremely loyal to your brand and likely lead to an increase in profitable conversions. Furthermore, this audience will become the very foundation of your online community, which is something you cannot put a price tag on.
AD SPEND
Boosting your content through ad spend will put your brand in touch with a larger audience. This is a necessary process in any social media strategy as most platforms today force business into a "pay-to-play" system. We can turn this to your advantage! By pursuing massive segments of qualified leads separated by geography, age, internet behavior, social preferences, and more, we can reach a level of engagement that even the big dogs dream of.