Uncreative Radio with Charlie Villanueva
Money Doesn't Make The Man
Episode 1 Airs Thursday, February 6th, 2020, at 6:00 PM ET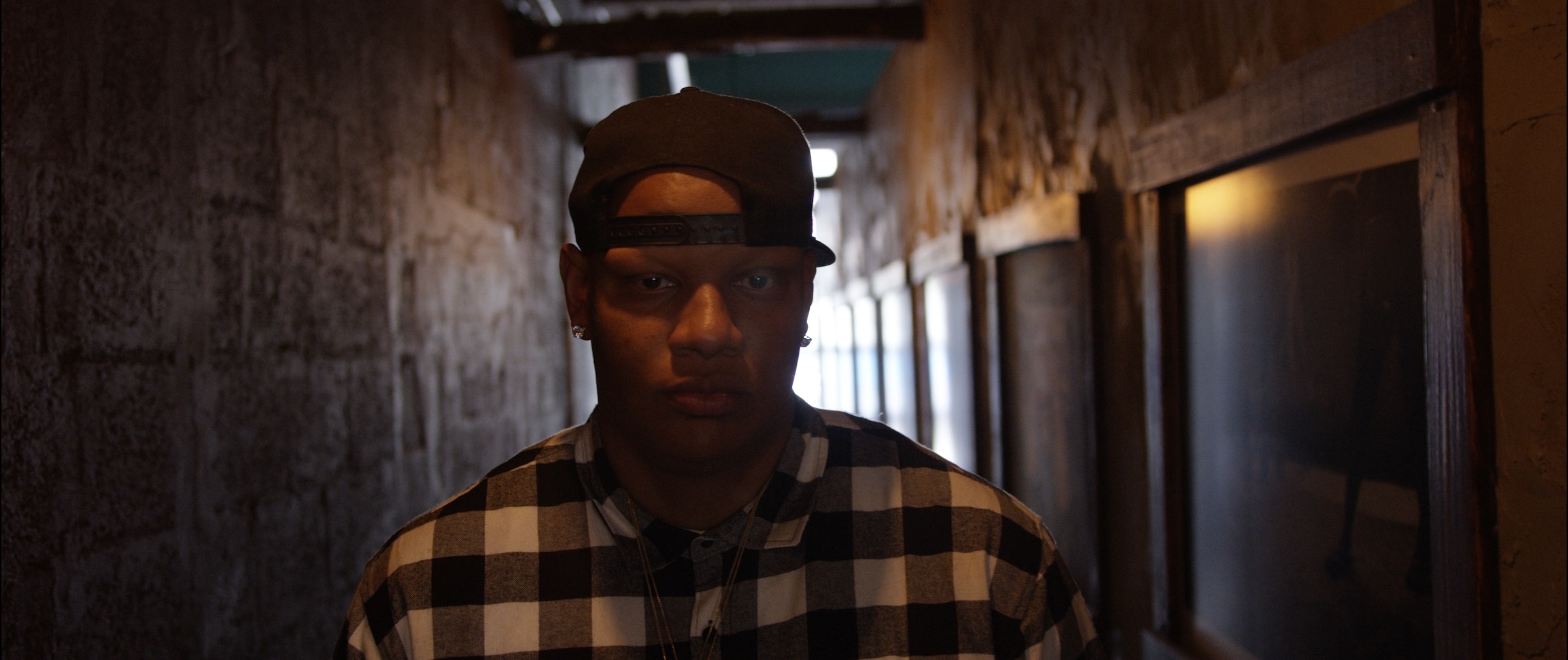 We're kicking off season 2 of Uncreative Radio with special guest Charlie Villanueva!
Charlie Villanueva is a longtime friend of the studio. We've worked with him on a number of projects in the past, and most recently on our History Matters series where he shares the life and legacy of Michael Jordan.
In this episode of Uncreative Radio, Charlie V joined us in the studio to discuss his life's passion, the culture of the sport and the players who made the greastest impact on his game.
But that's not all… we're also discussing life after basketball and the change in responsibilities that come with retirement.
According to Charlie V, "Money doesn't make the man."
And he's correct. But many people who see early success don't realize this simple fact until it's too late. Charlie V did. He knew that basketball would not last forever and so he set himself up for success and prosperity when the time would come to hang his jersey. He had a plan and he put it in motion. Athletes or young stars who fail to see the innevitable put themselves at a disadvantage later in life. Charlie V shares many valuable lessons with us, so be sure to tune in on February 6th at 6 PM ET.
Join us for episode 201 of Uncreative Radio to see what Charlie V has been up to and to hear about his life and career after basketball.
Be sure to follow Charlie V on Instagram and give him a shoutout for joining us on Uncreative Radio!
Click here for more episodes of Uncreative Radio or to catch up on Season 1.
We Live. We Speak. We Create.
Disclaimer: The views and opinions expressed on this radio show and/or podcast are solely those of the show's hosts, producers and contributors. These views and opinions do not necessarily represent those of C&I an idea agency, nor C&I Studios Inc., and/or any/all contributors to this website.