THE FATVillage ARTWALK
The humble beginnings of a cherished community gathering.
When we moved C&I's headquarters from Washington, D.C. to Fort Lauderdale, we saw an absence of art in the community. This wasn't so surprising given the underdeveloped area we set up shop. FATVillage — Food, Arts, and Technology — was nothing but a rundown street of warehouses situated between downtown and more underdeveloped neighborhoods. But there was a vision for the area and that was enough to get us started.
With a little help from local artists, we pioneered what would become one of the most recognized monthly community events in South Florida. That was over ten years ago! Today, our monthly art walk boasts local vendors, street artists, musicians, food trucks, pop-up bars, and much more. In the spirit of the festivities, we gather our team every month to conceptualize and execute original ideas that connect our community with the art we produce on a weekly basis.
Our history with the FATVillage Artwalk inspired our team to integrate unique gathering places along NW 1st Avenue. In addition to Studio A, where we showcase live art exhibits, we also established The Garden, an outdoor space where vendors gather and live art shows commence, and Brew Next Door, a laid back lounge space with a full bar and live music.
C&I Studios' Art Installations
We use the FATVillage Artwalk to connect our community to our art and to invite our peers to be a part of our global mission. 
We want the Fort Lauderdale community to be a part of our artwork, so we strive to create interactive installations for their enjoyment. Every month is unique. Sometimes the artwork demands the audience's participation. For instance, in our exhibit "C&I Storm" we installed a digital drawing pad and projected illustrations and poems (some by C&I Studios craftsmen and others by the audience) on our cyc wall for all to see.
During other events, we showcased the production arm of our studio. For instance, in a "Sabela Live," we filmed a live music video complete with live music and choreography. And for "Gears & Gals," we executed a full set production with live models, hair and makeup, costumes, and vintage cars.
No matter the installation, whether it's political, creative, interactive, or philanthropic, we strive to challenge our community to think differently. That has long been a tradition of ours.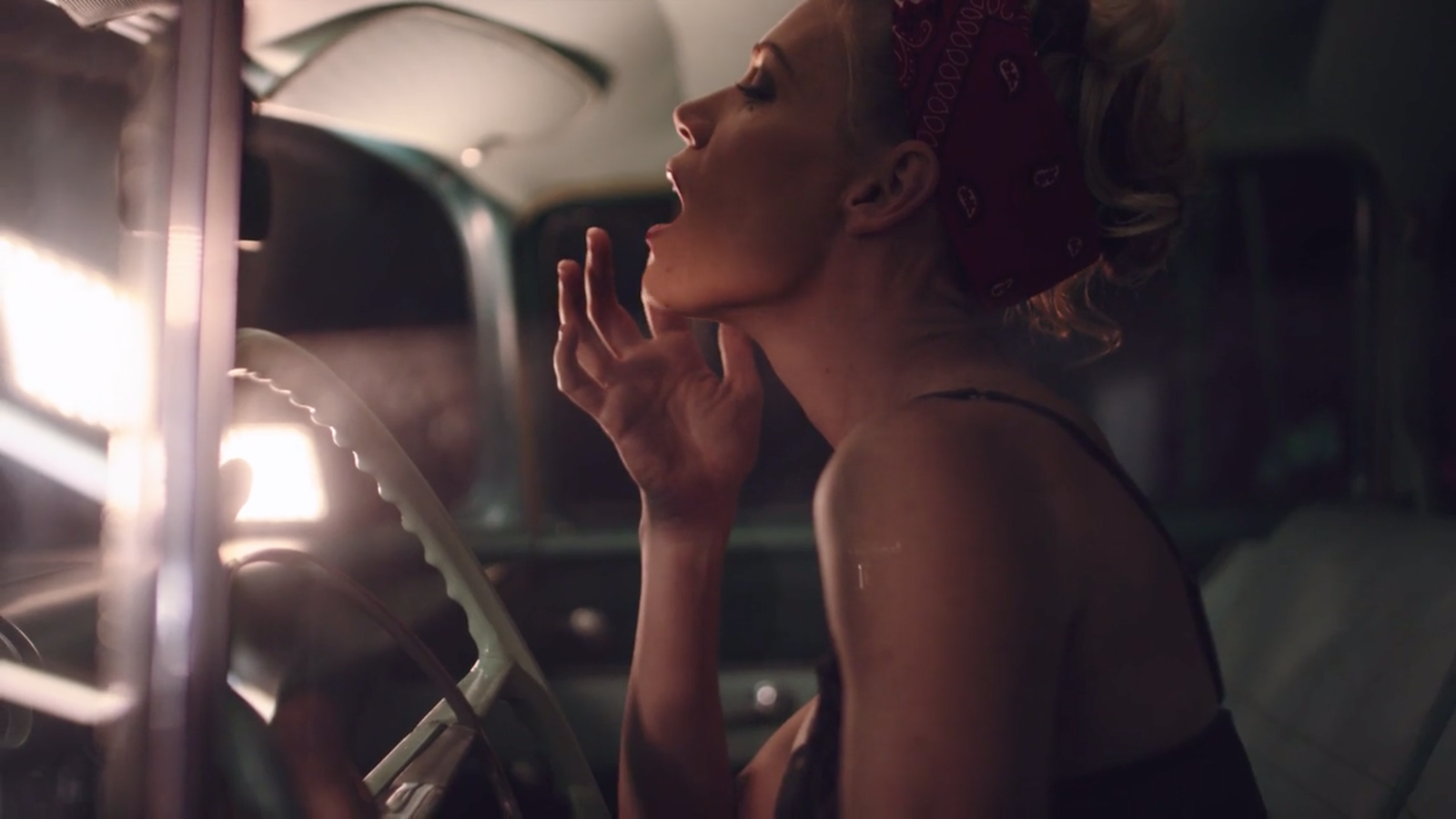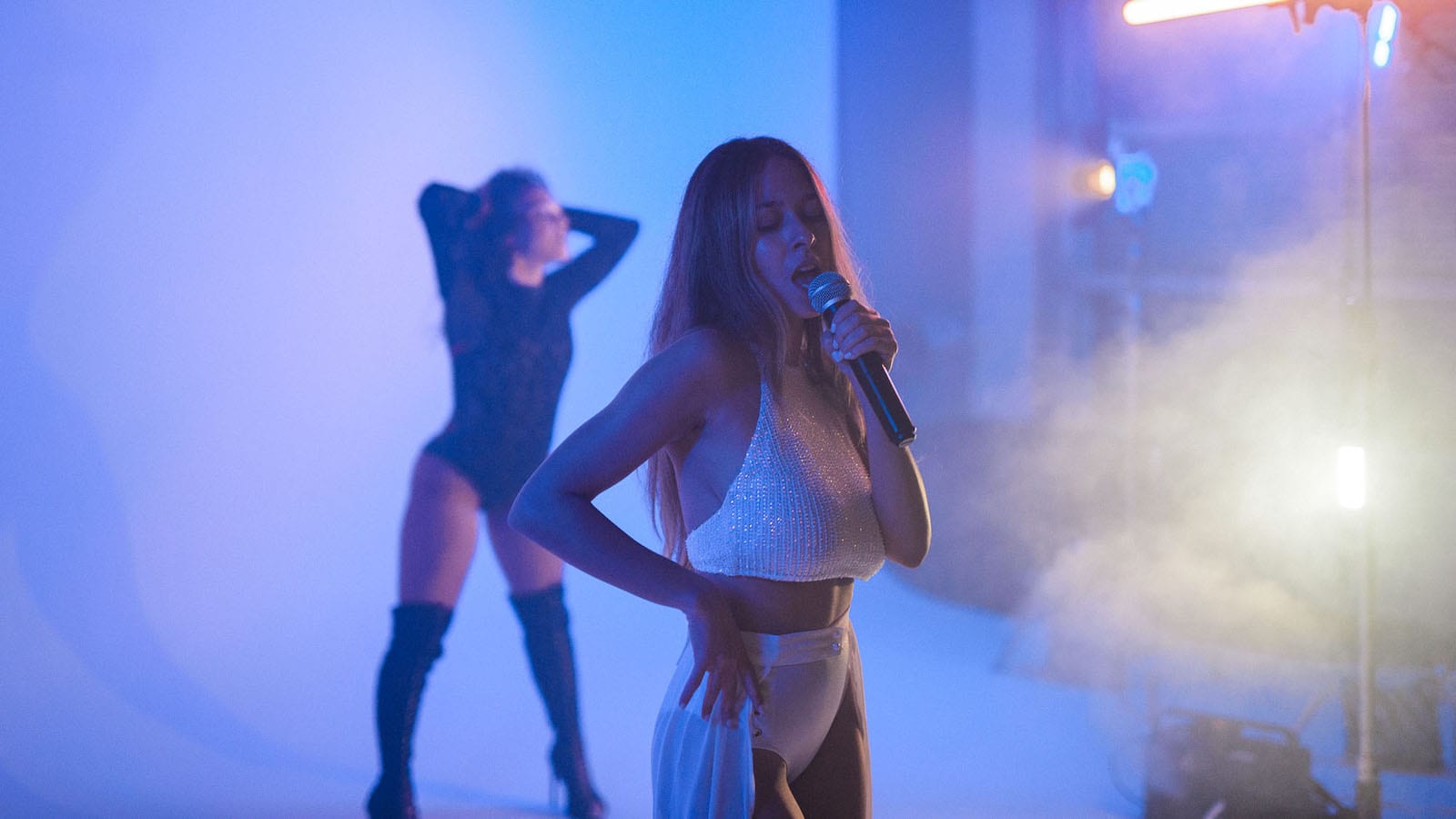 C&I Studios' Art Installations
The performances we host are often the main attraction at the FATVillage artwalk. In a way, they have become an expectation. And we are quite proud of that. This level of involvement carries with it certain responsibilities, of which the most important is promoting the monthly gathering.
Every month leading up to art walk, we create digital advertisements and flyers to inform our community of upcoming art installations and pop-ups, and to promote drink specials available in The Garden and BREW Next Door.
Though many new businesses have taken up residence in FATVillage of the years, for a long time we were one of the few here. So, it's kind of the unspoken agreement that we lead the charge of inviting the community on the last Saturday of the month.
BREW Next Door
BREW Next Door is the local's favorite watering hole during Artwalk. It's one of the unofficial headquarters of the event and is packed at all times of the night. We often host live music featuring local bands, DJs, and rap artists, which provides a cool dynamic between the art installations in Studio A.
The connection between Next Door and Studio A is one of the reasons both locations are packed throughout the night. With two full bars to choose from and the option of live music and interactive live art displays only a bookshelf door away, it's the best 2 in 1 pitstop.
Next Door is definitely more focused on the drink specials during Artwalk, which gives it that vibrant party feel, which is atypical of the space but super fun!
As Artwalk began to gain popularity, we wanted another outlet to serve the community.
There was an empty space just across from the studio and we knew that would be the next expansion for Artwalk. When we moved in, we painted murals on all of the walls and branded the space as our own. Today, in addition to hosting Artwalk, we also put on other creative community events, like Crew Call.
Since its opening, The Garden has been the heart of Artwalk. Though Studio A and Brew Next Door see a ton of foot traffic, the location of The Garden is in the very center of the festivities. It's impossible to miss it! This is where the majority of vendors set up shop. It's essentially a big loop with a bar in the center. On most occasions, you'll have local art vendors, farmer's market vendors, clothing shops, vintage creations, and small business pop-ups.
A GUINNESS BOOK OF WORLD RECORDS ATTEMPT
For this Artwalk, we hosted a Guinness Book of World Records attempt on the largest pineapple pyramid constructed in a single day. Local vendors donated an entire truckload of pineapples for the event with all proceeds going to C&I Reach.