The Purpose
HauteHouse came to us to rebuild & consolidate the lifestyle marketing of two of their brands:
Theorie – an upscale, luxury brand that encourages women of all styles & hair types to radiate confidence by embracing their natural beauty.
Sedu – an exciting, anything-goes beauty line that defines identity & living with loud colors & rebellious imagery.
In this, we created a universal approach to support various marketing initiatives & media concepts that define each brand as "a moment."
Defining Lifestyle
ALL HAIR TYPES
Imagery representing the [you] in lifestyle had to spotlight color, style, texture, density, length & movement.
Sedu is a moment.
That's our Theorie.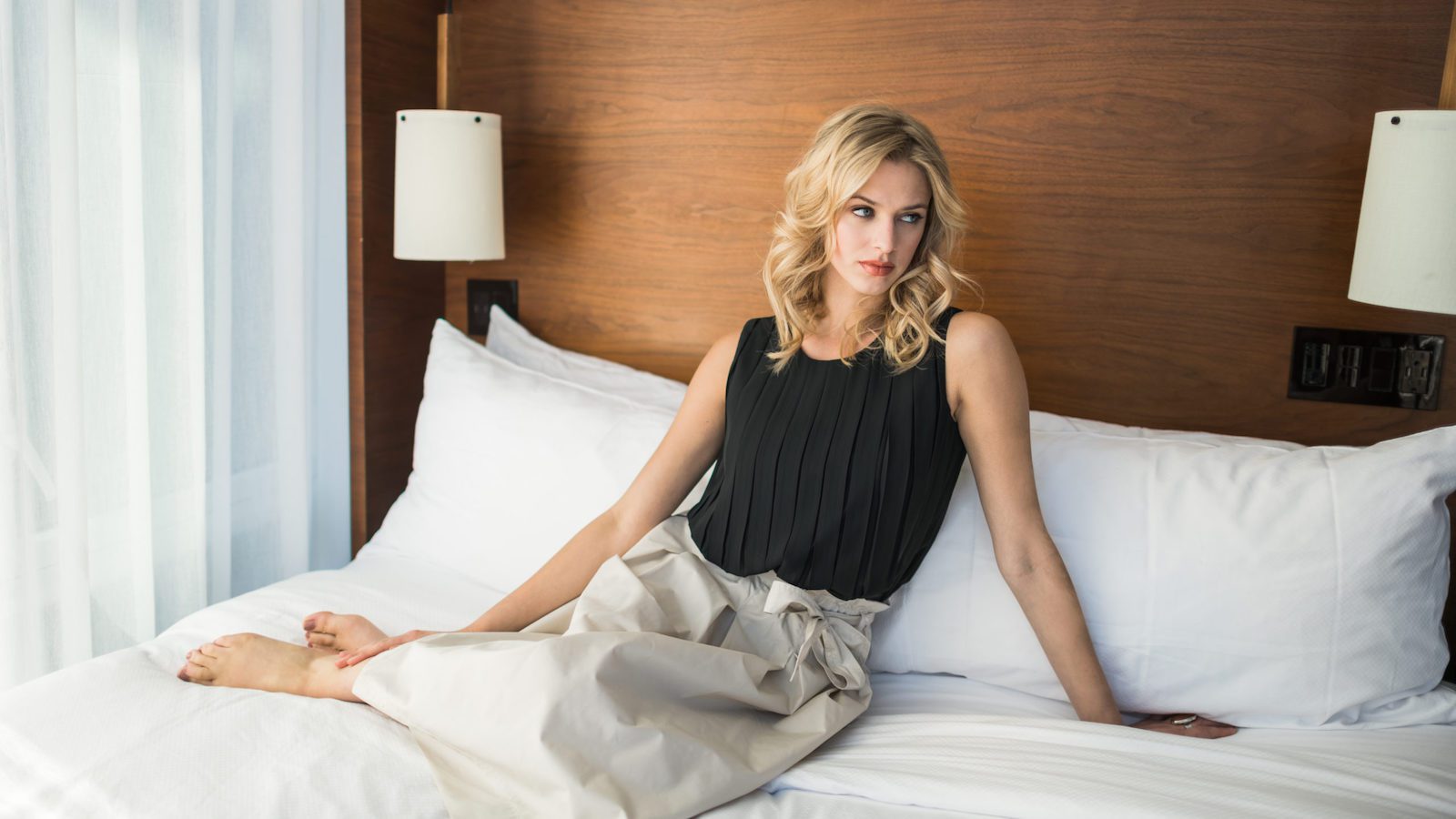 Sedu
Theorie