The Brand
Inspire Me Bracelets is a designer of inspirational jewelry. They are stationed in downtown Fort Lauderdale — right in the heart of a new, burgeoning artistic district. Their mission and vision rely on the power of words as a means to uplift people from all walks of life. Their faith-based messages of love and encouragement do more than just inspire happiness, though. They excite, impress, and warm the heart.
Inspire Me Bracelets lived predominantly in the retail sector, which posed certain challenges for their business. They had to rely on foot traffic and word of mouth to grow their brand. When we learned of their brand, we knew we could extend their reach to new markets in a short amount of time by going digital. Through Video Production, Professional Photography, and Digital Marketing we created and distributed a brand narrative that has captivated and grown their audience. Moreover, we produced crisp images for online sales, which have increased revenue significantly.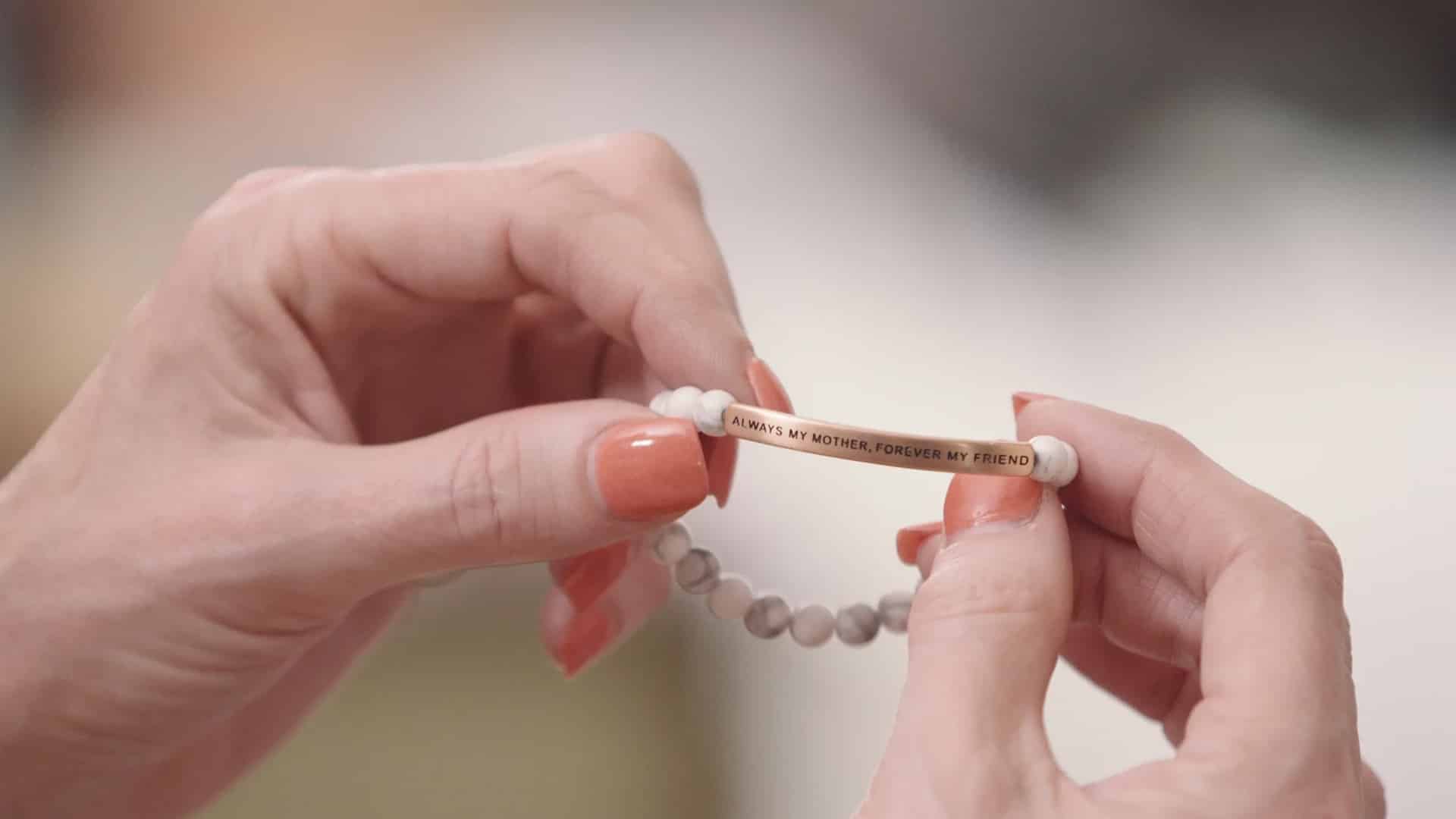 The Narrative
Before we could transition Inspire Me Bracelets into the digital marketing landscape, we recognized the imperative need to narrate their brand story. Statistics reveal that marketers who harness video production experience a 49% faster revenue growth compared to non-video users. Evidently, video production wields immense influence in this sphere, and thus, we concentrated our initial efforts in this direction.
Additionally, we strategically employed a time-sensitive context for the two videos showcased below, emphasizing pivotal occasions such as school graduations and Mother's Day. This approach not only bolstered our keyword searchability on Google but also positioned the brand in a context that resonated more profoundly with the target audience than an evergreen company profile video would have allowed.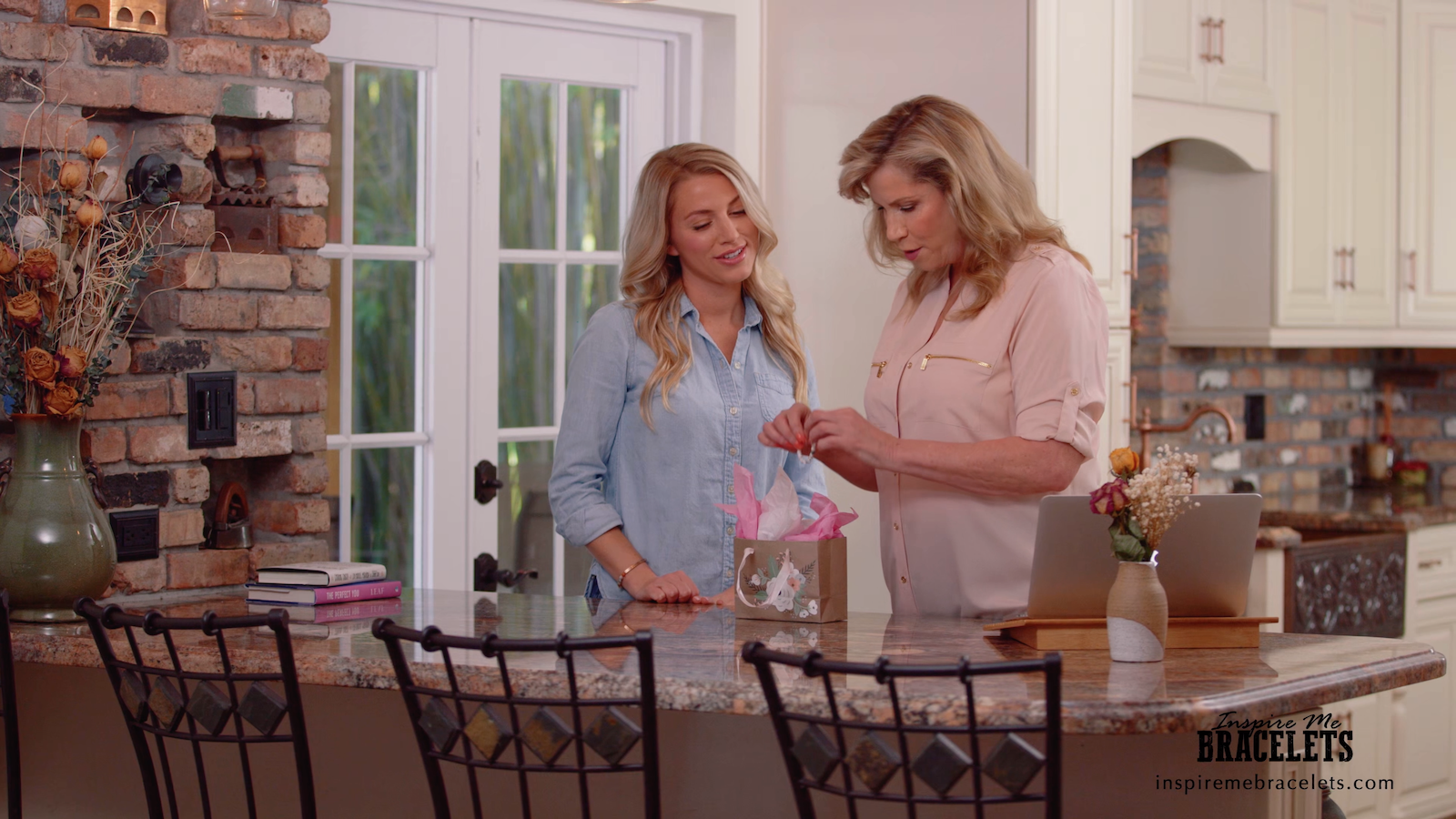 Product Photography
Story-driven video production was instrumental in forging an emotional connection between the brand and its consumer base. Simultaneously, professional photography served as the catalyst for motivating action. By harmonizing these two facets of content creation, we effectively mitigated the risk of losing consumers within a critical segment of the digital marketing funnel. Furthermore, professional photography substantially enhanced our digital marketing capabilities, equipping us to reach new heights in the online landscape. Leveraging this branded content, our team of digital marketing experts skillfully devised and promoted digital ads in locations where the highest conversion potential resided.
The results were nothing short of remarkable. Below (following the Professional Photography gallery) we'll showcase Inspire Me Bracelets' digital marketing triumph after just two months of collaboration with us, providing a compelling testament to the power of strategic content integration that drives exceptional outcomes. This success story underscores the transformative impact of our multimedia approach in driving brand growth and engagement. What could we achieve working together on your brand?