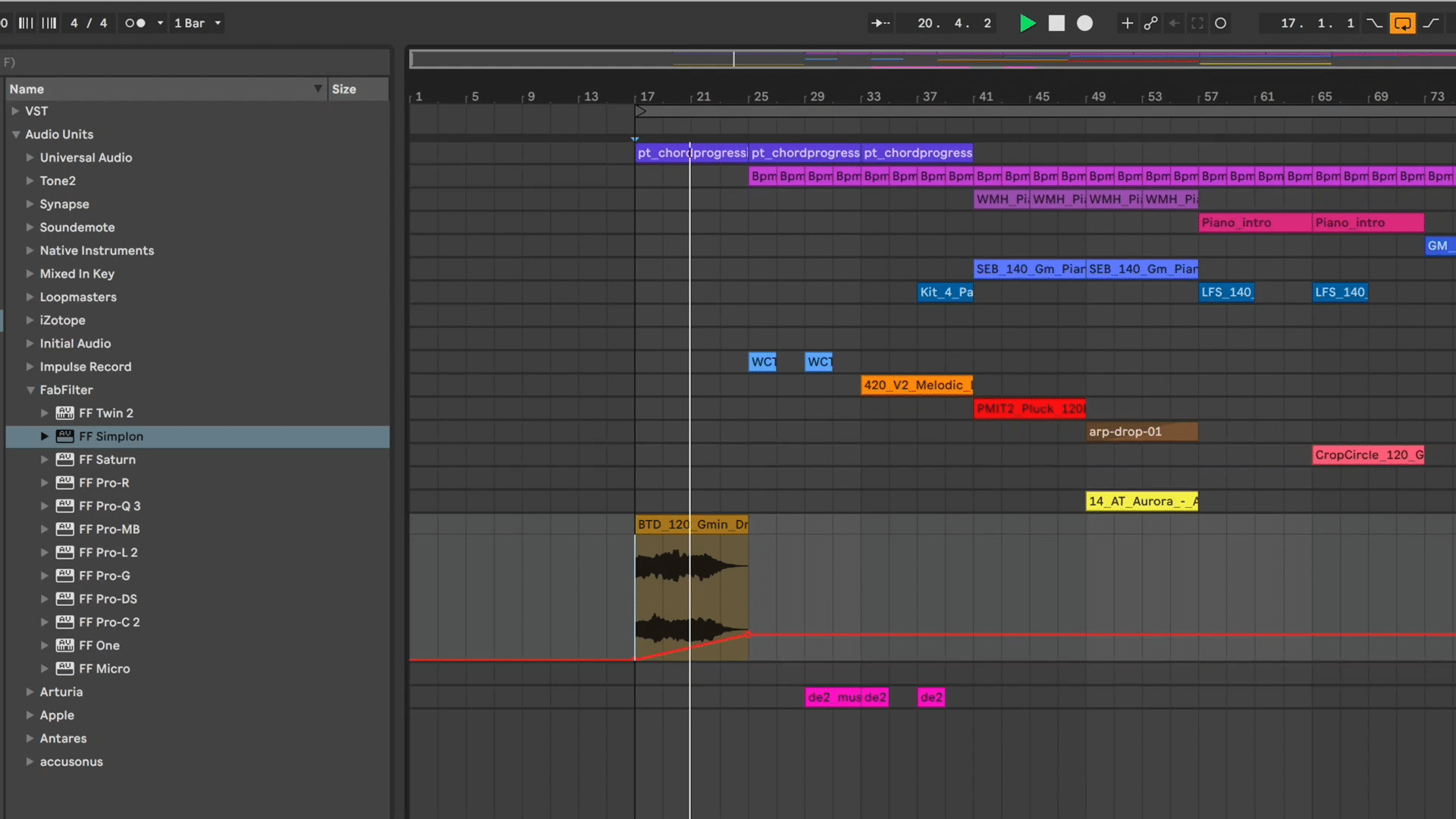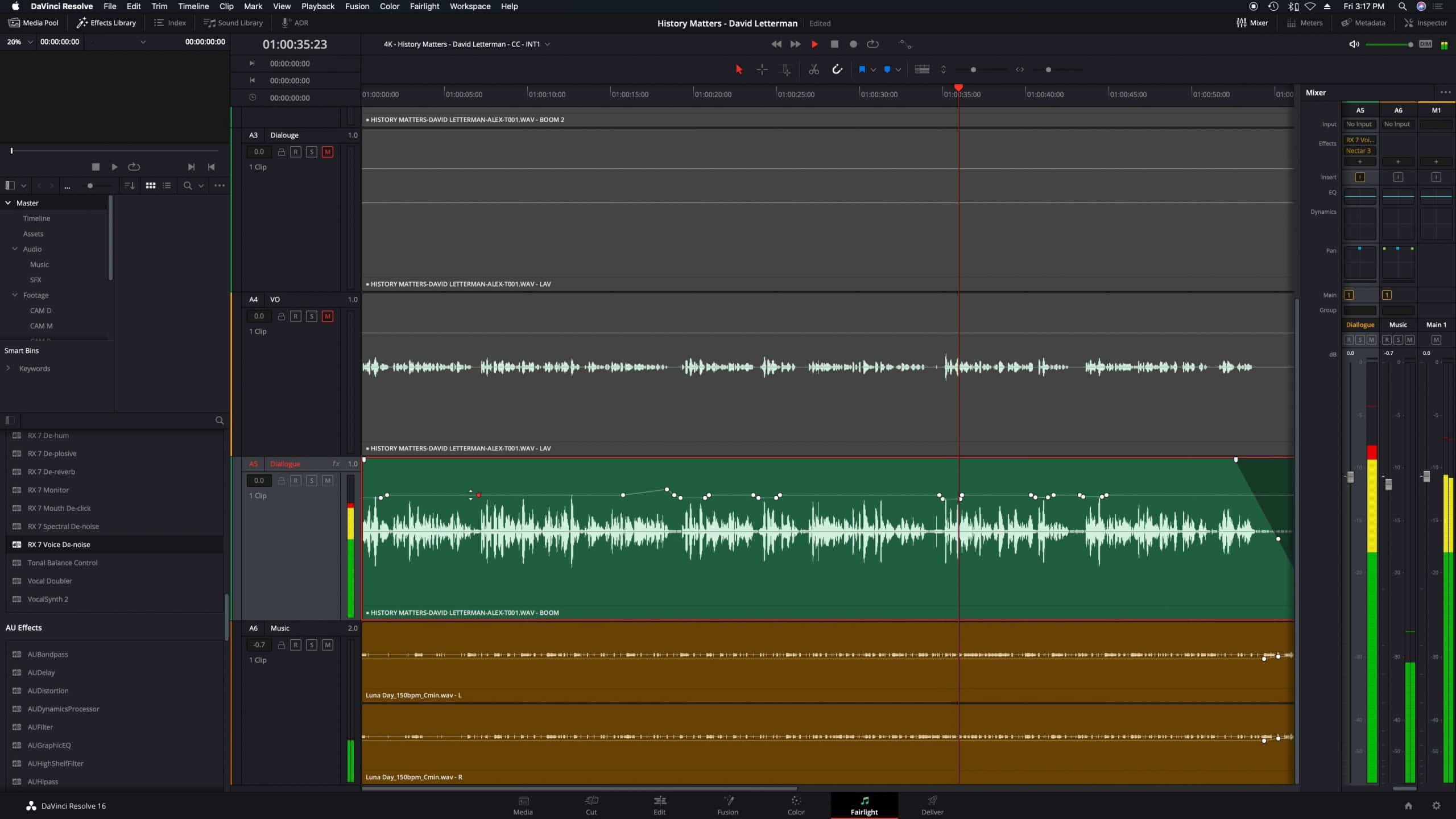 Creating music in-house separates us from other marketing agencies or post-production houses because we can tailor musical tracks to exemplify every detail of your media in order to meet your specific needs. We don't rely on third-party music sources. You can work with our team to get the exact music or sound you are looking for. This is a huge advantage, especially if your business exists in a very competitive arena. More often than not, brands are forced to "share" musical tracks, which makes their content unoriginal. When you work with us, you can select from The Delorean's music gallery of unused tracks and soundbites, or commission or team invent a sound specifically for your production needs.
THE PIANO AD
We filmed this ad for our bar space BREW Next Door to promote our up-and-coming nightlife scene.
This is a great example of what you can achieve musically and visually in our studio. Having the option to film and record audio in the same location is a major advantage. Not only does this lower your expenses and consolidate your production schedule, but it allows you to incorporate stylish b-roll footage of your musical process, which is something that viewers love to see.
And even if you choose to edit audio into the final product, having the option to film with a live musical soundtrack will help keep the emotions of your video in line. Not only will this inspire and direct your talent but it also provides a genuine feel to your production.
VOICE OVER + NARRATION
We use Kaotica's Eyeball to record voice-overs for narrations. This device keeps unwanted off-axis sounds out of the microphone, which facilitates cleaner recordings. The Kaotica Eyeball is also designed to channel more of the vocal sound energy into the microphone, adding both clarity and emphasis to the overall narration. During the voice-over recording process, we'll ask you to read your script at various tempos and with varying emphases. Having many different takes to choose from ensures that your narration is made up only of the best parts of your reading.
Below are examples of commercial productions that include in-house voice recordings.
MAGIC LEAP
BROWARD CENTER
DENISON YACHTS