Brand Building on Social Media
Social media used optimally is a powerful way to build your brand awareness, engagement, and to bring traffic to your brand.
So what does "used optimally" look like in 2020?
It still means getting the right messaging in the right format to the right customers at the right time. But the best way to do that continually evolves. Platforms change, audiences change, and product and service offerings change.
What doesn't change?
Every post, follow, tweet, or like is extending your presence and telling the world something about your brand. Your brand remains the key to your success and is sometimes more important than your services or products. It informs the world at a glance, sometimes in a word, who you are and what you stand for.
Once your brand has matured and is defined to the point that you have detailed brand guidelines, you can harness social media to help your brand take flight! This means you have a logo, color palette, brand vocabulary, and standards that express your brand effectively and consistently across any platform.
(PS- If you don't have brand guidelines, we can help you out with that. –Give a call!)
1- Picking the right platform.
Today, most companies don't have the resources or the time to play full tilt across all social media platforms. And frankly, not all platforms are going to be right for your brand anyhow. The secret to optimizing your online presence lies in choosing the platform(s) that allow you to best express and promote your brand identity and share your brand POV.
Start with your audience.
Where do your customers hang out?
What platforms will let you most effectively engage with that target audience and best showcases our products or services?
Every channel has its own set of opportunities and challenges. Let's start with the Big 5.
Facebook is perfect for promoting brand awareness due to its enormous size and the heterogeneous nature of its audience. Facebook's audience is the largest in the world and crosses all ages, with a slight skew to female. Heads up! If your product targets Gen-Z, this may not be where you want to put your time and effort. Teen usage is down, and this is not where the cool kids are. Trust me. But for any other age group, this is a great place for brand building on social media, running promotions and discounts, and engaging with your base. Facebook rocks in most spaces, with some limitations in terms of medical products.
Instagram is becoming essential to visually focused products and services such as design, gardening, home design, or fashion and is very popular with brands and influencers. According to Statista, 35% of US teens consider Instagram their favorite social network. The Instagram live video and story features are unique and growing in popularity. Their audience of age group 13- 29 is significant, with 47% of 30- 49-year-olds using it. Usage drops off at the age 50-64-year-old group to 23%.
Twitter has more than 336 million monthly users globally, with 22% of US adult using. Twitter lends itself to time-sensitive content and conversation and is a great place to have industry interactions, build industry contacts, and share news about your brand. Surprisingly 44% of 18-24-year-olds use Twitter.
Pinterest is increasingly used as a visual search engine and is likely an excellent place for you to invest. Pinterest is an ideal social network for brands that rely upon visuals, and for graphics, to share information, showcase products or share inspirational content. Their audience of 300 million people spreads across the ages of 18- 64.
LinkedIn clearly leans toward professional career content and has less frequent daily usage. LinkedIn remains relevant for B2b content and making corporate connections.
YouTube – YouTube ranks higher than Facebook for US adult usage and now has more than 1.9 billion users. It is a great way to share your brand and engage with your audience. Video is emerging as a leading format, and YouTube is one of the most widely used video platforms. YouTube skews toward men.
Demographics are going to help you choose the best channels for your brand and how best to engage with them. For a deeper dive into demographics, including where the respective audiences live, how often they are online, gender, income, and education, check out these 2020 metrics. Recent demographics for each network that are readily available. –https://sproutsocial.com/insights/new-social-media-demographics/
2 – Be true to your brand!
Remember, your brand guidelines are your bible and should be your final litmus test on anything your clients or potential clients will see, hear, or experience.
If communication is not in sync with your brand, don't do it. Period.
We've all seen examples of the seemingly innocuous posts or memes that have taken down the best of brands. Social media is forever, guys.
Your digital presence is vital to your brand. It must be curated, brand forward, consistent, and current. Your images and your content must ooze of your brand. Your customers should be able to recognize your visual brand in your posts before reading a word.
Over time, you will develop a "brand voice" that is unmistakable. Let your tone and brand personality develop until your audience views you and hears you as an old friend.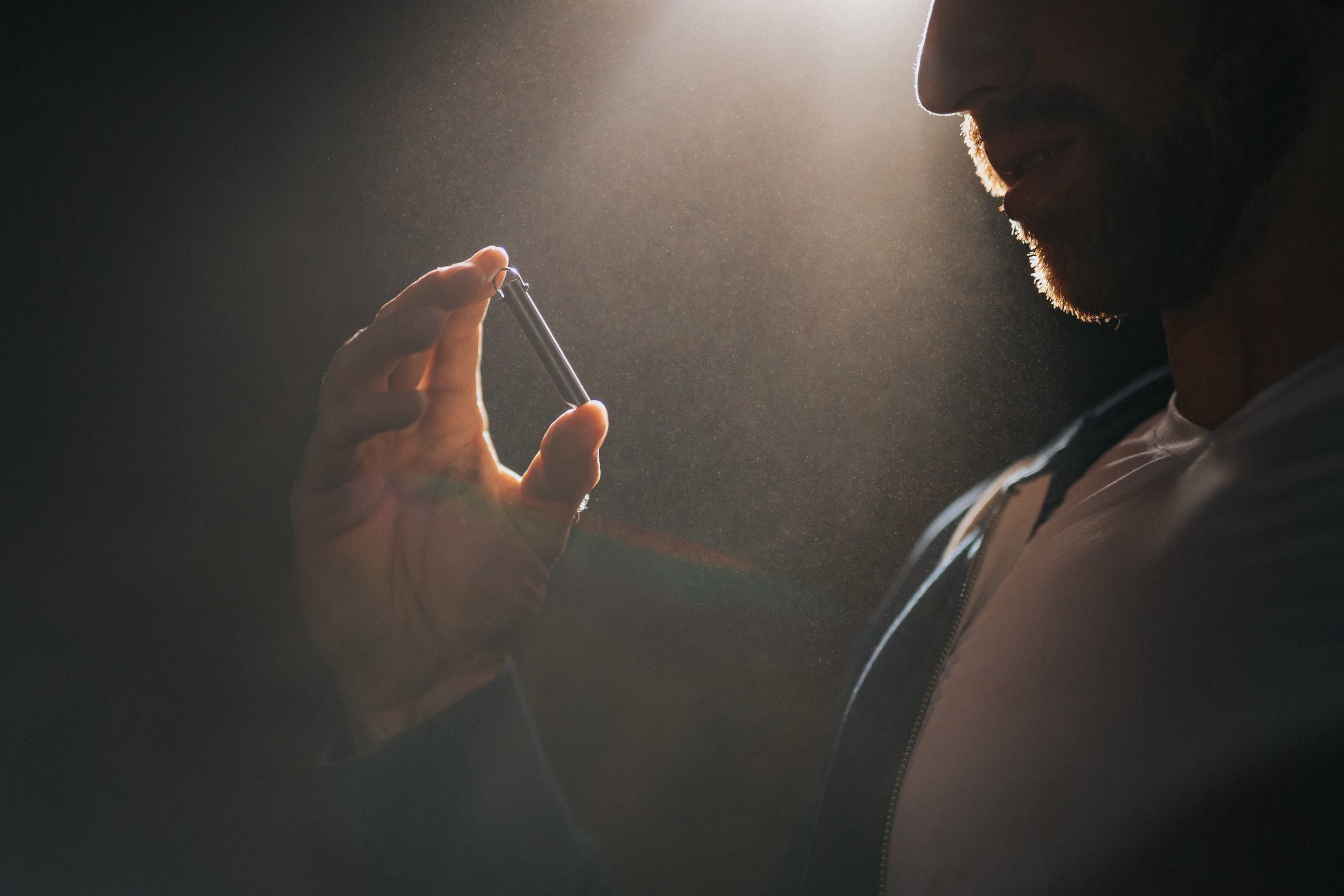 3 – Content
Give your audience a reason to follow your social media accounts and remind them to do so at every opportunity. Make it simple for them to follow, comment, engage and share.
It all starts with content.
Your content must be valuable, engaging, or entertaining, current, and relevant to break through the plethora of content available on the web today.! Your readers don't care about your dog's antics.
Make your content fresh and memorable, and attractive by using compelling images.
Make your content visually appealing by creating lots of paragraph breaks and avoiding long sentences. Use headers and subheaders. Nobody wants to scale a wall of  copy.
Adding graphics and illustrations if a great way to make your content shareable.
Once your epic content is posted, remember to stay active on your platforms. Reply to any comments promptly, letting readers know that they matter.
IMPORTANT!
Each platform may have a different strategy, which is another reason to focus on the ones with the most juice for your brand.
Every platform has a different audience, and it is essential that you understand them and create a marketing persona for each platform.
Repurpose your content, so it best resonates across each specific platform. Pin down who you are talking to on each channel and adjust your messaging and voice accordingly. Recycle, repurpose, share.
4 – Aim for consistency on your social media accounts
The end game of social media is exposure and engagement.
Post and stay active on each social media account.
Connect continuously with your customers through your social media accounts.
5- Leverage influencers in your space
Find the influencers in your space and follow them, comment on their posts, and even post about their work.
Mention them or tag them on your site. The influencer will likely get a Google alert.
Email them if you mention them on your site or reference them.
Get on their radar in a respectful and way.
Your goal is to get them eventually to share a piece of your content with their followers. Working with influencers is a long game and it will take time to build a relationship, but it will happen if you're consistent, and your content is fantastic.
We manage it all from branding and graphic design, video production, content creation, web design, social media marketing, SEO copywriting, and more.