The YMCA
The YMCA has 11 locations throughout Miami-Dade and Broward County. They are expected to open two brand new locations along North Federal Highway and Sistrunk Boulevard in Fort Lauderdale. From 2017, we handled all of The YMCA's marketing needs, from strategy, content creation, print and digital distribution, and tracking. Given the scope of The YMCA's influence in South Florida, they required a full-service package. We provided Video Production, Professional Photography, Graphic Design, Copywriting, Web Development, and Advertising services. All of these were necessary for the launch of 4 annual campaigns: Summer Camp, Healthy Kids Day, Fall Campaign, and Winter Campaign. Each campaign was supported by a unique menu of collateral curated for specific purposes, such as to boost online enrollment or adult memberships at YMCA family centers.
Following the success of our YMCA campaigns in 2017 and 2018, the YMCA marketing team hired us to brand, develop and launch a brand new center in downtown Miami. This facility was targeted exclusively at young professionals in the area. This campaign was different than anything we provided the YMCA of South Florida and, therefore, required a new stylistic approach in order to differentiate the new facility from the family centers.
For the sake of this case study — given the expansive array of marketing materials provided for the YMCA over the years — we will focus exclusively on our 2018 Winter Campaign.
Phases 1 & 2
PHASE 1
Each campaign started with a Case For Business. This was a proposal for marketing direction, outlining budget, timeline, and forecasts. Included were campaign themes, taglines, sample copy, and content direction focused on each of the YMCA's lead programs: After School Care, Aquatics, Youth Sports, and Health & Wellness. The style guide, complete with web and mobile samples, dictated the upcoming phases of marketing, especially photography, video production, and graphic design.
PHASE 2
Following approval of the Case For Business, we gathered media to be used across all platforms. Photography and Video production led the charge. Photography was pivotal in the creation of all assets associated with the campaign. Both the website, print and digital ads relied on quality photography. Each campaign had various focus areas. For the Winter 2018 campaign, we focused on boosting family membership and individual enrollment. Since we were targeting two different demographics we had to cater stylistic elements to appeal to these consumers. For family membership, we employed bright colors, open spaces, and family activities. This was essentially a tour of the best parts of the YMCA facility from a family's perspective. Conversely, for individual memberships (which predominantly targeted at young professionals) we used a more dominant color palette and included group shots to motivate consumers to enroll immediately.
AQUATICS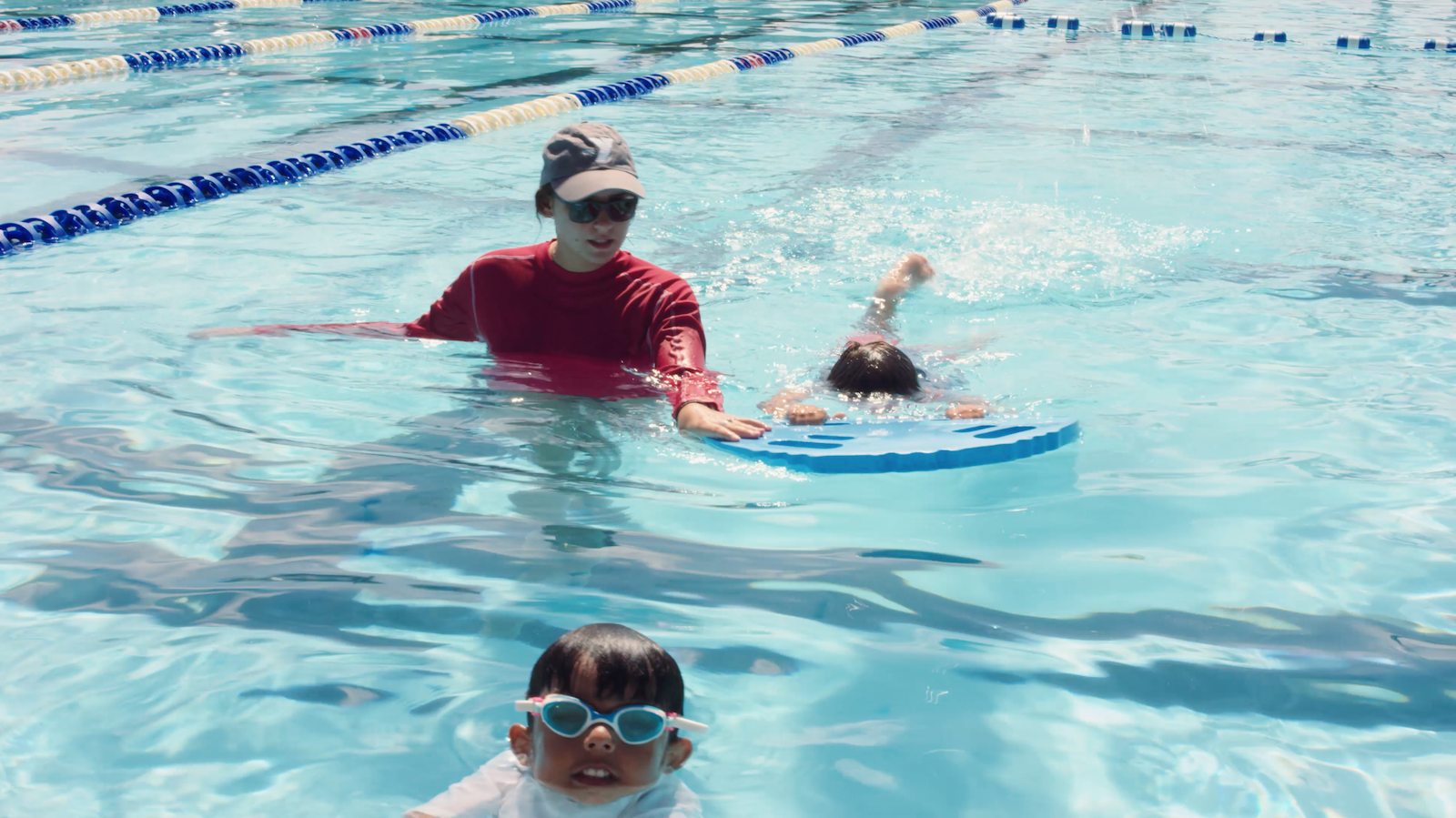 AFTER-SCHOOL CARE
YOUTH SPORTS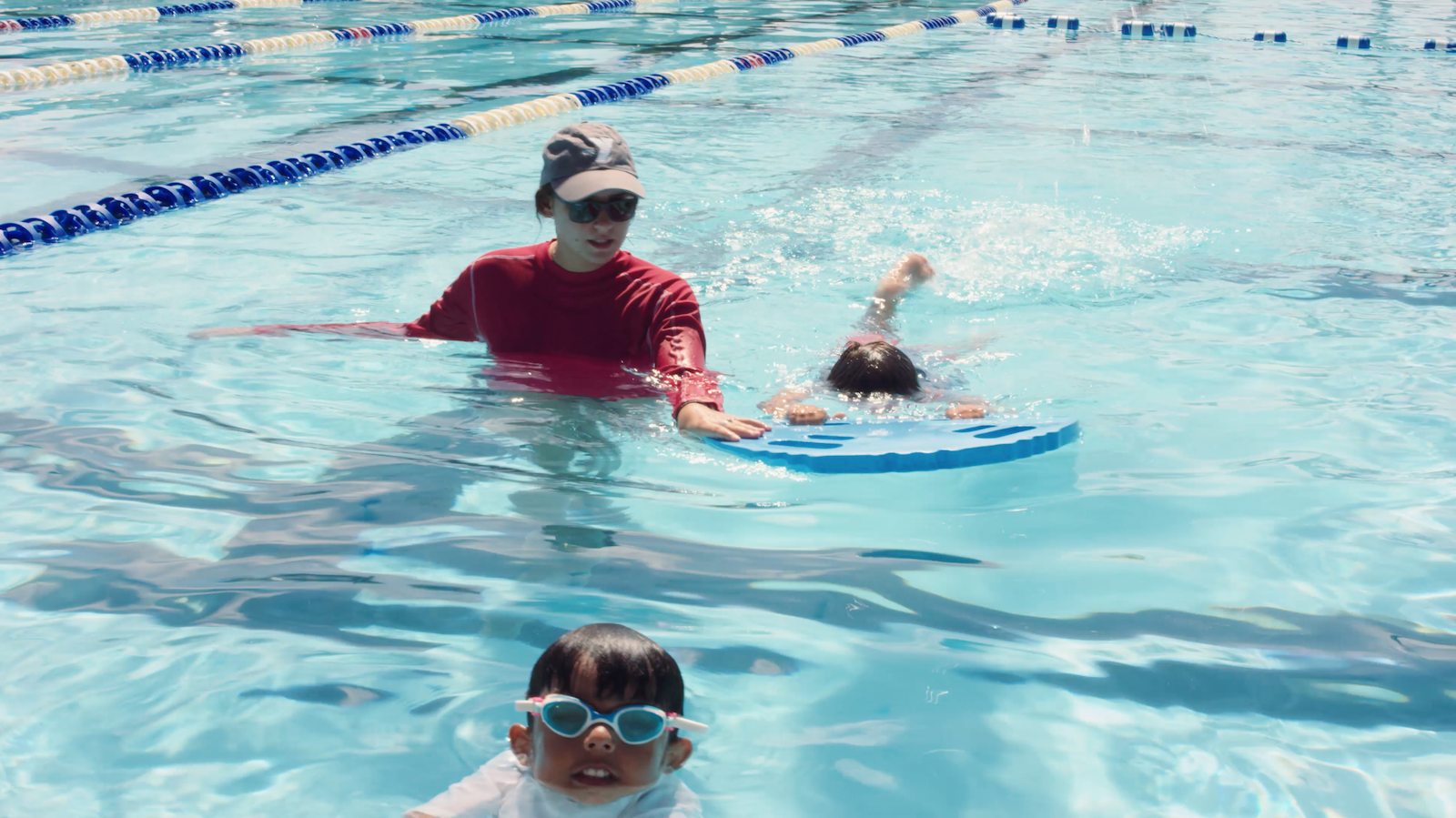 HEALTH & WELLNESS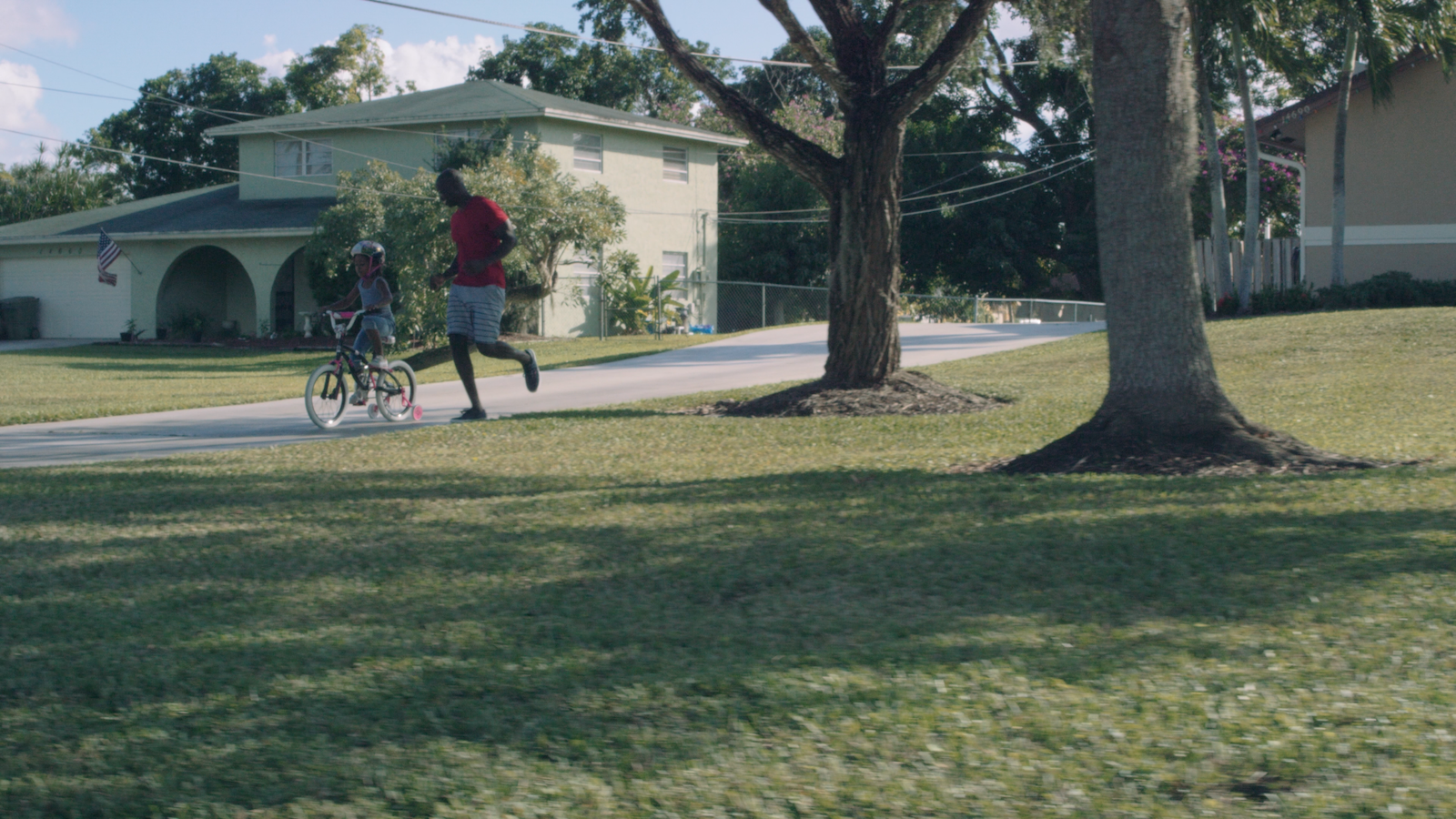 Once media was created we were able to design marketing assets to be used online and via print. We covered all the bases: Dedicated Landing Pages, Facebook Banner Ads, Google Display Ads, Web Pop-up Ads, Email Templates, Fence Banners, Direct Mailers, Billboards, Palm Cards, Program Guides, et cetera. Each campaign employed unique color palettes to differentiate the seasons and show the transition from the old campaign offer to the new one.
Our comprehensive marekting strategy ensured The YMCA would convert warm leads into sales, and generate increased interest amongst cold leads both online and in-person. By presenting the value prop in various ways, while offering various enrollment benefits, we appealed to a large swatch of consumers who prioritize different values in their spending habits. Additionally, we targeted these audience on the online platforms where they are most active, for instance, Facebook and Google. This kept our marketing collateral front and center throughout the entire enrollment campaign.
What made our marketing strategy so effective, was the way these materials came together to make one cohesive sales pitch. Certain collateral focused on particular incentives while other collateral targeted particular demographics. By appealing to a larger group of consumers (who we knew would bre receptive to our messaging) while also diversifying the value proposition, we increased enrollment at both YMCA family centers and thier newest Miami Downtown Fitness Center season after season.
Here a few examples of our work.